Our historic oasis in the heart of Portugal's capital city connects you to the best of Lisbon's culture, coast and colour. Our Director of Communications Diana Castello Branco shares six sensory "souvenirs" to take home with you.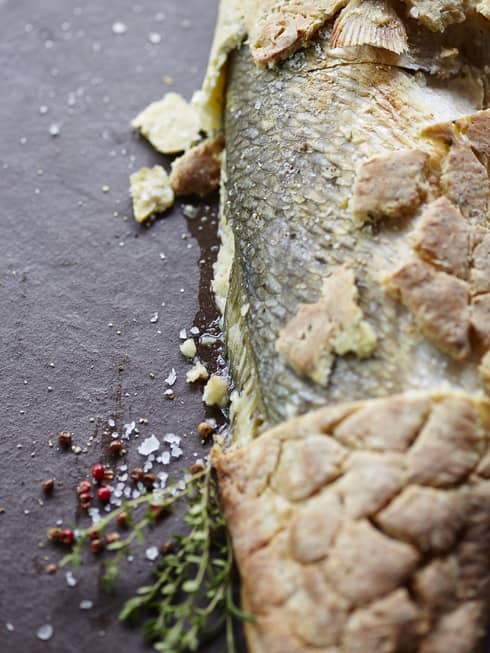 A Taste of The Coast
On weekends, I like to drive the winding, coastal Guincho road to my hometown, Cascais. I head to Monte Mar's terrace and just soak in the scents and sound of the waves pounding against the rocks. The restaurant is busy on the weekend, so you have to make reservations – but the wait is worth it. I order Bulhão Pato clams – cooked with olive oil, garlic, white wine and fresh cilantro – for starters. I pair it with a white wine or bubbly – it's paradise.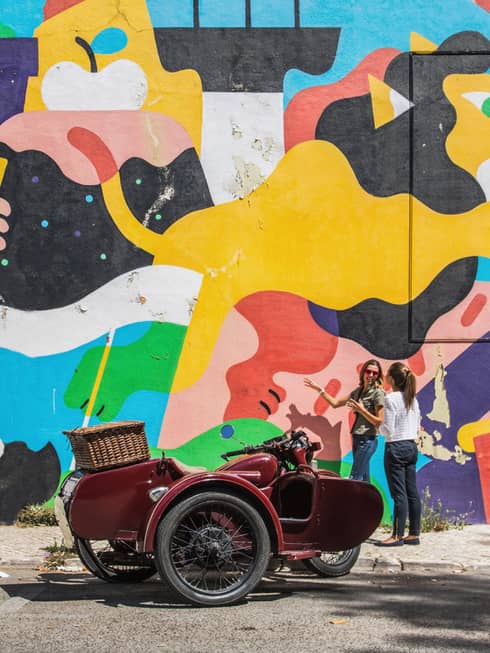 The Inspiration of a Street Art Tour
I recommend the tailor-made street art tour for anyone looking to jazz up their Instagram feed – or just see the city's art through the lens of a local. A guide leads you on a vintage moto-sidecar down tree-lined Avenida da Liberdade and across the traditional city quarters. The tour includes art by well-known Portuguese artists – Alexandre Farto AKA Vhils and PixelPancho, among others. At the end of the tour, check out the Hotel's extensive Portuguese modern art collection, guided by our free smartphone and iPad app.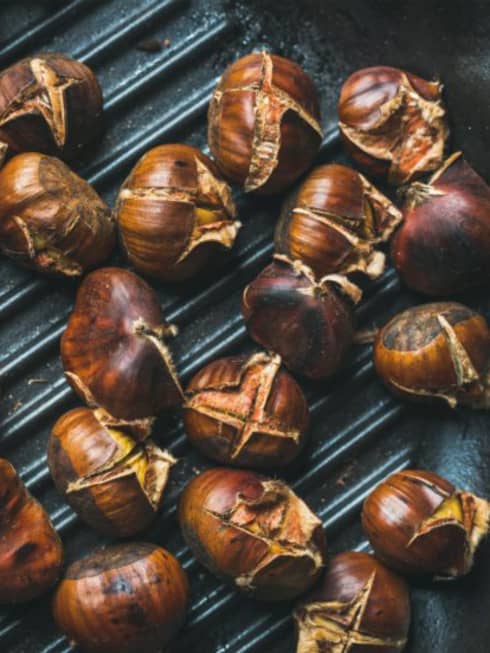 The Aroma of Roasted Chestnuts
One of my favourite autumn activities is following the scent of roasted chestnuts up and down Lisbon's seven hills. I get them from Ms. Guiomar at her little stall opposite Basilica da Estrela, and I like to sit on a park bench in Jardim da Estrela (Estrela Garden) and enjoy them while they're hot – they're best that way.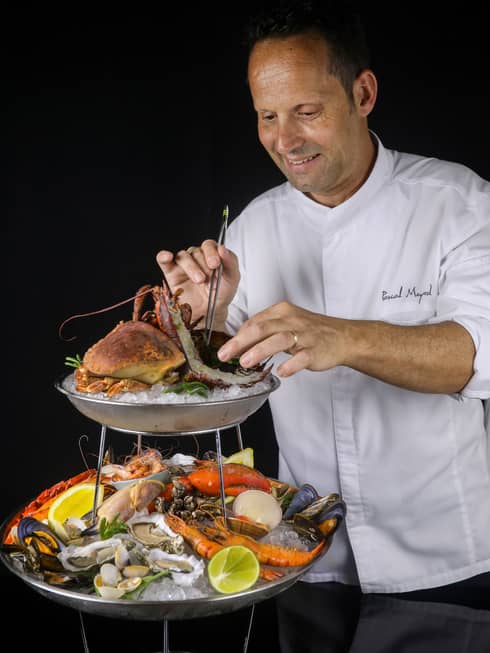 The Essence of The Ocean
One of my favourite places to eat seafood in Lisbon is at the Hotel's Seafood Sunday Brunch. It's so fresh you can almost hear the Atlantic waves crashing on the rocks. You can lounge around the bar or enjoy seafood delicacies and champagne al fresco on the terrace. I recommend wearing a seafood bib – lobster from Peniche or Algarve; razor clams from Setubal; carabineiros (red prawn) from the Algarve; oysters from Sesimbra, Aveiro and Algarve, all get a little messy.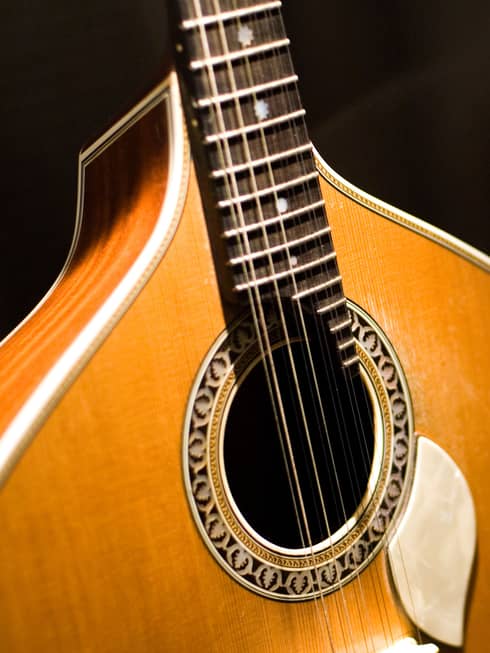 The Melody of Lisbon
I always recommend travellers listen to Fado – a genre of music that captures the cultural spirit of Lisbon. Distinguished by mournful tunes and lyrics, these songs are often about the sea or the life of the poor, and infused with a sentiment of resignation, fatefulness and melancholia. You can start with the late queen of Fado, Amália Rodrigues, and work your way to the new generation of artists – Quem me dera by Mariza and O Menino e a Cidade by Carminho. I recommend asking our Concierge to book a table at Clube de Fado for a night you'll never forget.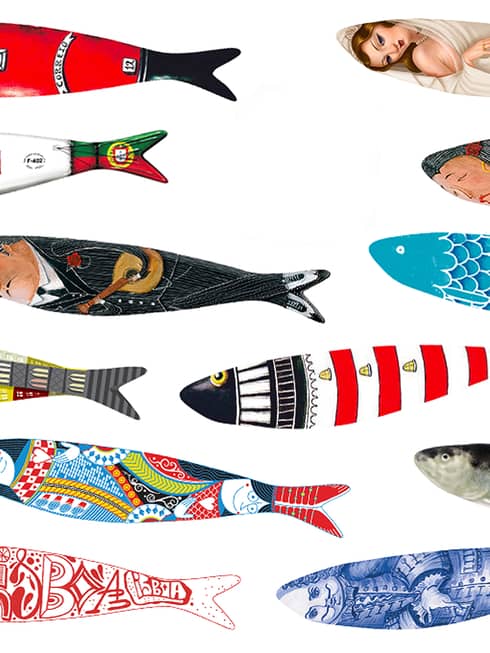 A Colourful Sardine
Some of the most iconic souvenirs from the city are the Raphael Bordallo Pinheiro ceramic sardines with their classic, three-dimensional form and colourful designs. My favourite one is by young urban artist Mario Belém – he created a sardine in honour of Almada Negreiros, one of Lisbon's most beloved modern artists who has a strong presence in the Hotel. Another one I quite like is Paulo Galindro's Tenório sardine, as it pays homage to the Portuguese guitar. You can find sardines at Vista Alegre store in Chiado, among other places.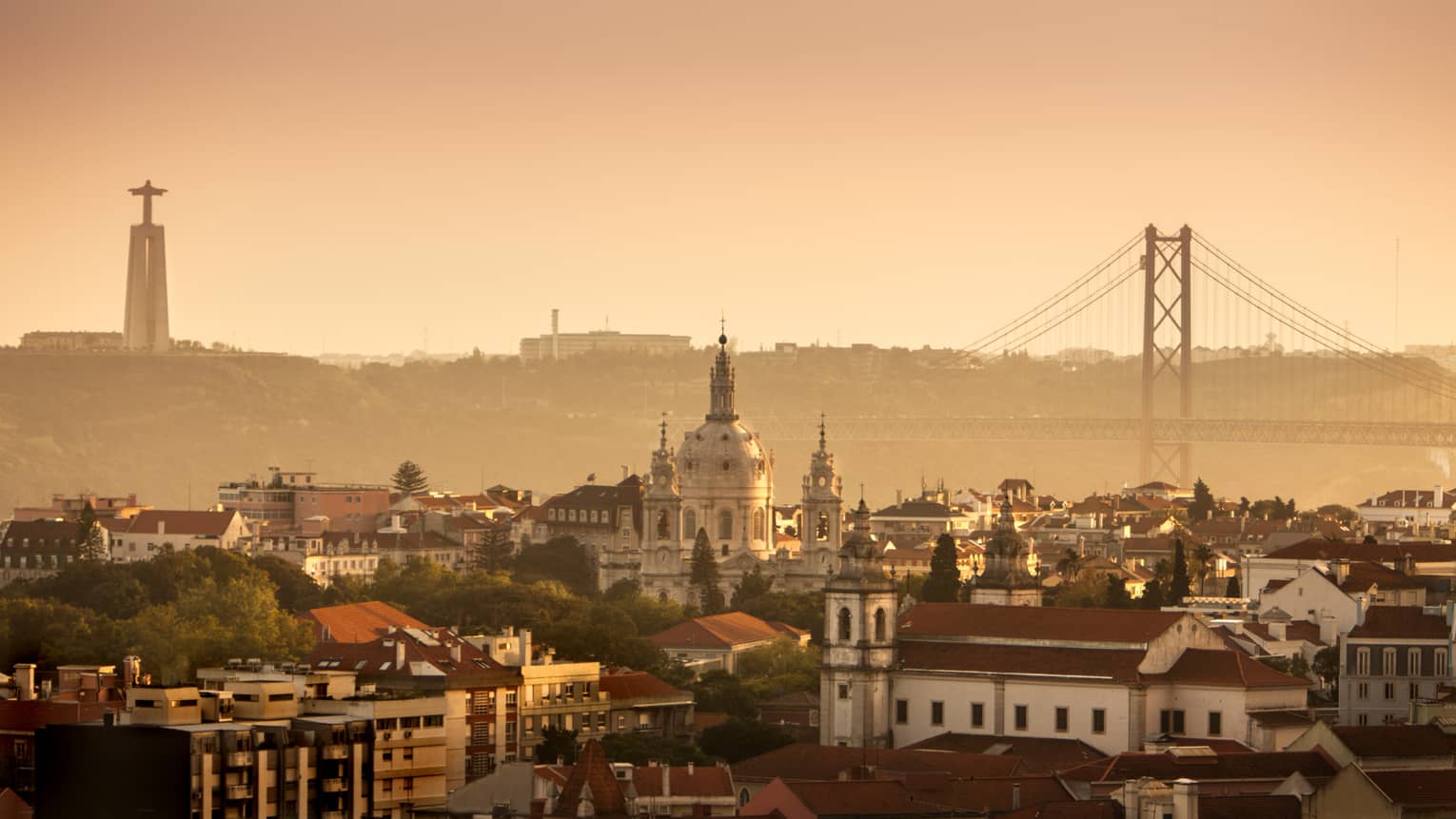 City Guide Lisbon
Discover Lisbon through Four Seasons eyes with our comprehensive city guide and blog.