A trip to Lisbon can be spent strolling the historic streets lined with Art Nouveau cafés, or honing surf skills in the Atlantic waters off Portugal's "Dream Coast." However you decide to experience this city, Lisbon is filled with opportunities for adventure and discovery. We asked Concierge Luis Miguel of Four Seasons Hotel Ritz Lisbon to share recommendations for the best things to do and see in Lisbon, from sampling traditional Portuguese cuisine to spending a day exploring a coastal village.
Dining in Lisbon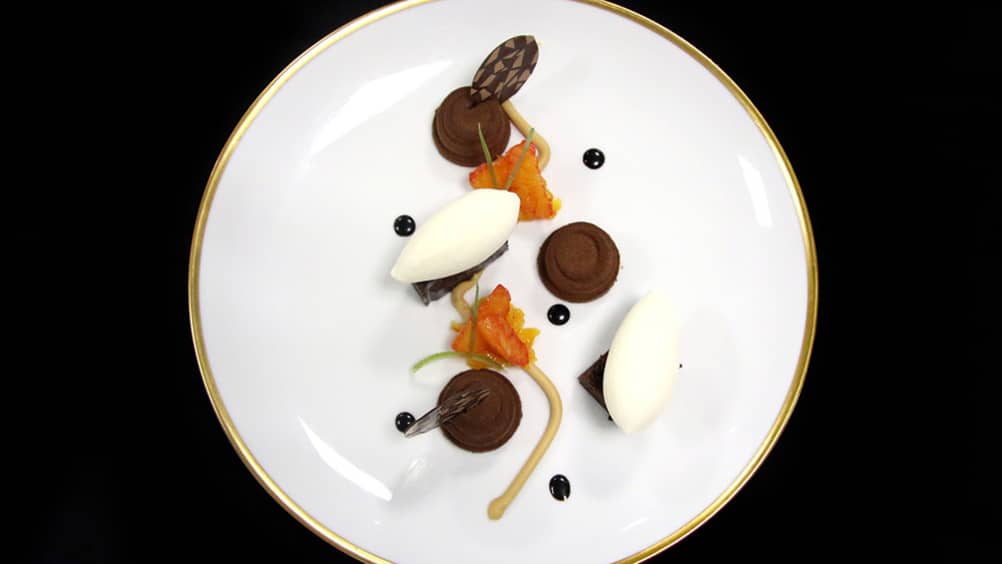 Photography courtesy Four Seasons Hotels and Resorts
Today Lisbon has a more modish, experimental dining scene than ever before. At the Michelin-starred Belcanto in Chiado, Portuguese Chef José Avillez delivers delightful dishes, such as grilled red giant shrimp with rosemary ashes, in a beautiful ambience. Mini Bar is a second offering from Avillez, this one with an entirely unique concept. Located in the São Luiz Theatre and humming with a special playlist curated by DJ Vítor Silveira, the untraditional gourmet bar serves up creative fare such as a shrimp ceviche that appears to be Ferrero Rocher chocolates.
For traditional Portuguese specialties, visit Solar dos Presuntos, a warm, unpretentious family-run restaurant just off Avenida da Liberdade. Executive Sous Chefs Carlos Cardoso and Diogo Filipe also serve a taste of Portugal at the Hotel's Varanda Restaurant. Order the lobster cataplana with prawns, clams and fish for a tasty dish.
The classic Portuguese aperitif is chilled white port, but the mixologists at the Hotel have come up with a modern take on the fortified wine. For a taste, head to the Ritz Bar and order a Porto Flip, which combines 10-year-aged port with an egg yolk, brown sugar, a little peppermint and a shake of cinnamon.
Lisbon's café culture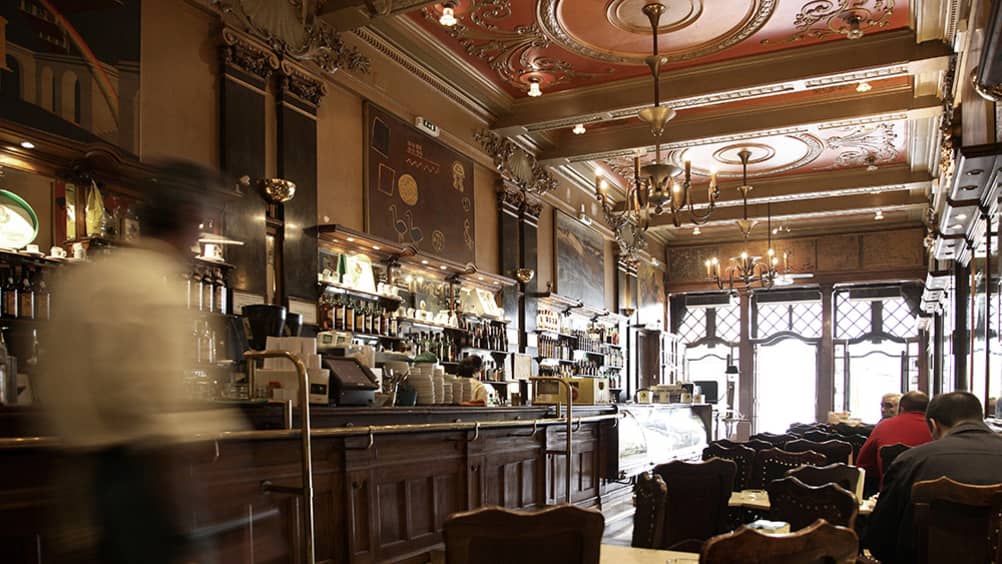 Photography Kevin George / Alamy Stock Photo
Start a tour of the stylish district of Chiado at Café a Brasileira and sip on bica—Portuguese espresso—to admire the stunning brass-and-wood Art Nouveau interior. The café stands at 120 Rua Garrett, just a short walk from the famous Elevador de Santa Justa—a Neo-Gothic lift that was built to help residents manage the city's steep slopes. Lisbon's only vertical street lift, the Elevador transports passengers from the Baixa to the streets above; at the top, a café boasts beautiful views of the city below.
Coastal pursuits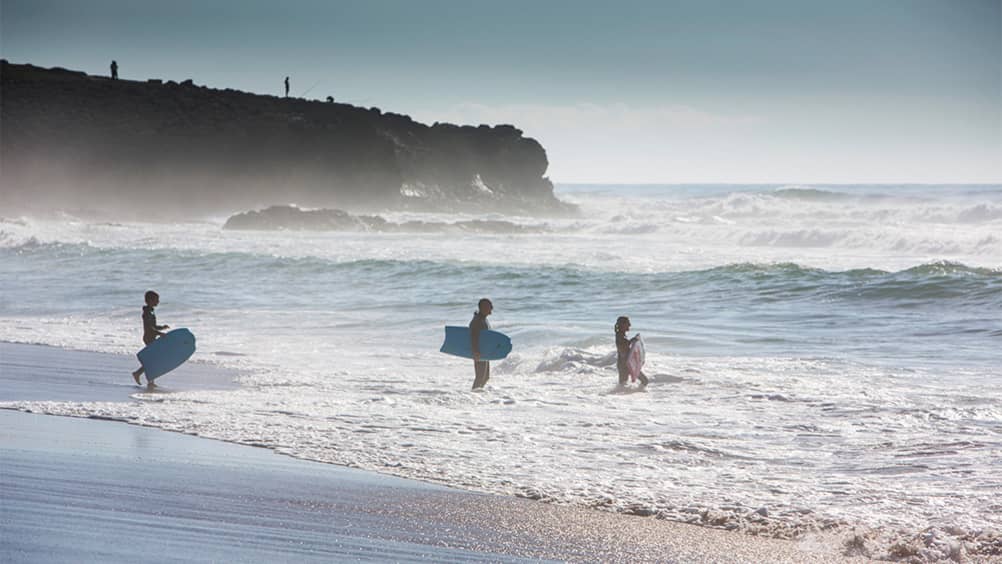 Photography courtesy Four Seasons Hotels and Resorts
A trip to Belém—the port from which Portugal's great maritime explorers, including Ferdinand Magellan and Vasco da Gama, set out—should be on any itinerary. Its most impressive landmarks are the Tower of Belém, whose image is often used to represent the city of Lisbon, and the stunningly ornate Manueline Mosterio dos Jerónimos—both UNESCO World Heritage sites.
The Tower, located at the entrance to the city's port on the banks of the Tagus River, was constructed in 1514 to defend the city and pay homage to the expedition of Vasco de Gama. While in the neighbourhood, don't miss a visit to Pastéis de Belém, famous for its super-sweet custard tarts. Order a bica, which pairs with them nicely.
Guincho Beach, at the base of the Sintra hills, is a prime surfing spot with large breakers that draw experienced surfers. To refuel after a busy day in the water, head to nearby Porto Santa Maria, one of the finest seafood restaurants in the region.
Shopping in Lisbon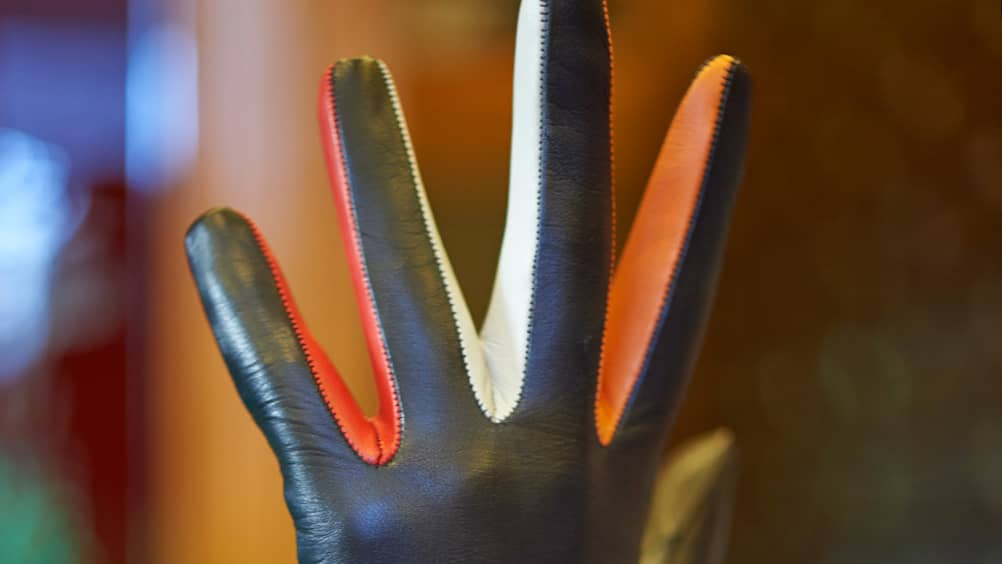 Photography Martin Dyrløv Madsen
If it isn't cold enough to need gloves, the range of made-to-measure, butter-soft handwear at Luvaria Ulisses may make you long for chilly days. For fashion, check out the boutique of Luis Onofre, whose shoes are worn by celebrities around the world.
A Vida Portuguesa is an intriguing emporium that revamps Portuguese homeware and everyday household objects from the 1930s onward. For beautiful, traditional porcelain, visit Vista Alegre and choose from collections created by prestigious international designers such as Carsten Gollnick, Karim Rashid, Joana Vasconcelos, Roberto Chichorro and Christian Lacroix.
Casa Pereira—a 1930s Lisbon–meets–Art Nouveau store with original marble floors, stone and wood counters, old shop windows and personalised service—is a great spot to pick up souvenirs such as homemade cookies, almond chocolates, ground coffee, Portuguese wine and jellies.
A perfect day in Lisbon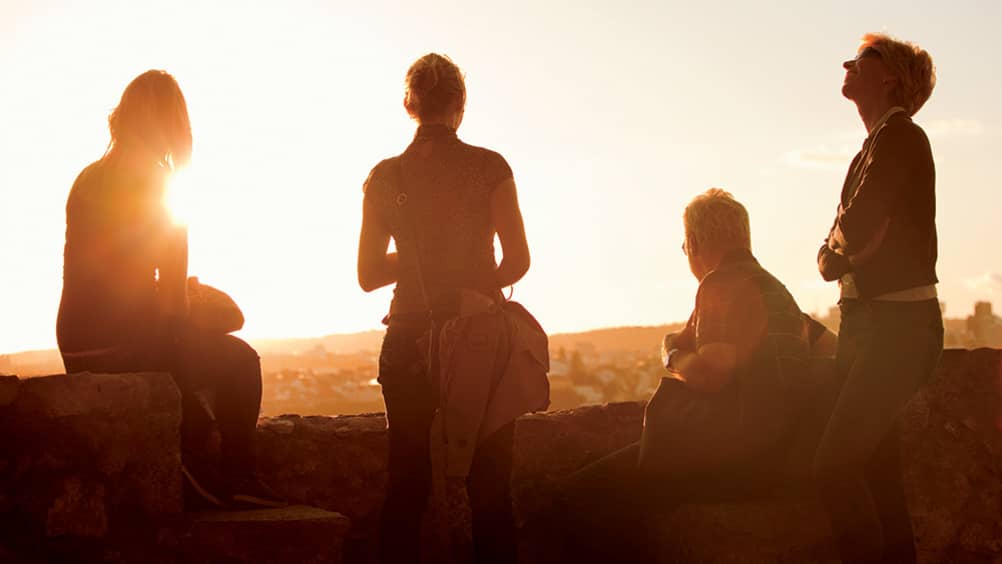 Photography Philip Lee Harvey
Start in the old Moorish quarter of Alfama, which descends from the Castelo de São Jorge in a maze of twisting lanes and alleys that by lunchtime are filled with the aroma of char-grilled sardines—a traditional Portuguese dish. Spend the afternoon shopping in the ultra-luxurious Avenida da Liberdade (where shoppers will find Louis Vuitton, Gucci and Tod's) and the district of Chiado (home to Hermès, Tous, Swarovski and more).
Celebrate a successful day of shopping with a sunset drink at PARK, a rooftop bar with supreme views of the Tagus river and the bell tower of Santa Caterina Church. Enjoy dinner at the beautifully restored convent A Travessa; choose from an extensive seafood menu including the monkfish flambé or cod gratiné with cheese from the Portuguese Serrain. Then head to Lisbon's exclusive, guest list–only Silk Club for Champagne and more amazing vistas.
Four Seasons Hotel Ritz Lisbon