Surround yourself with modern amenities and invigorating outdoor activities while experiencing impeccable Four Seasons care.
The Height of Luxury
World-class fitness and extensive spa facilities add to the Resort's Zen-like ambiance at Four Seasons Resort Koh Samui.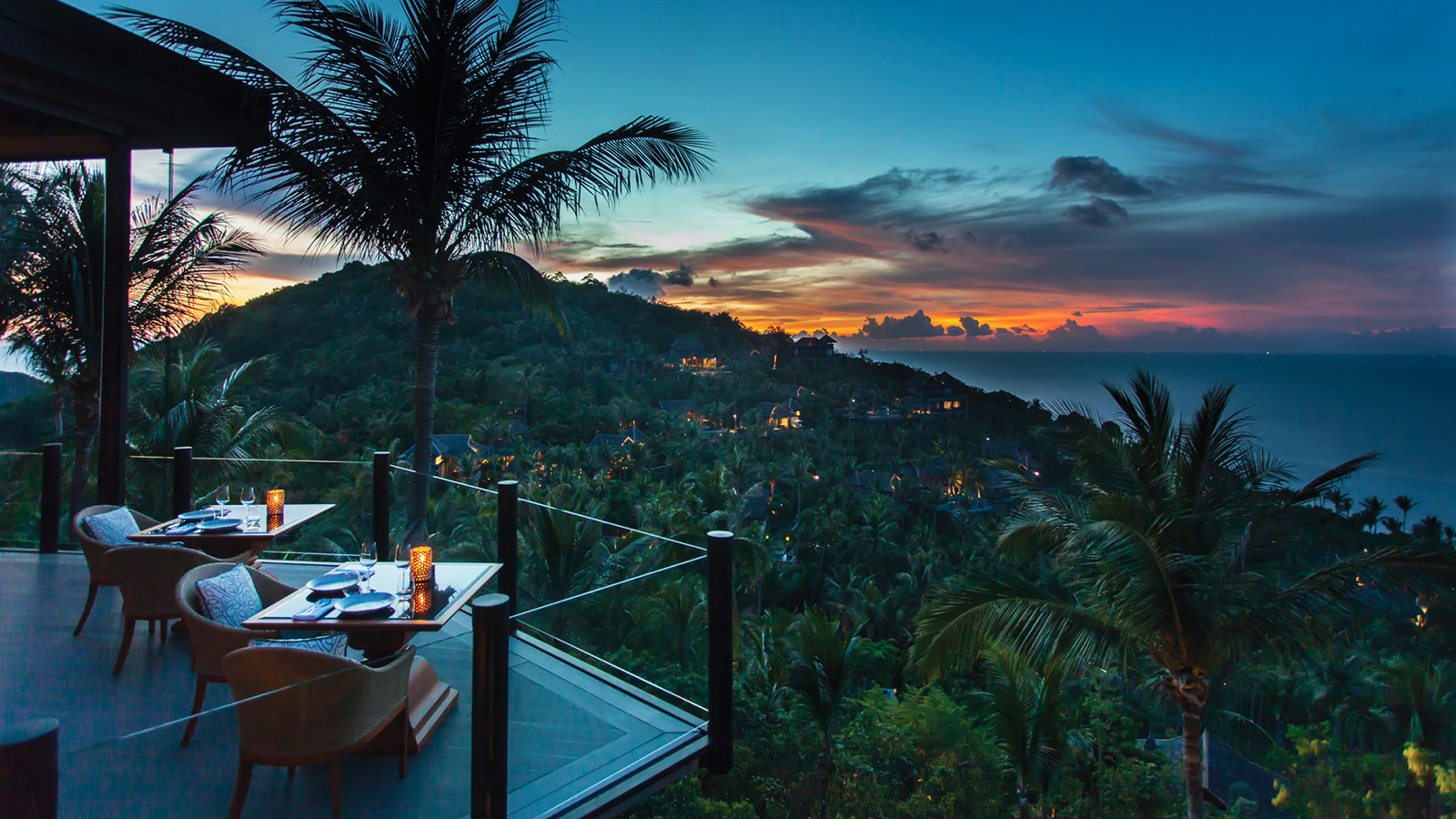 Concierge Recommends
A Concierge at Four Seasons Resort Koh Samui, Thailand, shares tips for making your stay on Thailand's third-largest island memorable, from where to find great stir-fried Thai noodles in Koh Samui to how you can cruise the island's waters in style.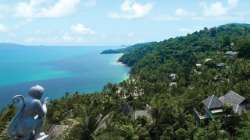 The K2 Hike
Not quite as tall as its namesake, the Four Seasons trail begins its ascent at "base camp" – the entrance to beachside restaurant Pla Pla – and ends at the Resort's Arrival Sala 400 feet above sea level.