Guest Rooms (3)
Our stylish and well-appointed Guest Rooms offer the very best in comfort and privacy, while providing a peaceful retreat in which to relax and unwind throughout your stay.
Suites (7)
Ideal for both business trips or family vacations, these expansive Suites provide all the extra space you could need for your stay, with separate sleeping and living spaces.
Policies
Cancellation and deposit requirements may differ by arrival date, room type and offer booked. For full details, please check at time of booking.
Please note that smoking is prohibited in indoor areas of the Hotel under Turkish law. Smoking is also prohibited in guest rooms and suites in accordance with Hotel policies. If smoke is detected in a guest room, a cleaning fee of EUR 300 will be charged to the guest's final invoice. If smoke is detected in a suite, a cleaning fee of EUR 600 will be charged to the guest's final invoice.
Interior Design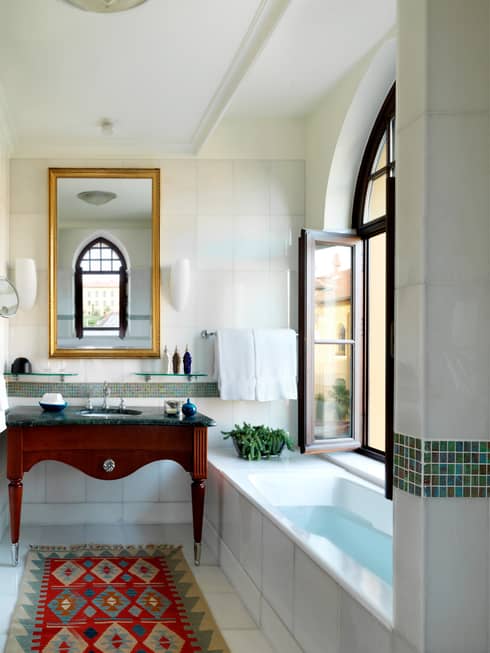 Exclusive enclave
With only 65 guest rooms and suites circling a fragrant courtyard, the accommodations at Four Seasons Hotel Istanbul at Sultanahmet personify privacy in the heart of the old city.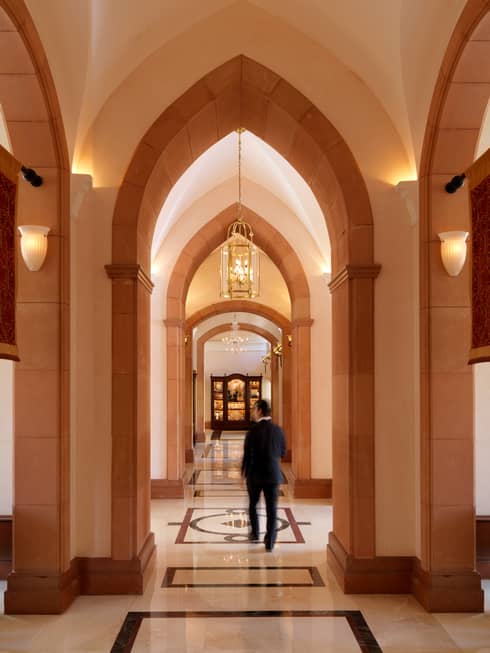 A New Classic
Featuring marble pillars, pinched arches, extravagant tiles and dramatic domes, our building is a prime example of Turkish neoclassical architecture. It dates back to 1918 but stays full of life with lush greenery.