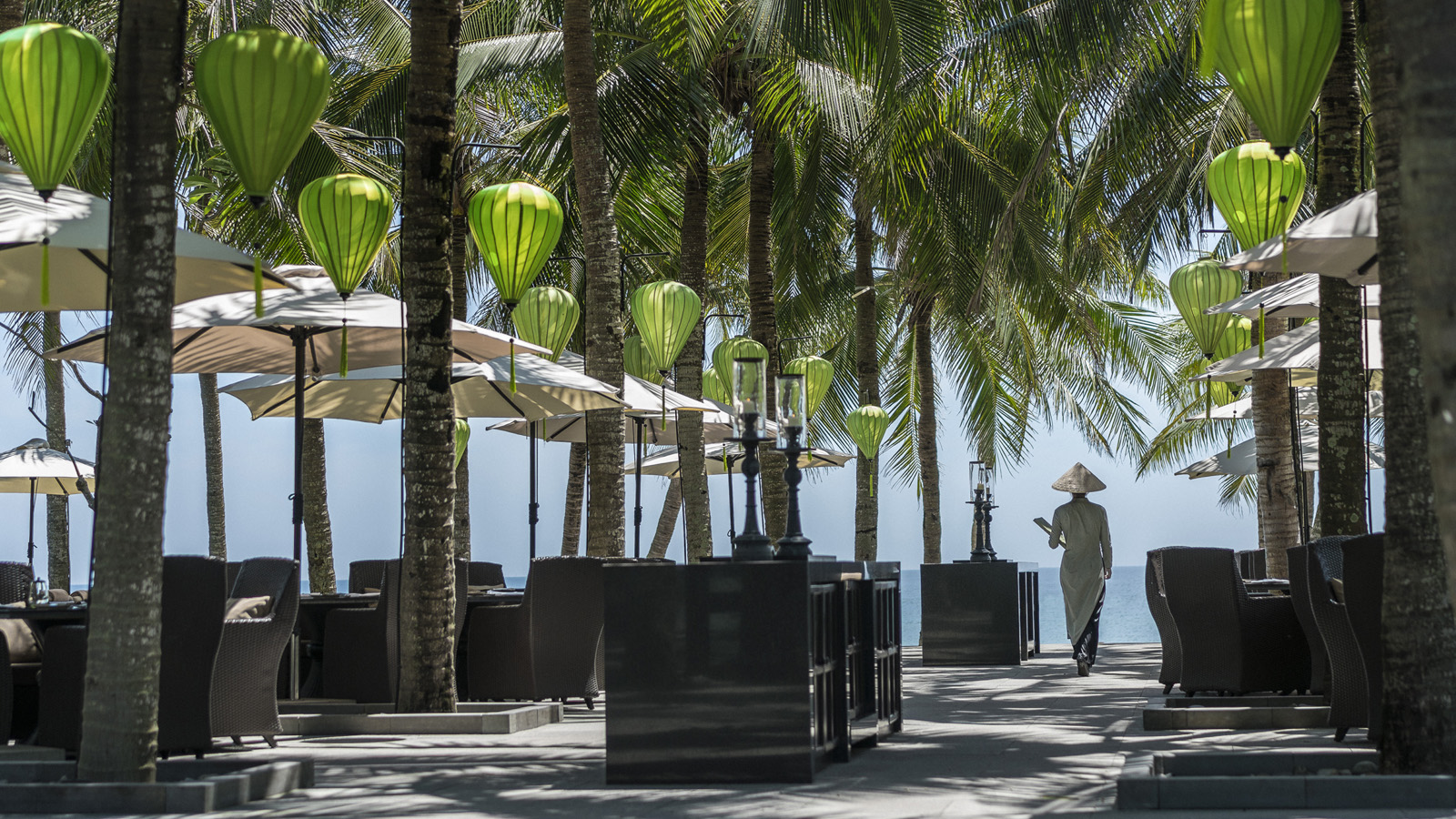 Contemporary Vietnamese, classic Indian tandoors and gourmet international: Four Seasons Resort The Nam Hai, Hoi An, Vietnam, packs a piquant culinary punch complemented by a Cooking Academy and an on-site garden.
Enjoy international and Indian cuisine at Cafe Nam Hai; inventive local flavours at Lá Sen; chilled-chic tasting plates washed down with Central Coast cocktails at the Beach Bar; romantic beach barbecues; and your own Cooking Academy creations – all served with The Nam Hai hospitality and Four Seasons finesse.
Open kitchens, world-class chefs, homegrown herbs, sea breezes and lantern-lit locations make The Nam Hai dining a sensorial indulgence.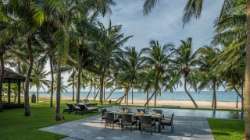 In-Villa Dining
In-Villa Dining brings international and Vietnamese cuisine from the Resort's restaurants to the comfort of your private villa, 24 hours a day.