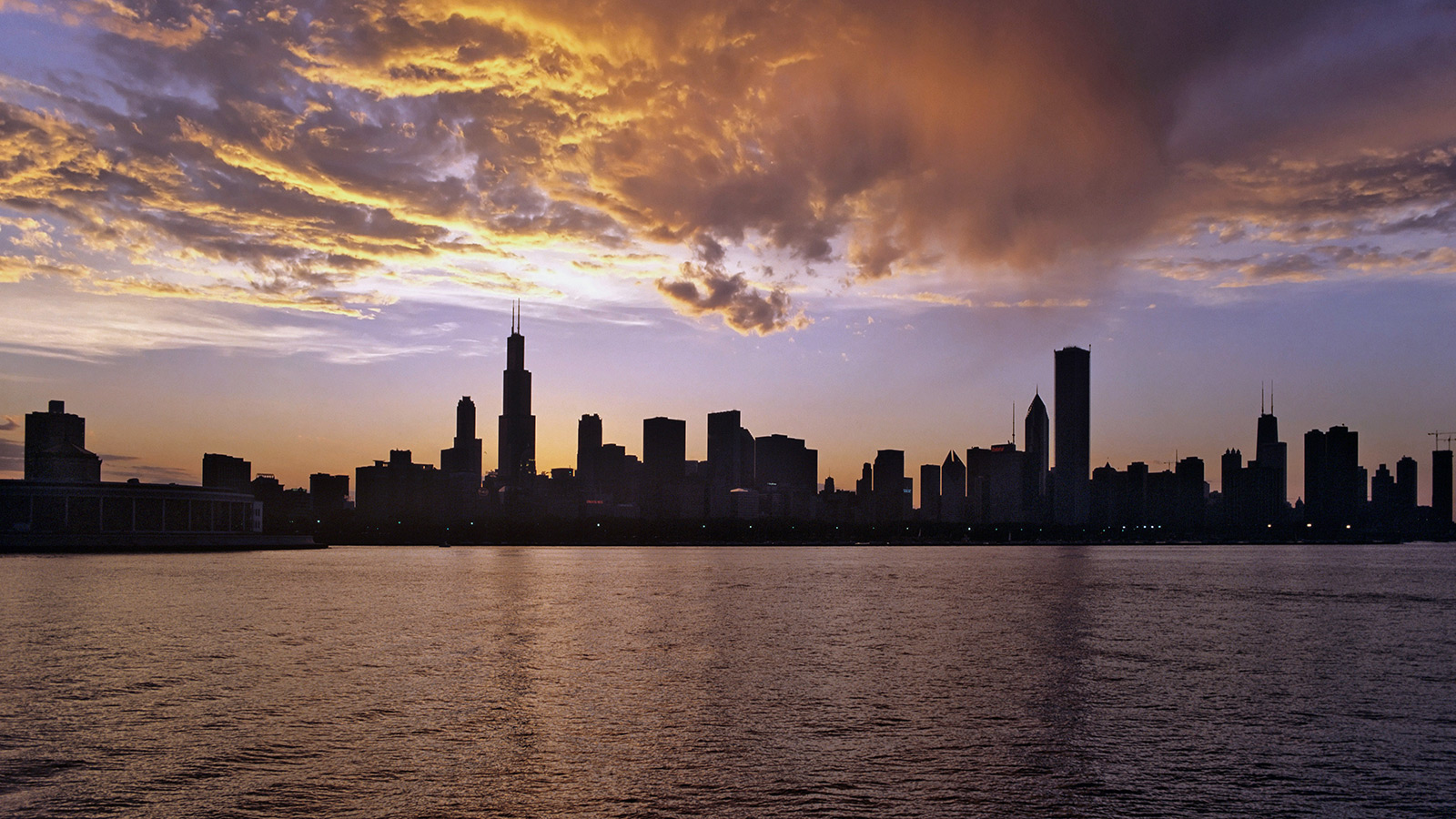 Concierge Recommends: Chicago
The Concierge at Four Seasons Hotel Chicago shares these tips and more to make your stay memorable––from the best place to sample Chicago's famous deep-dish pizza to the most family-friendly ways to explore the Windy City.
Things to Do in Chicago With Kids
Cupcakes, polar bears and ships—if you're looking for the kid-friendly variety, you'll find your fill at these top Windy City attractions.
Millennium Park
Millennium Park is a world-class public space in downtown Chicago. The Crown Fountain and Anish Kapoor's "The Bean" sculpture are two of the park's highlights.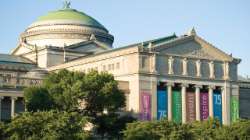 Museum of Science + Industry
It is the largest science museum in the Western Hemisphere. Among its diverse and expansive exhibits, the museum features a full-size replica coal mine, a German submarine captured during World War II, and the Apollo 8 spacecraft that carried the first humans to orbit the moon.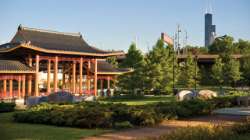 Ping Tom Park
Ping Tom Park has been transformed from an old railyard into a beautiful rolling green space with impressive river views. The park offers a boathouse with kayak rentals, a children's playground, community gathering areas, and Chinese landscape design elements.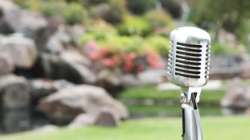 Laughs & Tunes
Chicago's premier comedy theater has served as a training ground for leading comedic talent in the US. These Iconic entertainment options have put Chicago on the map. See our concierge team for suggestions of their favourite blues and jazz clubs, or for help securing tickets.