Savour a tailor-made dining experience in-residence. Our expert team of chefs will consult with you and your family to ensure that your private lunch, barbecue on the deck or dinner is customised to suit your every need.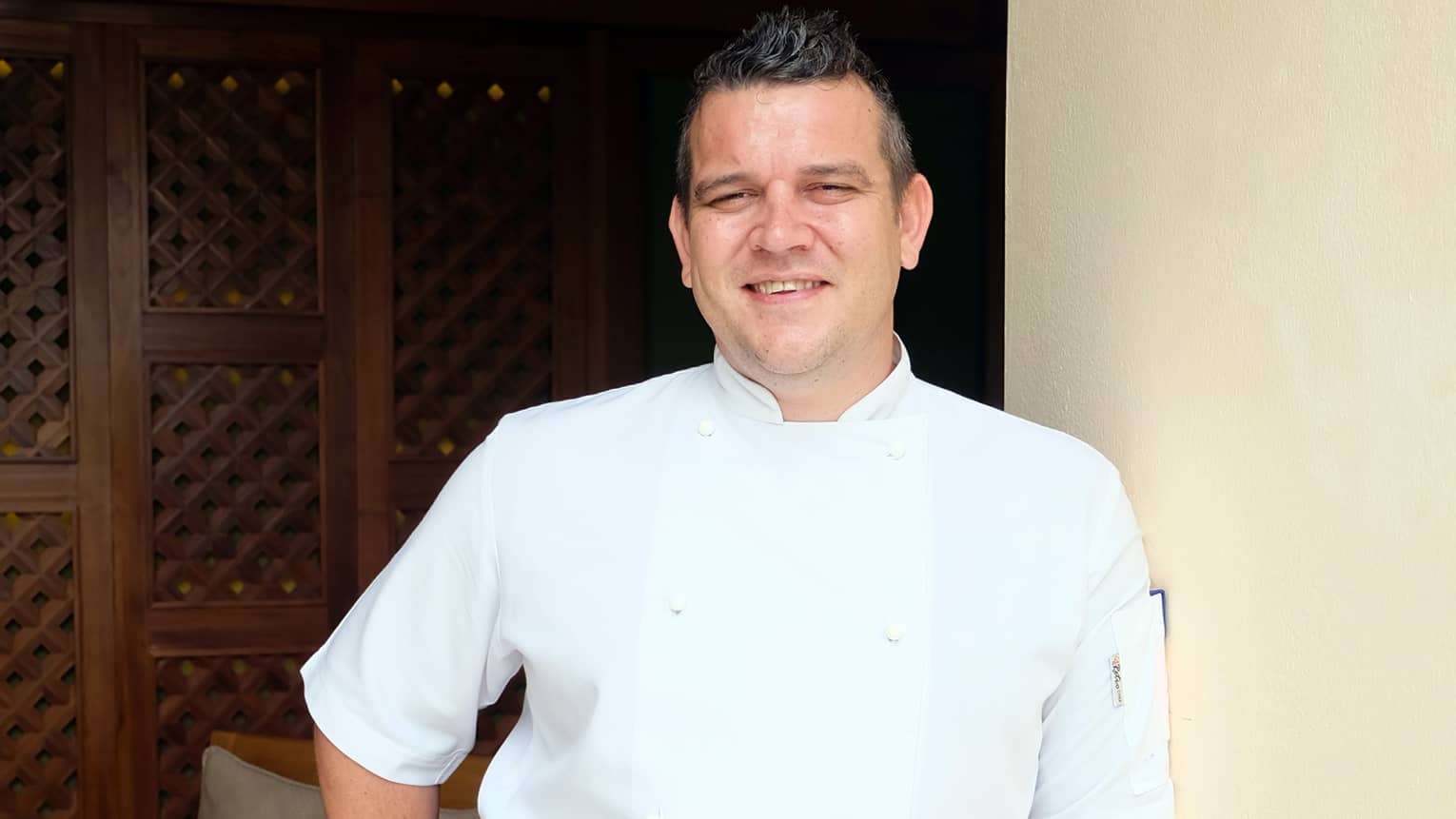 Liam Nealon
Born in "river city" – Brisbane, Australia – Executive Chef Liam Nealon specializes in classic Western barbecue. Relish a private dining experience in the comfort of your residence as Liam brings a homestyle flavour with the finest produce from Australia, in addition to a selection of classic salads and roasted organic vegetables from the Royal Projects.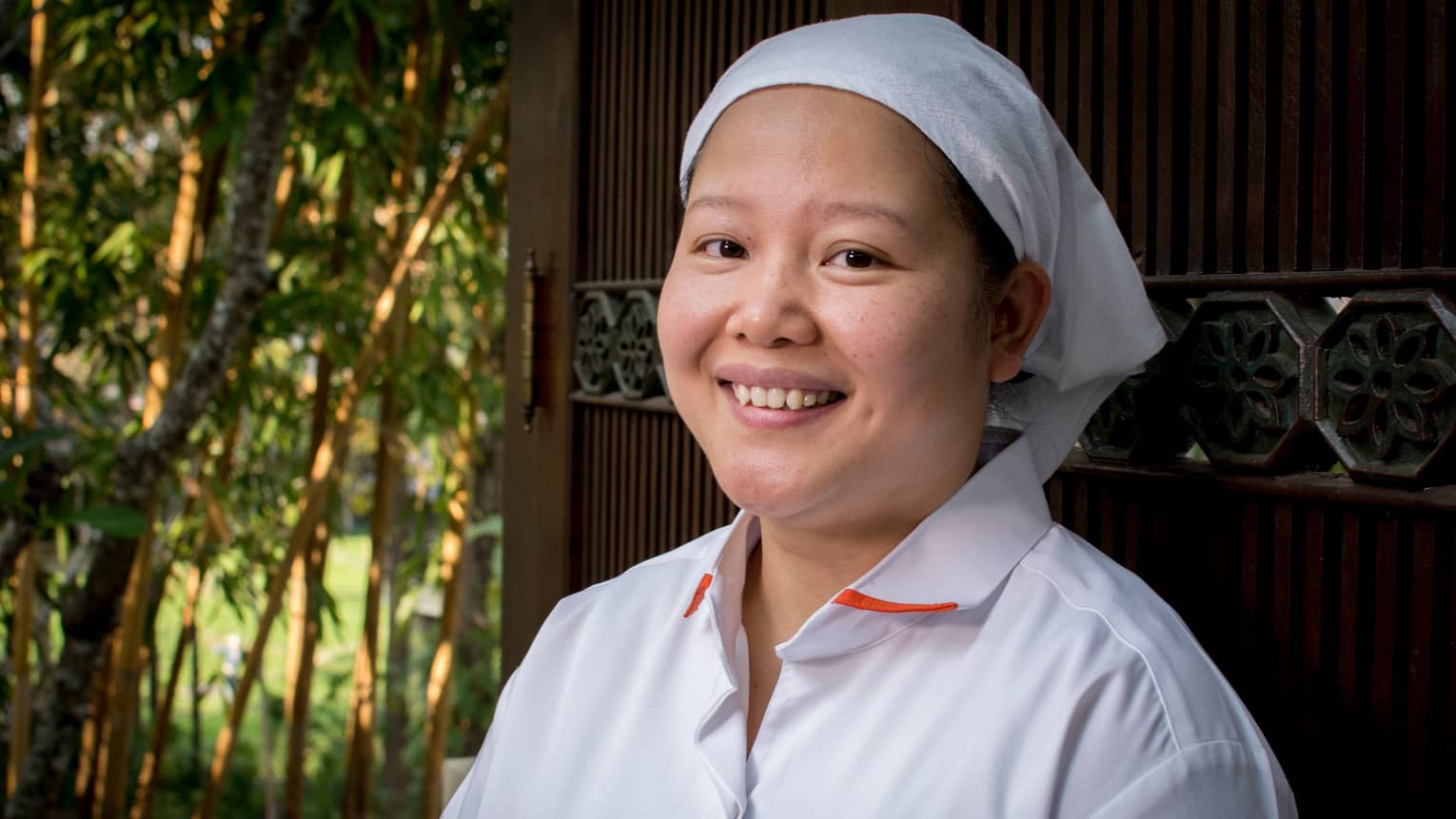 Anchalee Luadkham
Learn all about the intricacies and legends of Northern Thai cuisine from our Executive Sous Chef Anchalee. Find out the secret ingredients that go into classics like Chiang Mai's famous Khao Soi Gai and "hang lay"-style curries, all served family style – just like she would have it at home.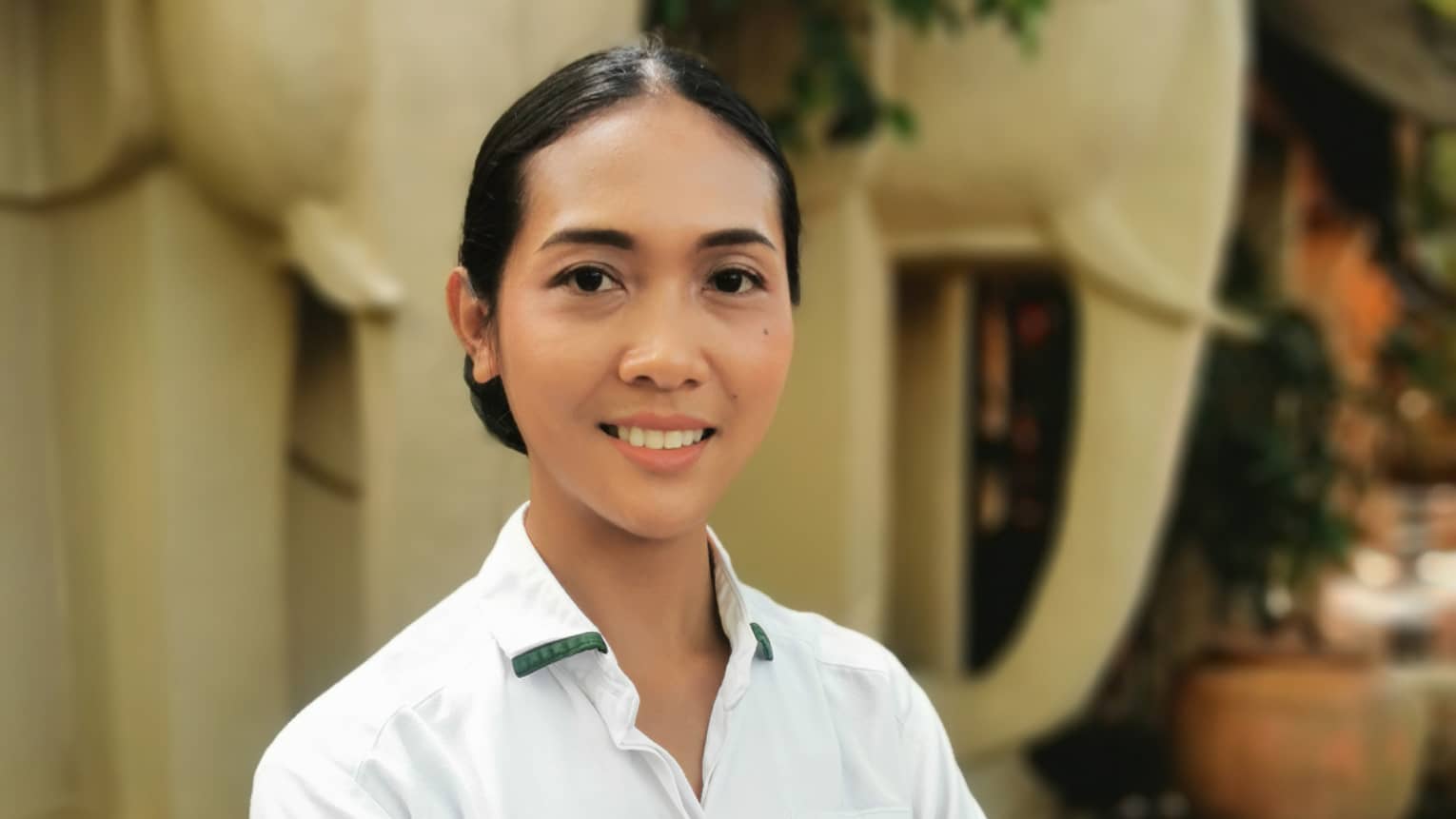 YANISA WIANGNON
Positive and creative, our Pastry Chef's home-grown recipe for success and remarkable teamwork puts a touch of magic to the desserts and pastries at the Resort. For Private Retreats guests, Yanisa presents a personalized selection that caters to all age-groups and is a perfect finale to any private dining experience.