Sample Itinerary
Team-Building Itinerary
The ease of hosting a group for a team building activity at Four Seasons is enhanced by the Resort's location. Our experienced sales managers are happy to assist with customized itineraries for your group to make the most of your corporate experience in Chiang Mai.
Mini Bootcamp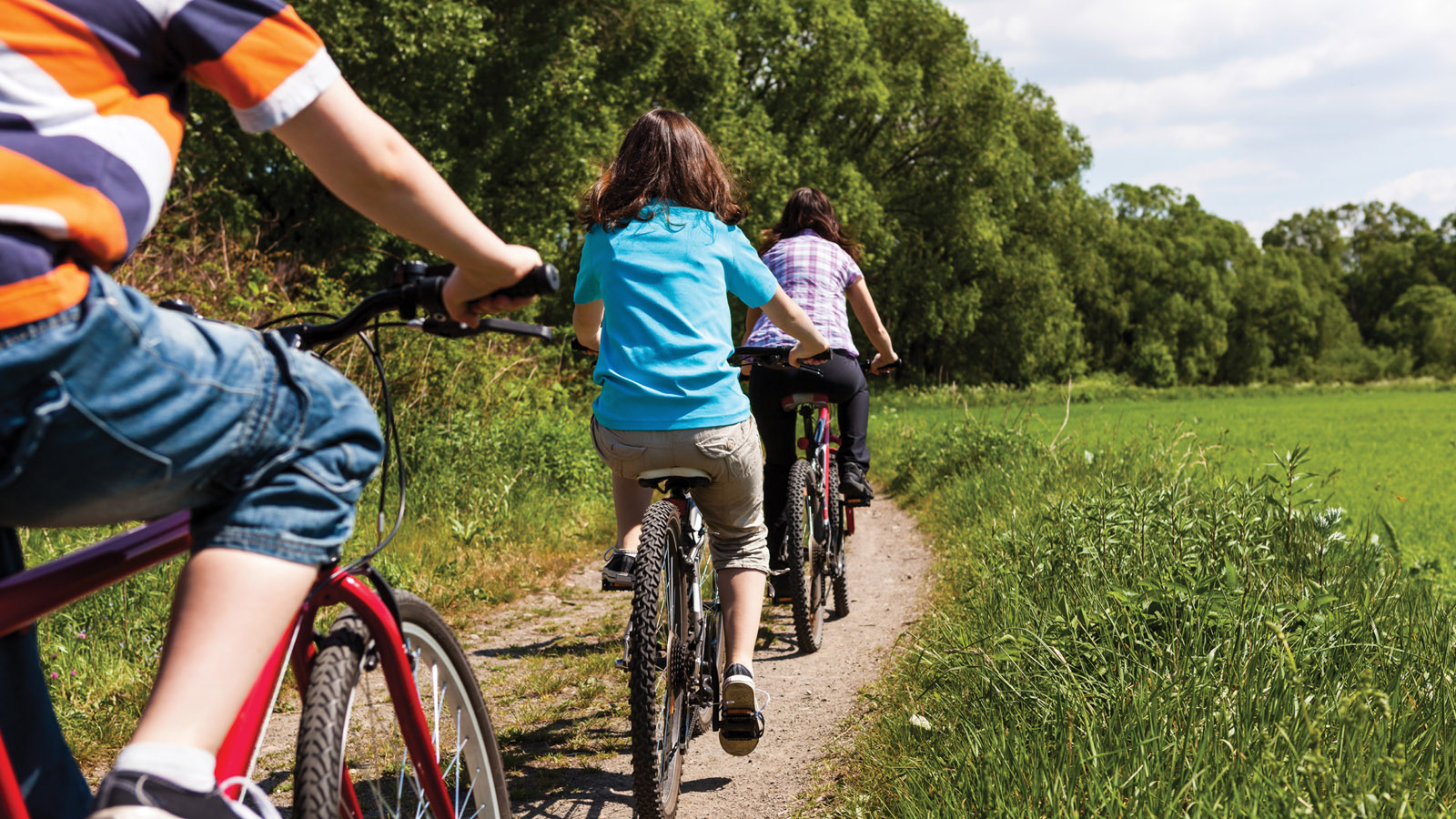 Rediscover your favourite fitness routines and take up exciting new challenges in a lush valley in Northern Thailand! This package offers your group the perfect combination of health and luxury – in signature Four Seasons style.
Inspiration is everywhere at Four Seasons Resort Chiang Mai – from majestic mountains to shimmering rice fields. Perhaps the most rewarding experience is the practice of yoga and meditation in such soulful surroundings, guided by our deeply talented resident yogi. Later, a detoxifying treatment at the spa cleanses and refreshes the body, mind and spirit.
WHY YOU'LL LOVE IT
Yogic harmony
Bicycling bliss
Rice planting
Team-Building – Culinary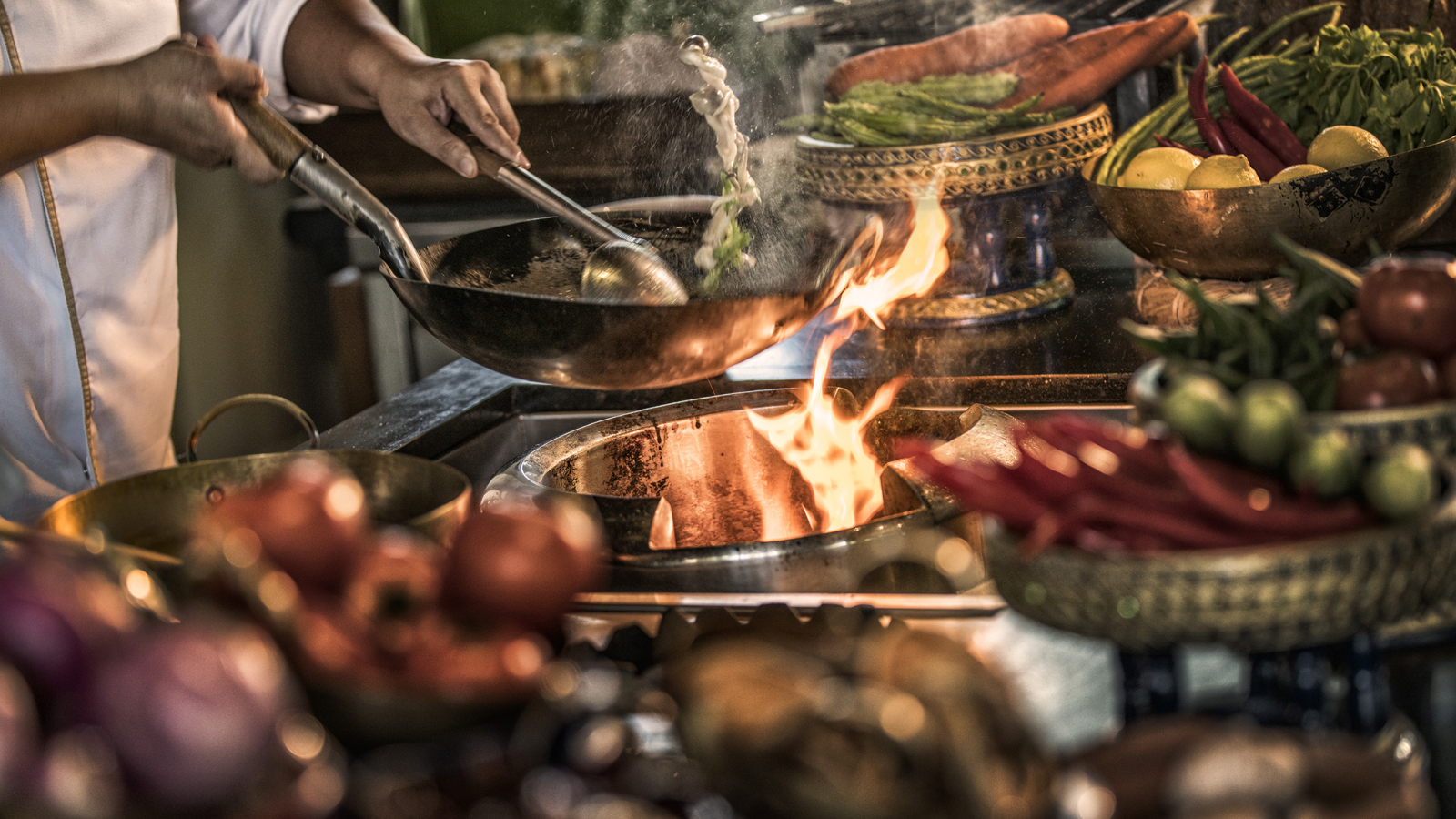 CULINARY ADVENTURE
Start your day in lush green rice fields with a delectable home-style breakfast. Try your hand at cooking up Thai favourites with fresh, indigenous ingredients at the open-air Rim Tai Kitchen. Discover the wonders of pure produce at Chef's organic garden.
Continue your journey into the origins of Thai food with a rice planting activity. Don your traditional farming costume and join the local farmers as they transplant delicate rice sprouts. Embark on a private tour to meet the food-makers of Chiang Mai and sample their specialties – feta cheese, yogurt, coffee and honey. All within a hundred-mile radius!
Wrap up the day with a Lanna-style dinner and a night safari. For a closer look at Thailand's growing clean-food trend, take a trip to the nearby Royal Project farm, located among the sparkling rice terraces of Northern Thailand.
The Four Seasons Culinary Adventure in Chiang Mai offers a delectable and luxurious getaway – without having to compromise on thoughtful service, easy accessibility and complete security.
WHY YOU'LL LOVE IT
Find another side of Chiang Mai. Go beyond the temples and elephants to unearth the tasty treasures of Northern Thailand.
Spend time with fellow foodies – an ideal escape from the predictability of everyday life and food.
Meet the Chef – our Executive Chef Stephane Calvet is passionate about sharing his love of good food.
Team-Building – Adventure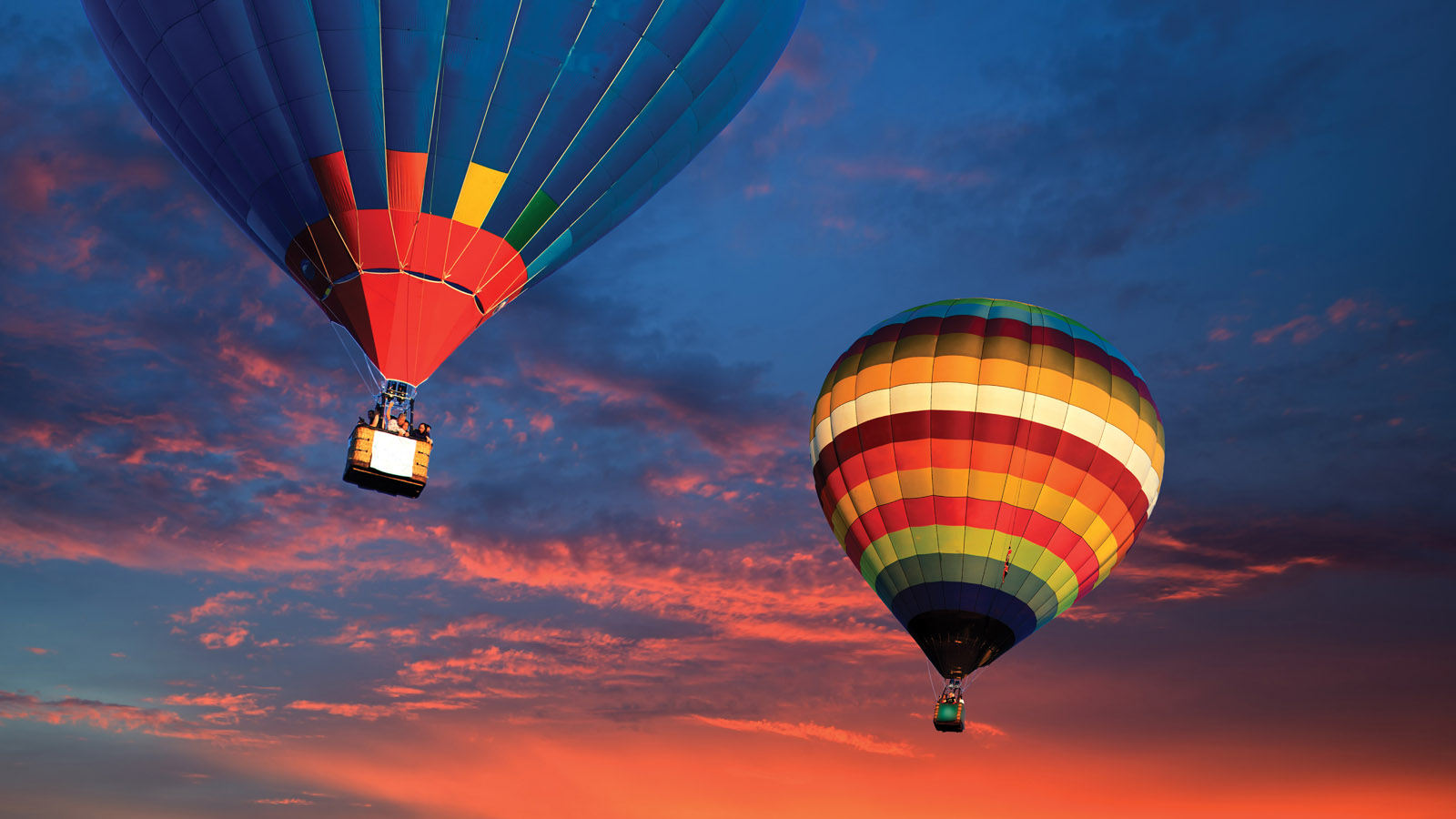 For those with a taste for adventure, explore Chiang Mai's outdoor and natural beauty in ways that deliver a pure adrenaline rush – from riding in a hot air balloon, to ziplining, to rock climbing and caving.
HOT AIR BALLOON RIDE
Enjoy a truly unforgettable experience flying over the Ping River valley enjoying breath-taking views. Valid from November through February.
ZIPLINING
Just beyond the ancient city of Chiang Mai, discover great rolling hills and vast evergreen forests as you zipline from tree to tree along a suspended cable.
ROCK CLIMBING AND CAVING
Explore the wonders of Chiang Dao limestone cave complex just north of Chiang Mai. Roam through the underground passages and caverns experiencing a whole other world.
A DAY WITH AN ELEPHANT
Connect with elephants by watching, learning about and feeding them. Get up close and personal with a pachyderm.