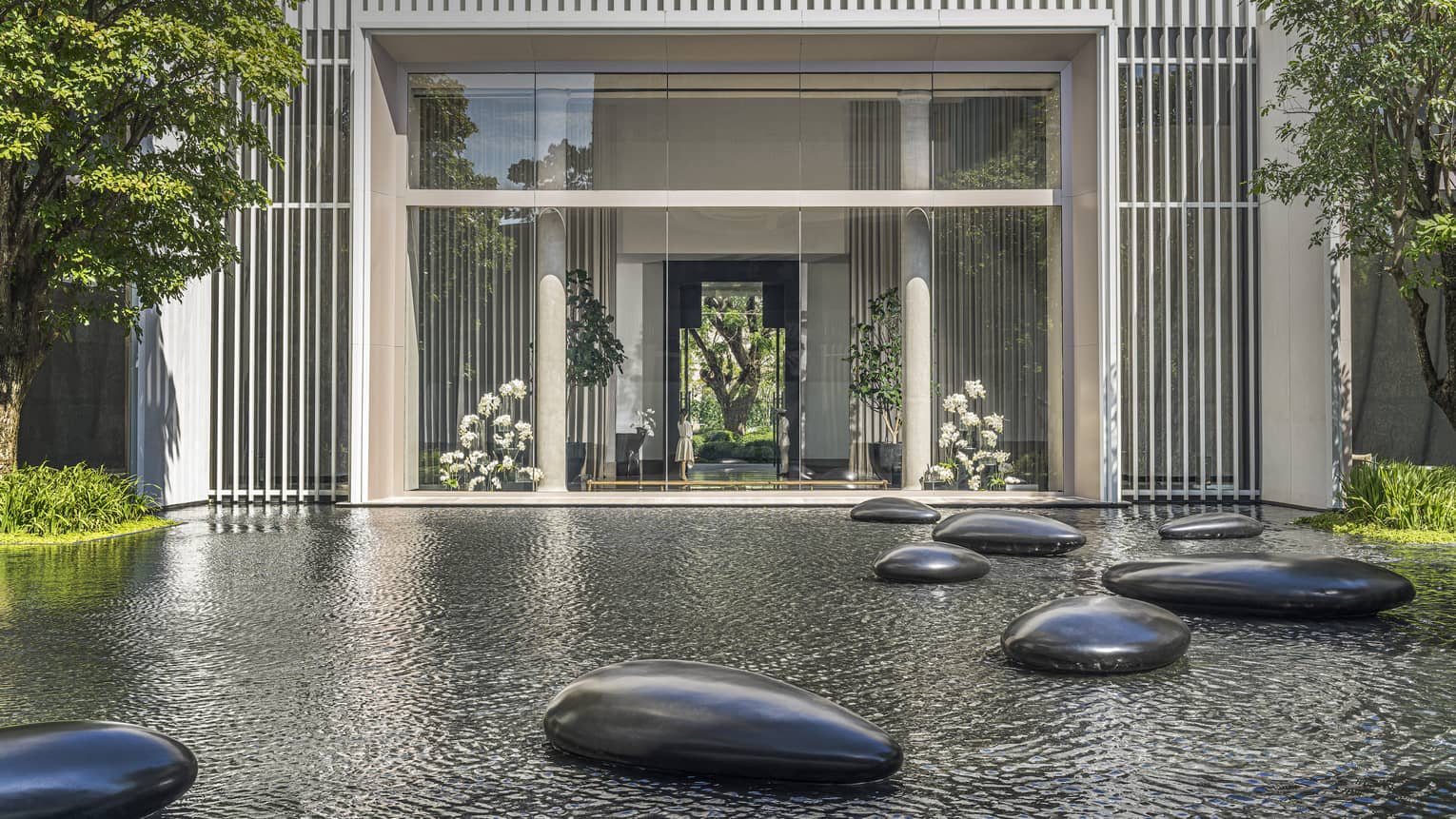 2020 to Present
Entering a new decade, Four Seasons and the hospitality industry continue to work through the unprecedented challenges brought about by the COVID-19 global pandemic. In response, Four Seasons launched its enhanced health and safety program, LEAD WITH CARE, continuing to build upon the trust, care and flexibility that the company has long-established with its guests and residents. Despite this circumstance, Four Seasons continues to focus on exceptional service, maintaining its development momentum with new projects in key markets and solidifying its place in the future of luxury hospitality.
2020

In 2020, Four Seasons opened several state-of-the-art new properties, including the company's first property in Spain with a new Hotel and Private Residences in Madrid, as well as the return to Thailand's capital with a new property in Bangkok.

2021

On March 21, 2021, Four Seasons celebrated its 60th anniversary commemorating the opening of its first hotel in Toronto in 1961.