It's not the things you take with you that define your journey; it's the experiences you have and the memories you bring home. Our Front Office Manager Elvis Xing takes you through the experiences he cherishes most in Tianjin. Here, he recommends four sensory "souvenirs" to take away from your visit.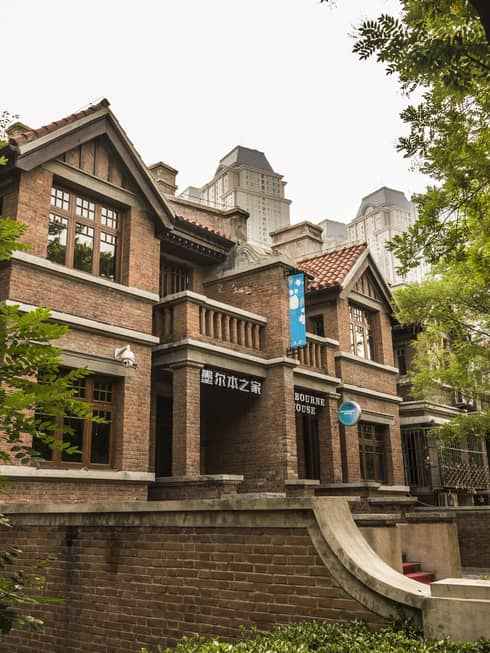 A "World Building Exposition" as Seen from a Horse-Drawn Carriage
Tianjin's unique historic cityscape is best seen in the Heping District's Five Great Avenues, a set of parallel streets that feature more than 230 buildings designed in different architectural styles, from Renaissance to Romantic. Two Chinese presidents, seven premiers (acting prime ministers) and a number of celebrities have lived there. The Tianjin Foreign Studies University uses some of my favourite architectural features in the area – beautiful red roof tiles and a dome. Our Concierge can arrange a horse-drawn carriage ride through the district – and through centuries of architectural history – to give you an up-close look.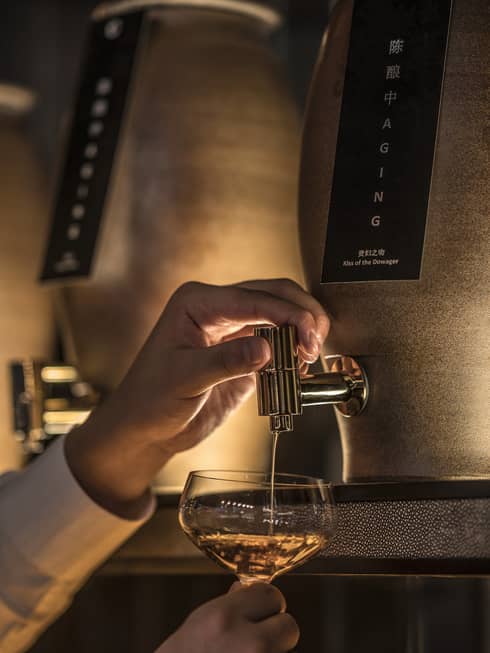 The Smooth Taste of Clay-Aged Cocktails
Our own Gusto Bar serves a clay-aged cocktail called Kiss of the Dowager, featuring dark rum, dry vermouth, Benedictine and absinthe. The drink is aged in customized clay pots for 50 days, giving it a unique full-bodied fragrance, smooth entrance and a sweet aftertaste. Sit down at the bar and try one before continuing your night on the town.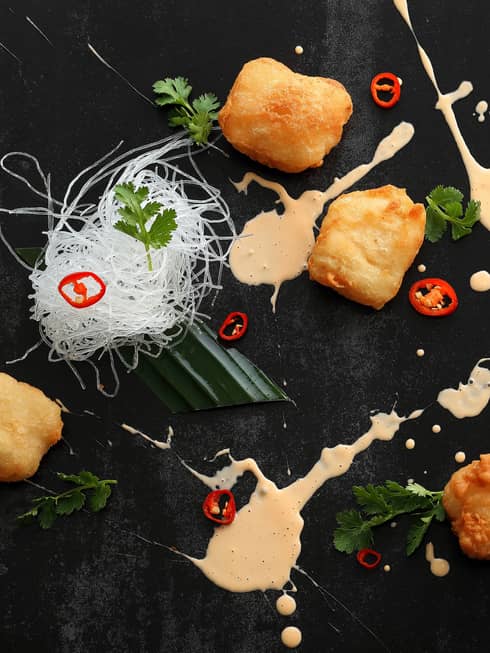 The Fresh, Bright Scent of Zhoushan's Fried Hairtail
Locals place such a focus on seafood here in Tianjin – and in Zhoushan – a city on the eastern coast of the China Sea. The city has abundant marine resources, and the fishermen take care to preserve the freshness of the seafood in delivery. The hairtail from Zhoushan have small bones but they're rich in omega-3s that aren't found in other kinds of hairtail. I recommend heading over to Tang Chao Yi Pin, just a 10-minute car ride from the Hotel, to try some of the best in the city.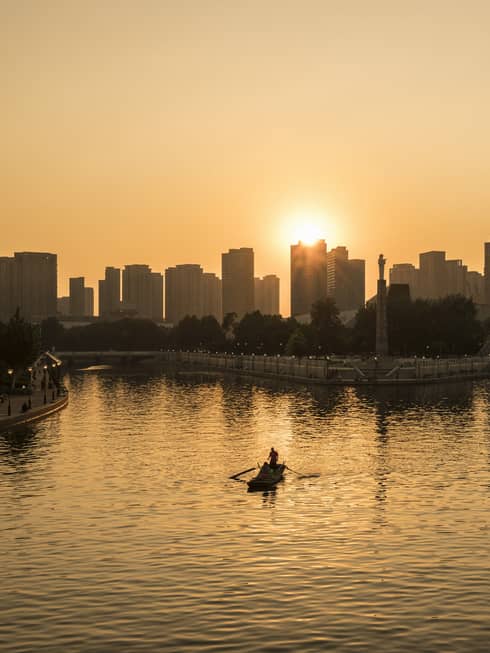 The Cool Breeze Off the Hai He River
When the weather is nice, I like to cycle around Hai He River to appreciate its scenic beauty, historical importance and cultural atmosphere. The river is regarded as the "mother river" of Tianjin, covering a catchment area of 122,700 square miles (317,792 square kilometres) and providing a junction for navigation. It is a great contributor to the improvement of Tianjin and has tied closely to the lives of residents for generations.