Welcome to Cinder House by Gerard Craft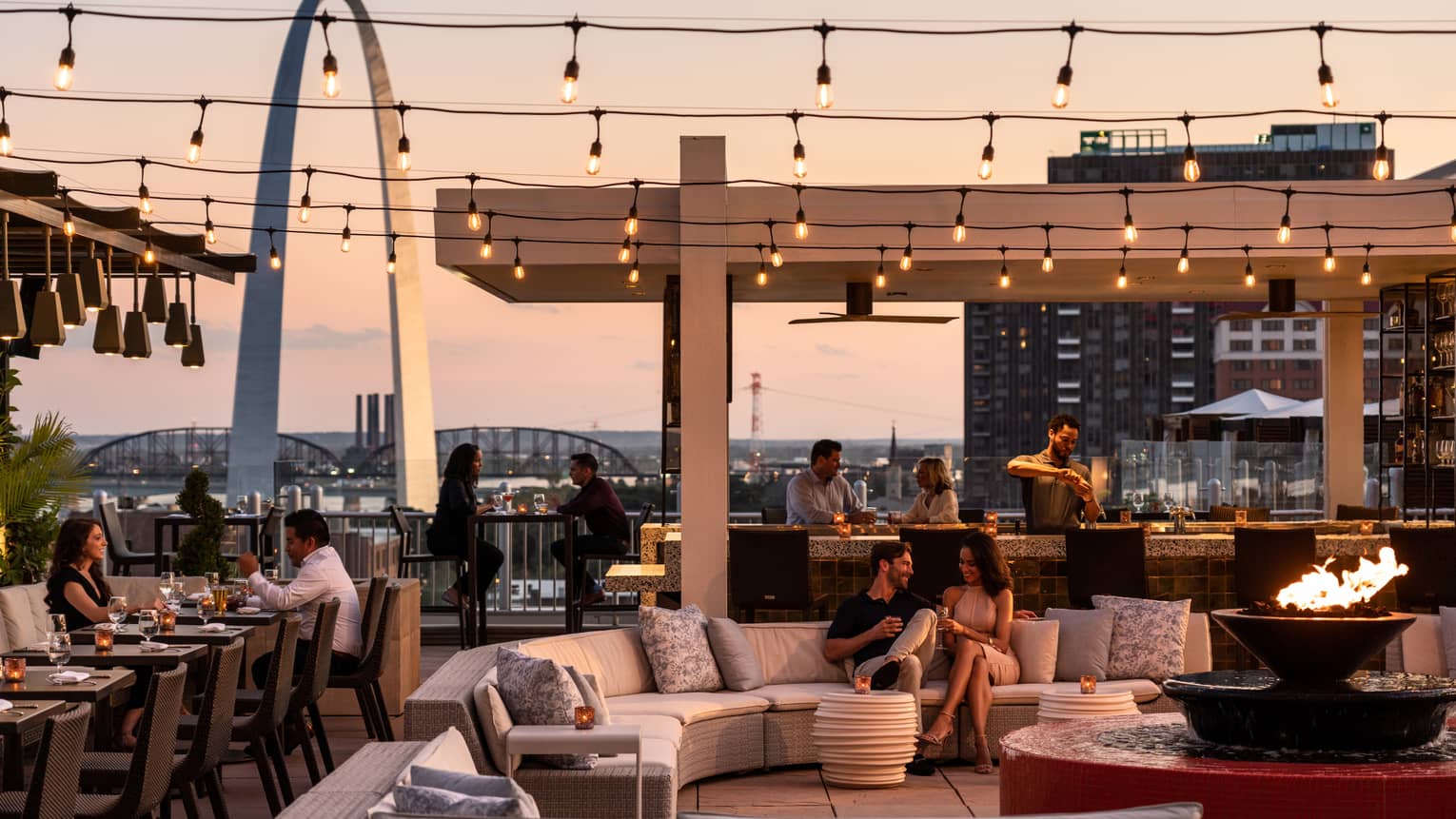 Meet The Team
Gerard Craft
Consulting Chef
The restaurant design and menu of Cinder House both draw inspiration from South America for a very personal reason close to the James Beard Awarding winning chef's heart. Chef Gerard Craft's childhood nanny, Dia, who he considers a second mother, first ignited Craft's love of food through her traditional South American cuisine. The menu at Cinder House centers around the kitchen's wood-burning hearth, for Craft's take on wood fired cuisine, with many dishes being an ode to Dia.
"Some foods taste so much more complex when cooked on a wood fire. Grilling is a universal technique so the menu reflects many different cultures but the food will be heavily influenced by the grilling mecca of South America."
Tiffany Gilmore
Assistant Executive Pastry Chef
Pastry is as creative as you are willing to make it and Tiffany Gilmore loves introducing guests to new flavours and desserts, beautiful enough to first eat with their eyes and equally as pleasing at first bite. With an early background rooted in the art of ceramics and floral design, Tiffany is always pushing creativity in the kitchen.
"It's all about the 'wow factor', from striking patterns to repetition of design elements, to sizes and shapes scaled to impress, there are a myriad of elements that we can use in pastry."
India Stevens
Cinder Bar Supervisor
India is the spark behind the well-crafted seasonal cocktail menus that greet guests of Cinder Bar. Playing off the dishes of Cinder House, the Hotel's signature South American-inspired dining experience fashioned by James Beard Award-winning Chef Gerard Craft, she draws inspiration from drinks-of-the-moment in Brazil and beyond. What India calls her "forward-thinking culinary approach" to mixology has resulted in originals such as the Maracuya, a variation on the Hemingway Daiquiri with passion fruit, lemon and grapefruit in the mix; and the Maestro, similar to a classic Old Fashioned but with Venezuelan rum.
"We have so many high-quality products at our fingertips: a kitchen full of fresh fruits and vegetables, and an array of spirits from around the world. I like to play with ingredients to see where they take me – from trying unlikely spirit combinations to playing with the acidity levels of fresh citrus."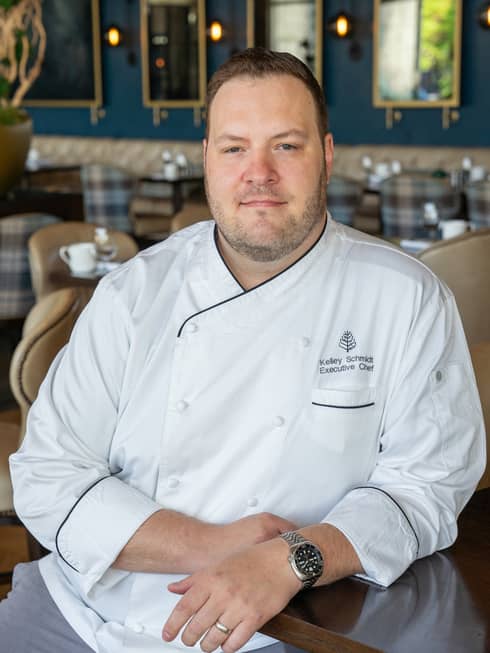 Kelley Schmidt
Executive Chef
Chef Schmidt has a 17-year pedigree with Four Seasons Hotels and Resorts, first joining Four Seasons Resort Scottsdale as a cook while still in culinary school, where gaining hands-on knowledge both ignited his passion for the industry and sparked his adventurous spirit. Growing up on the rolling plains of North Dakota, Chef Kelley Schmidt was inspired as a child by the lavish feasts his grandmother would cook for family celebrations and holidays.
"The way I relate to a new place or city is through food and regional influence, when I look back I remember the meals and the good times, this feeling is what I hope to bring to guests of Four Seasons Hotel St. Louis."