Hours
Spa Facilities
6:00 am – 9:00 pm
Spa Treatments
Start daily at 10:00 am

A cancellation policy applies to all spa appointments. A 50% charge is applied to any cancellation made less than four hours prior to the appointment.
An Arabian-Style Spa in the Sinai
Get ready to cleanse, invigorate and refresh the body and spirit at the Spa, with all-natural treatments and a full-body experience.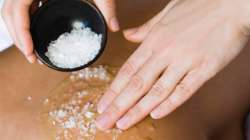 A Body Treatment Fit for a Royal
The Pharaonic massage starts with aromatic poultices filled with fresh herbs and finishes with an application of sweet almond oil. The feeling is intense but calming.
Facial Treatments
Restore your natural radiance and maintain a youthful complexion with our advanced facial treatments.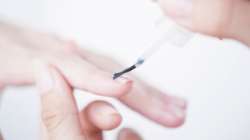 One Less Worry
We'll get you ready for your wedding day and leave you feeling refreshed and beautiful. Services include manicures, pedicures, facials and more.