Famous for its golf courses, Scottsdale also boasts top-flight shopping and culinary and cultural offerings. And the Sonoran Desert beckons with a wealth of outdoor activities, such as hiking, off-road Jeep tours and hot-air balloon rides. To help plan your next trip, we asked Lynne Brownd, Concierge at Four Seasons Resort Scottsdale at Troon North, to share tips for experiencing the very best of Scottsdale.
Arizona crafts and architecture
You'll find some of the finest artwork produced by American Indians at the Heard Museum, from kachina dolls to fine art and jewellery. For a perfect gift, consider the lovely wind bells – in bronze and ceramic – that you'll find at Cosanti, the inspired creation of architect and visionary Paolo Soleri.
Another must-visit during a stay in Scottsdale is Taliesin West; exquisitely set in the foothills of the McDowell Mountains, it's one of Frank Lloyd Wright's greatest triumphs – his winter home, studio and architectural campus that he literally created out of the desert.
Art galleries and beyond
Whether you're a fan of traditional or contemporary art, Scottsdale has it all, with more than 100 galleries. Try to take in the Thursday night ArtWalk, a marvellous weekly open house of 30 years' standing that entrances serious and casual art lovers alike. And if you're travelling to Scottsdale in the late winter, the 10-week Arizona Fine Art Expo combines a juried fine art festival with unprecedented access to the inner workings of an artist's studio. The show features painters, sketch artists and sculptors, and offers hands-on demonstrations and workshops.
Family fun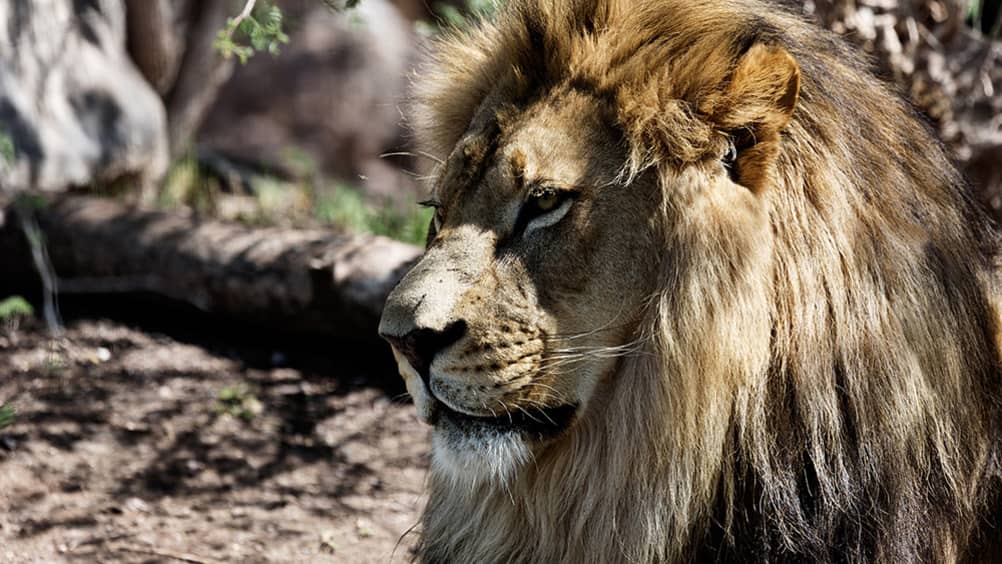 Photography Florence Mcginn / Thinkstock
There's tremendous choice when it comes to family activities – from catching a glimpse of an Arabian oryx at the Phoenix Zoo to riding an old-fashioned train at the McCormick-Stillman Railroad Park. Kids also love the old American West exhibits at the Arizona Museum of Natural History, where they can pan for gold, see what it's like inside a "real" territorial jail and explore the twists and turns of the legendary Lost Dutchman Mine.
A music education
Home to more than 15,000 musical instruments and artefacts, the new Musical Instrument Museum also hosts an ongoing programme of performers from every corner of the globe. Another terrific spot for live music is the Desert Botanical Garden, which presents its Music in the Garden series in one of the valley's most memorable outdoor venues.
Outdoor adventures
We suggest a three-pronged approach. First, an off-road adventure on board a Hummer or a Jeep for a thrilling perspective on the wild beauty of the Sonoran Desert. For a more grounded experience, go hiking in the McDowell Sonoran Preserve. Then round it out with a sunset view over the desert in a hot-air balloon ride, offered November through April (sunrise rides are offered year round).
Best views
One of the best places for an overall view is virtually on the Resort's doorstep. The trail head for Pinnacle Peak Park is just a 10-minute walk away, and the moderately challenging, two-hour round-trip trail offers glorious views of the Sonoran Desert for miles in every direction. To cool off in the cool, pristine waters fed by the Verde River, take a drive to Tonto National Forest's Bartlett Lake, where gently sloping beaches give way to mountain views.
Golfing at Troon North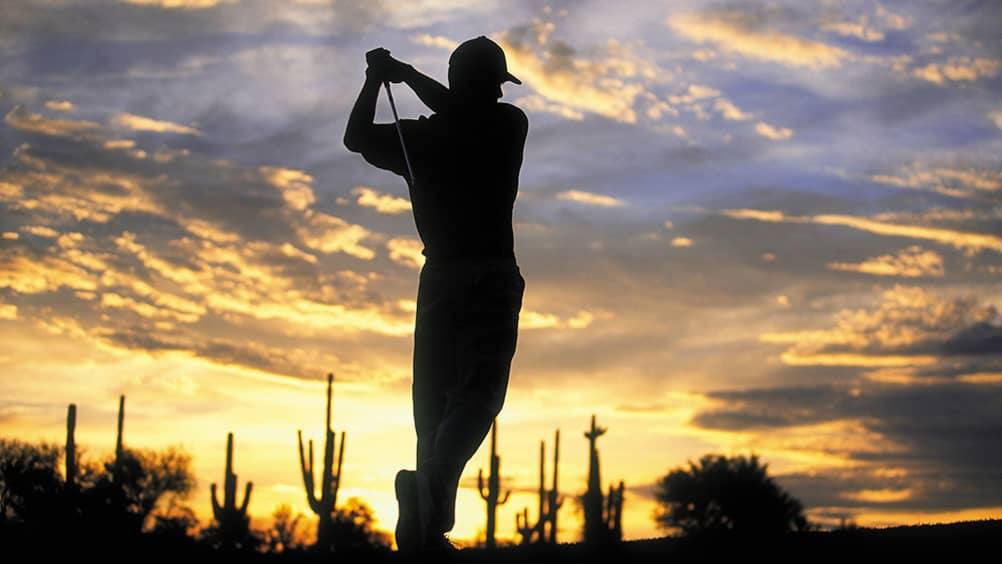 Photography courtesy Four Seasons Hotels and Resorts
Playing golf in the desert is different from anywhere else. The key to success on the courses at Troon North Golf Club is keeping your tee shot in play. We recommend hitting a shorter club off the tee so that you can keep the ball in play while your partner is looking for his tee ball in the desert.
Spa escape
The Cocoa Mole Energizing Wrap is a wonderful addition to the menu of treatments at the Spa. First, you will experience a stimulating, antioxidant-rich café mocha sugar scrub. Next, smooth cocoa mole mud is applied to your skin before you're gently wrapped in warm linens. As a divine finale, you can choose either a soothing facial massage or a scalp massage done with warm, nourishing oils.
Desert dining
Photography courtesy Four Seasons Hotels and Resorts
In every way – from its spectacular views of Pinnacle Peak and the sparkling city lights below to the desert-inspired décor – Talavera restaurant reflects a true sense of place. Along with the sheer romance of the setting, the culinary team's creative, modern take on a classic steakhouse cuisine makes it a gastronomic heaven.
Four Seasons Resort Scottsdale at Troon North