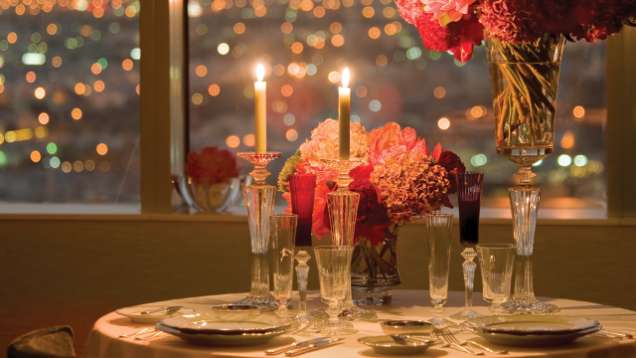 We'll make it special, with:

A cake, fruit arrangement and flowers waiting upon your arrival
A relaxing breakfast or candle-lit dinner for two in your guest room or suite
A relaxing massage for the groom
Suggestions for activities including shopping, golf and sightseeing
A Romantic Honeymoon in Riyadh
Combine the beauty and history of Riyadh with the attention to detail and signature service that the Four Seasons is known for and the result is a superb honeymoon. Whether you stay just one night or several, we offer a retreat of peace and comfort - with a smooth start for your trip to another Four Seasons honeymoon setting. If you chose to spend your entire honeymoon with us, we can help you craft every unforgettable detail.