It's not the things you take with you that define your journey; it's the experiences you have and the memories you bring home. Esther Maly, Guest Experience Manager at Four Seasons Hotel Prague, takes you through the treasures in the Czech Republic that she cherishes most. Here, she recommends five sensory "souvenirs" to take away from your visit.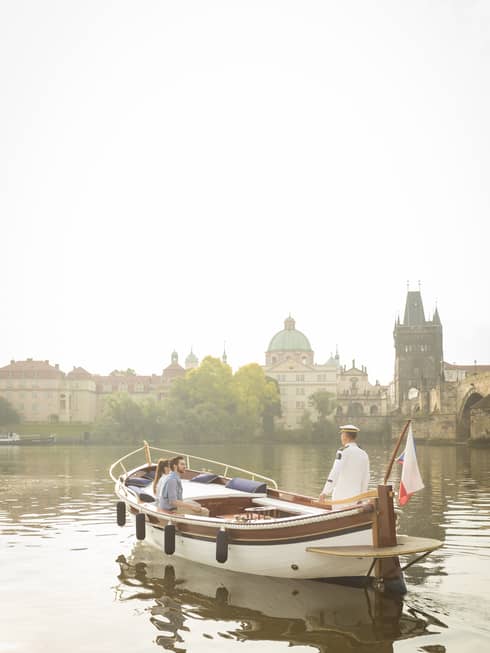 THE TRANQUIL VIBE OF A VLTAVA RIVER CRUISE
My favourite way to experience Prague is with friends and family from our charming wooden boat. There's no better way to take in the scenery than while sipping a glass of Prosecco and enjoying breakfast, lunch or a light evening snack. I recommend going at sunset to see how the light reflects on the river as the sun goes down.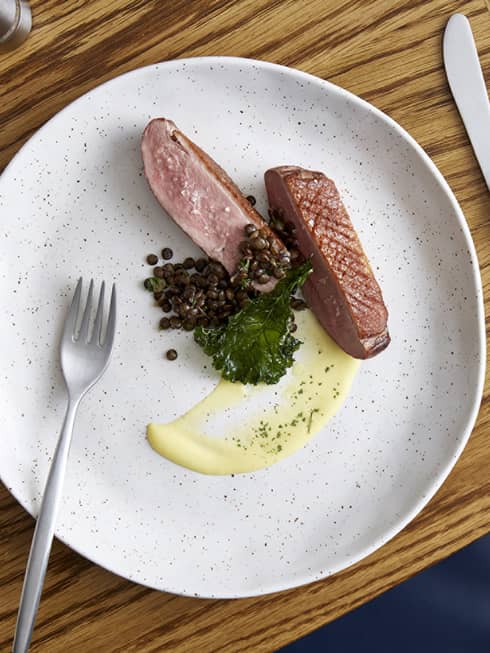 TRADITIONAL FLAVOURS IN MODERN CONCEPTION
The variety and quality of restaurants in Prague is beyond compare, but Eska restaurant and bakery is my favourite place to dine. It combines old and new, transforming seemingly common ingredients into elevated culinary experiences. The creativity extends to vegetables, wild herbs and even wood-fired-oven baked bread.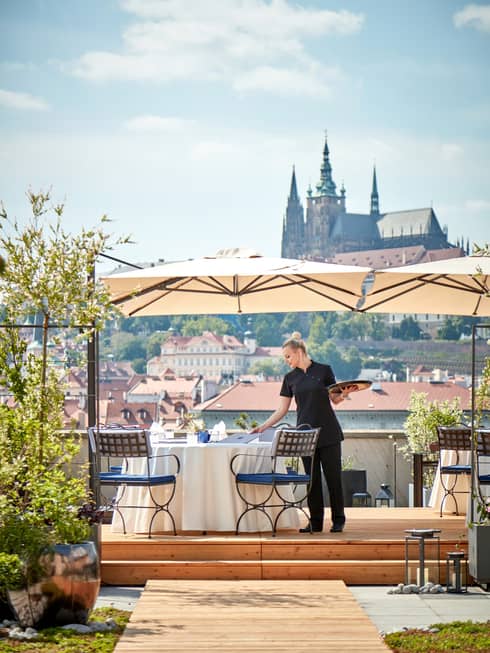 MAGIC IN THE AIR AT OUR ROOFTOP RESTAURANT
The moment you see our rooftop seasonal pop-up restaurant MIRU, you'll realize your date night is going to be something special. Surrounded by the sky's palette and the city's twinkling lights, indulge in the Japanese fusion delicacies prepared by our expert culinary team.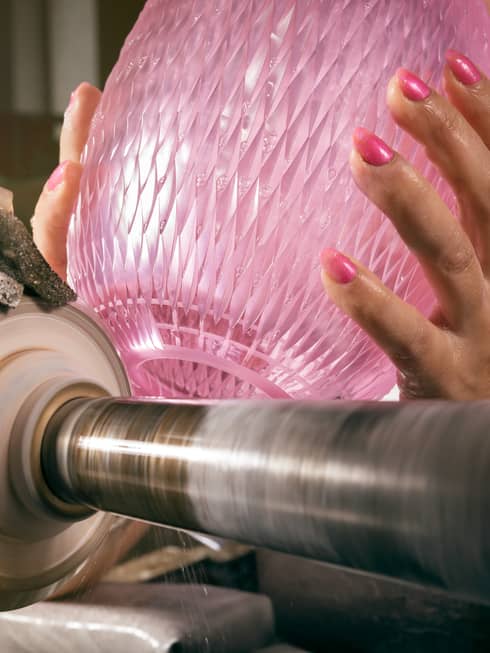 THE CENTURIES-OLD STORY OF BOHEMIA CRYSTAL
Discover centuries of tradition in Bohemia crystal glassmaking at the world-famous Rückl glassworks in Nizbor, a picturesque village in central Bohemia about a one-hour drive from the Hotel. I personally love to meet and interact with the craftspeople, witness the magic of mouth-blowing and glass engraving, and visit the painter's studio. They'll even invite you to cut or blow a glass object yourself so that you can take a piece of Bohemia home with you.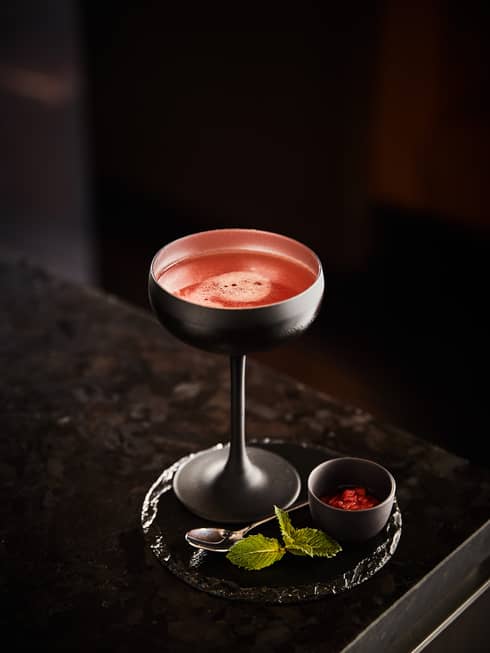 THE ITALIAN ESSENCE OF OUR LIGERO COCKTAIL
If you need a refreshing break, visit CottoCrudo Bar for a Ligero cocktail to sip while you take in the city's views. This drink is full of Italian flavours – a blend of balsamic, honey, gin and marinated strawberries. A true must-have.