Star of the Golden Triangle
Four Seasons Hotel Jakarta is a cornerstone of the award-winning architectural masterpiece, Capital Place.
Designed by renowned architect Cesar Pelli, one of Architectural Digest's Design Legends, this mixed-use complex is a tranquil oasis in Indonesia's capital of international commerce, finance, and entertainment.
Centrally located on Jalan Gatot Subroto, Capital Place offers easy access to all major business destinations, all the most desirable attractions and things to do in Jakarta, and excellent access to the international airport. Yet, the Hotel is discreetly set back from the busy thoroughfare and screened by the office tower – whose undulating building exterior is designed to symbolize waves flowing around the Indonesian archipelago.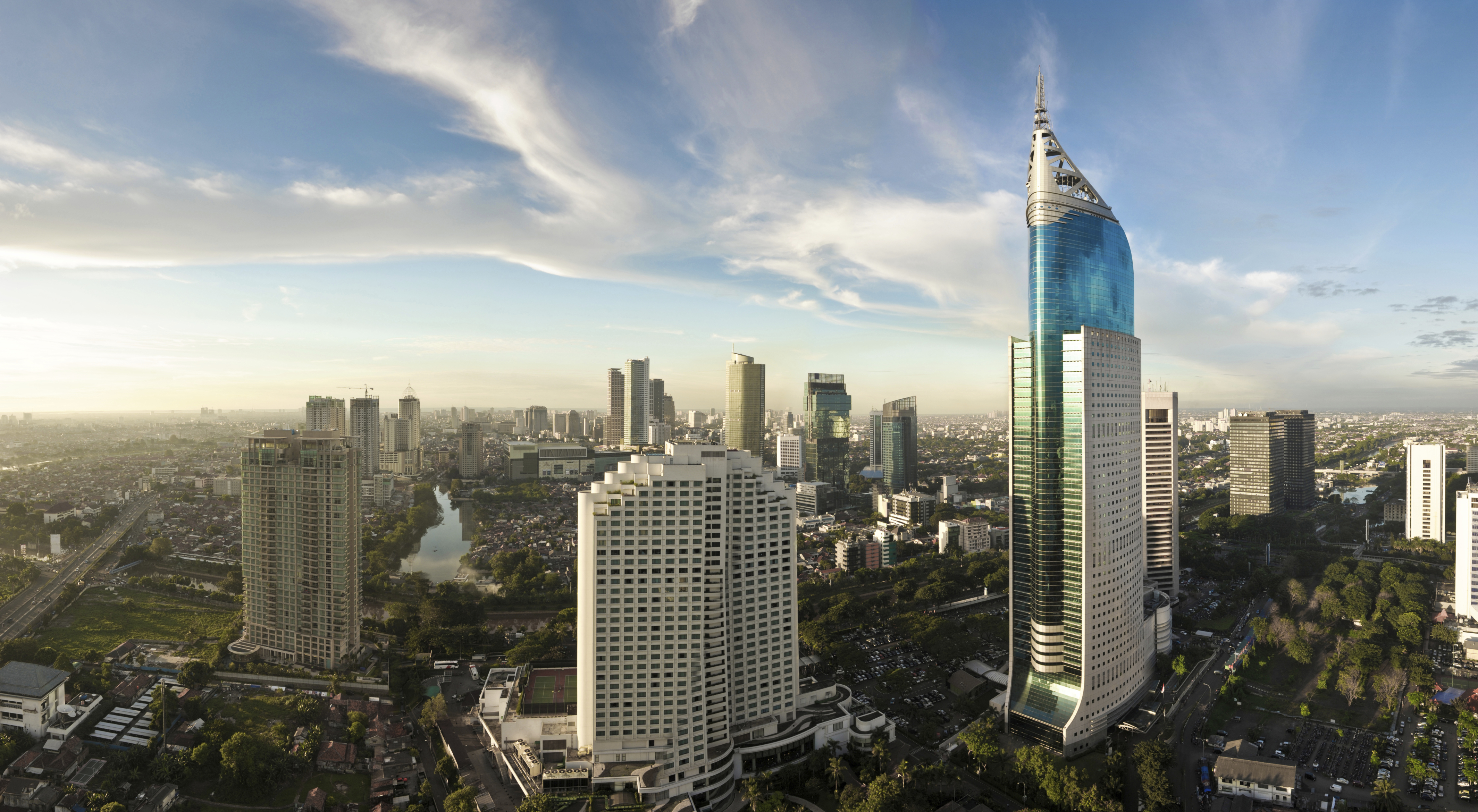 Concierge Recommends
To help make the most of your next trip, we asked our Concierge team to share their recommendations for the best things to see and do in Jakarta.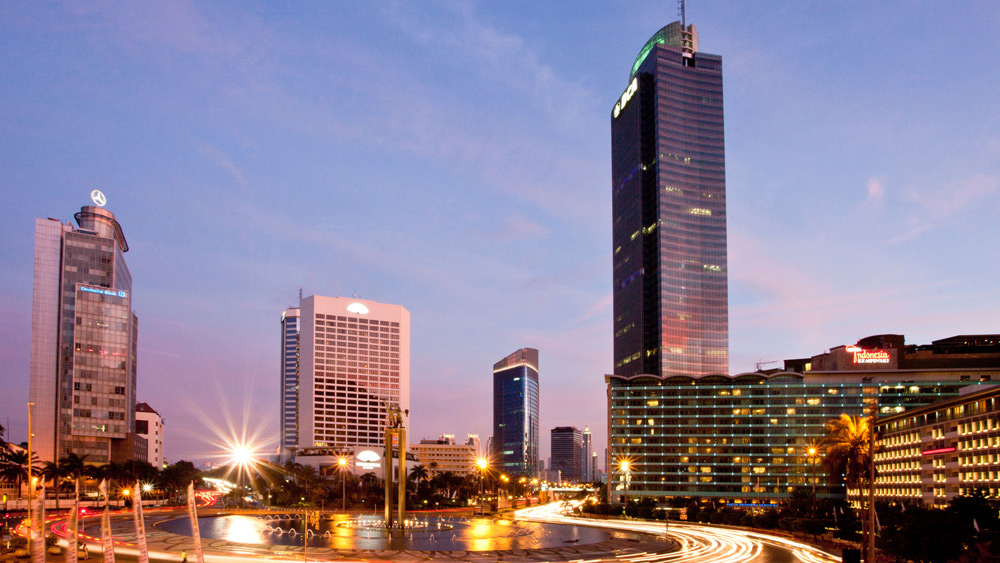 8 Reasons to Visit Jakarta With Kids
Wonderful weather, family-friendly activities and delicious cuisine are just a few of the things that make Jakarta a must-visit destination.
Istiqlal Mosque
Impressive for its capacity – it can hold up to 120,000 congregants – as well as its contemporary architecture, Southeast Asia's largest mosque is situated across from the neo-Gothic Jakarta Cathedral on Merdeka Square.

Royale Jakarta Golf Club
One of Indonesia's finest golf courses, this 27-hole facility is a lush and rolling championship-style course with panoramic views of Mounts Salak and Gede.