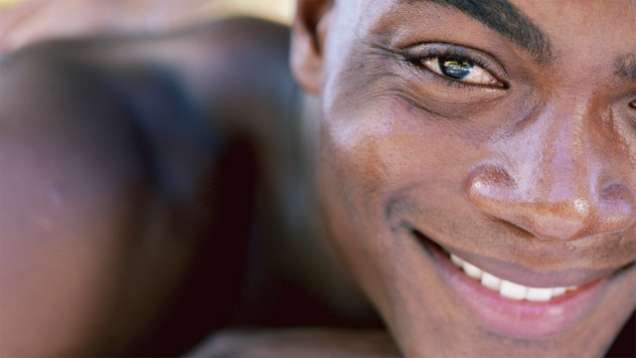 Sports massage
This full-body massage is ideal for men who are athletic and need a stress-relieving treatment. A combination of compression and stretching techniques are used on specific muscle groups to help relieve discomfort or pain from overactivity and exercise. This massage uses medium to deep pressure to promote the recovery of injured or strained muscles and increase your flexibility.
50 Minutes - 155 USD
80 Minutes - 205 USD
50 - 80 Minutes
USD 155 - 205
Call 1 (303) 389-3020
Men's Executive Facial
A revitalizing facial formulated specifically for men. We analyze your skin and then use a customized men's facial line to cleanse, exfoliate, hydrate and tone. This facial is a step above taking a masculine approach with barber-style hot towel applications and includes a detailed neck, shoulder and arm massage.
50 Minutes - 170 USD
NOTE: please do NOT shave 4 hours prior to this treatment.
50 Minutes
USD 170
Call 1 (303) 389-3020
Men's nail services
A pedicure or manicure, or both, for the busy executive or sports enthusiast – designed to help you look your best.

Sports pedicure: 40 Minutes - 65 USD
Sports manicure: 25 Minutes - 35 USD
25 - 40 Minutes
USD 35 - 65
Call 1 (303) 389-3020
Note: Prices and treatments are subject to change without notice.