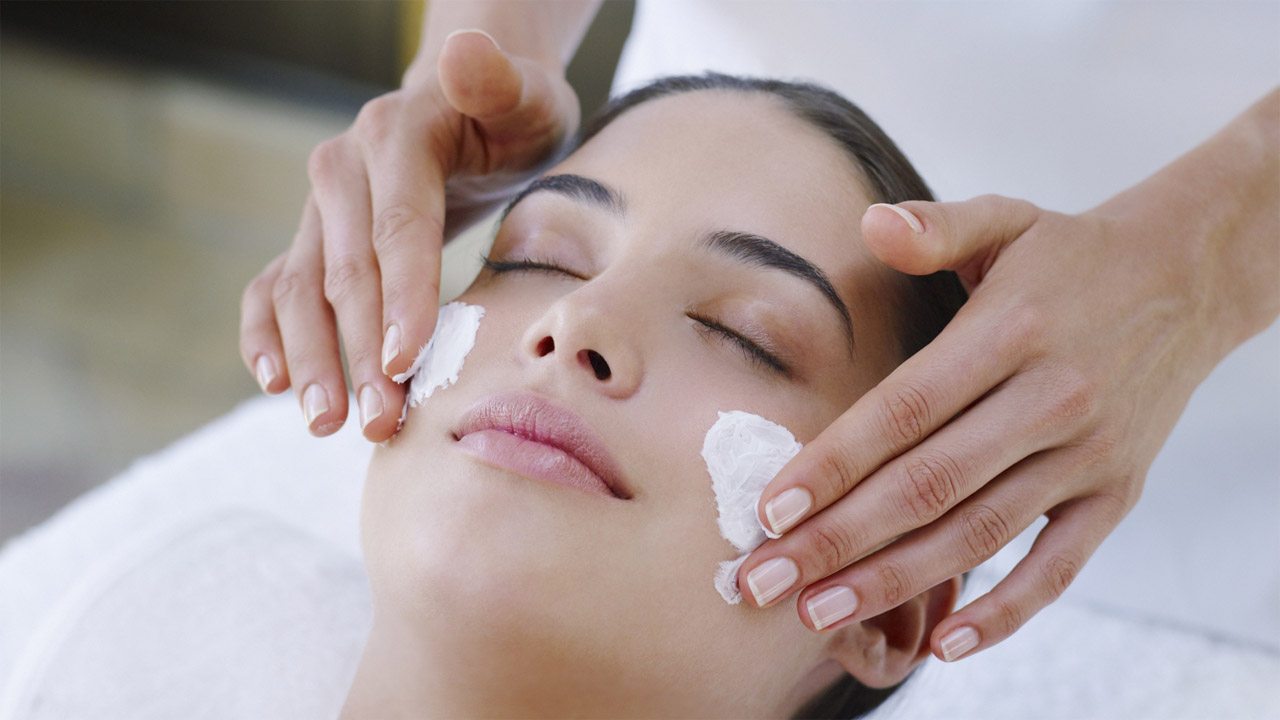 Vibrant: The Personalized Facial
A highly specialized facial that is tailored to your specific skin needs. Our professional esthetics team take this facial to the next level by assessing your skin and tailoring this facial to each individual. During the treatment, the technician can utilize a bevy of options such as ultrasonic microdermabrasion, micro current, peels and more to reveal youthful, glowing skin. This is you at your best.
50 Minutes - 170 USD
80 Minutes - 230 USD
50 - 80 Minutes
USD 170 - 230
Call 1 (303) 389-3020
Oxygen Facial
This unique experience uses specialized technology to provide an infusion of oxygen and vitamins to the skin, leaving you with a more radiant appearance. This treatment not only provides intense hydration but also stimulates new cell growth as well as collagen for a more youthful you. After your skin consultation, your therapist will choose the best facial for you – anti-ageing, hydration or brightening.

50 Minutes - 200 USD
80 Minutes - 250 USD
50 - 80 Minutes
USD 200 - 250
Call 1 (303) 389-3020
Signature Radiance
This results driven facial uses a cosmeceutical skin care line that's appropriate for all skin types. This nourishing facial will brighten skin, improve tone & texture leaving the skin glowing and rejuvenated. Using vitamin C and retinol, this facial diminishes the appearance of fine lines and wrinkles to reveal smoother, younger-looking skin.
50 Minutes - 155 USD
50 Minutes
USD 155
Call 1 (303) 389-3020
Classic European
This traditional facial is ideal for all skin types. With a focus on hydration, this treatment incorporates powerful botanical antioxidants like green tea, vitamin-infused serums and gentle yet effective exoliants. Your skin will be dewy and refreshed after this treatment.
50 Minutes - 140 USD
50 Minutes
USD 140
Call 1 (303) 389-3020
Enhancements
The following enhancements may be added on to any facial with no change in treatment length in most cases. Additional fees apply.
Ultrasonic exfoliation
An alternative to microderm abrasion, this non-abrasive treatment uses the vibrations of ultrasound to exfoliate dead skin and promote cell renewal, leaving more vibrant and youthful-looking skin. This advanced treatment is highly effective on acne, hyperpigmentation, fine lines and scar tissue.
40 USD
Oxygen: Atoxelene Serum*
An oxygen-infused serum that visibly plumps and hydrates, fighting fine lines and wrinkles.
40 USD
Eye lift*
This micro-current therapy replenishes and lifts the eyes. See visible results in minutes. Look and feel refreshed and ready for that special occasion.
40 USD
USD 40
Call 1 (303) 389-3020
Note: Prices and treatments are subject to change without notice. *The ultrasonic exfoliation, serum infusion and eye lift enhancements are not recommended for guests who are pregnant or have a pacemaker, epilepsy or active cancer.