Guest Rooms (4)
Our stylish and well-appointed Guest Rooms offer the very best in comfort and privacy, while providing a peaceful retreat in which to relax and unwind throughout your stay.
Suites (6)
Ideal for both business trips or family vacations, these expansive Suites provide all the extra space you could need for your stay, with separate sleeping and living spaces.
Featured Amenities
Complimentary premium Wi-Fi
Any guest checking in with a known weapon (including firearms used for game hunting) must notify the hotel. Hotel policy requires the weapon to be kept in the locked gun safe during the guest stay for the safety and security of all guests and employees.
Interior Design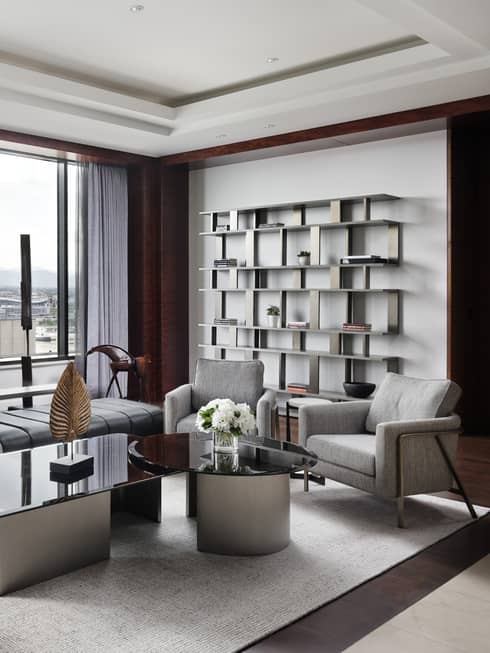 Natural Beauty
Hints of Colorado's rugged outdoors are found in all of our guest rooms, from shabui stone accents to custom wood furnishings to extra-large windows that make the most of mountain views and Denver's 300 days of sunshine.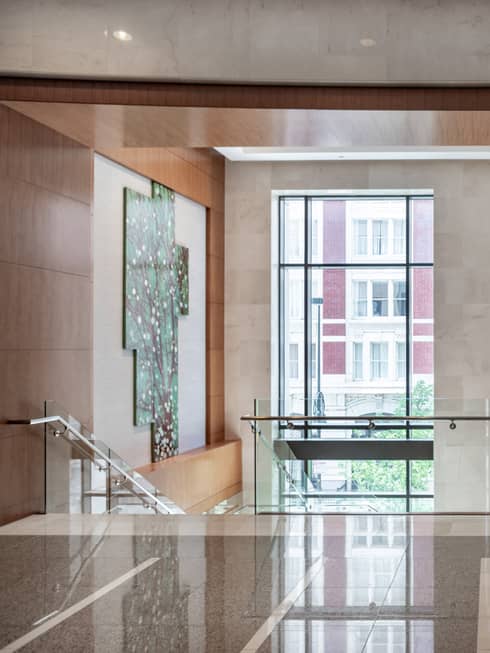 Local Art
Throughout our Hotel and a number of our suites, you'll find original paintings and sculptures by contemporary Colorado artists on display.