All Food and Drink
Meet The Team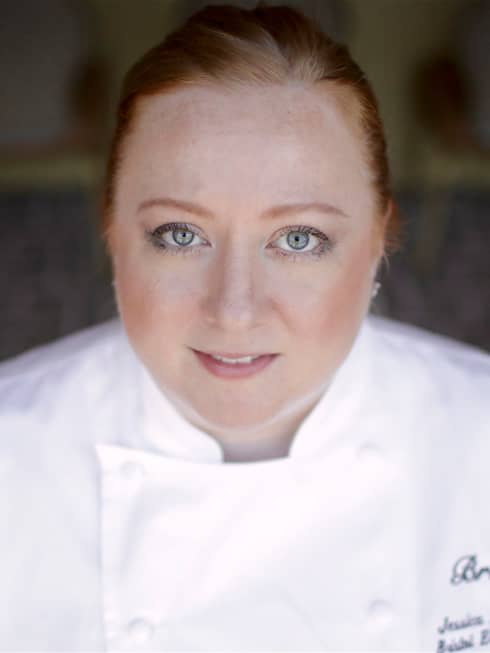 Jessica Biederman
Restaurant Chef
Chef Jessica Biederman brings a wealth of experience to EDGE Restaurant & Bar. She was born and raised in South Carolina and spent her early career on the east coast - working her way north from the Carolinas through Washington DC and up to Boston. Most recently, Chef Biederman headed up Bristol Restaurant and Bar at Four Seasons Hotel Boston as their Executive Chef. Biederman prides herself on the ability to balance the fast-paced, high energy of the kitchen with her intense attention to detail.
"I strive to ensure that all of our guests have an equally extraordinary experience when dining with us. Whether you're a vegan, vegetarian, pescatarian, meat lover, or anything in between, my goal is to ensure that your dining experience is like no other. Each dish that comes out of my kitchen should be equally beautiful, unique, and most of all, delicious."
Our Chef's Table – one of three, glass-enclosed, private-dining rooms – features an exclusive look into EDGE's lively kitchen, where your intimate group of up to 10 guests can see all of the behind-the-scenes activity.