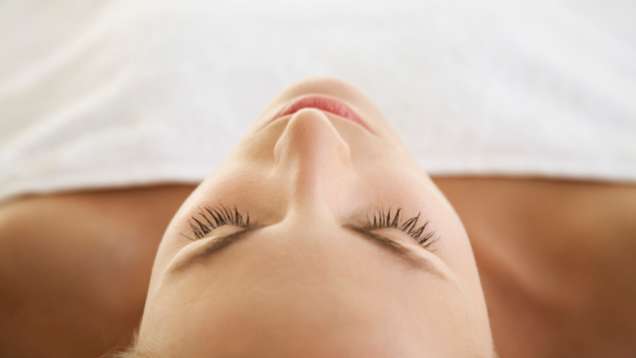 Dream Time Journey
This treatment promotes the deepest relaxation. Slow marma massage and chakra healing combine with an essential oil body scrub to calm the nervous system and restore the natural rhythm of sleep.

Chakra Well-being
Based around seven blends of chakrabalancing essential oils, this holistic wellbeing experience involves deep relaxation of the nervous system, lymphatic drainage, subtle healing of the chakras and the pouring of warm oil over the third eye to restore and relax every sense.

Note: Prices and treatments are subject to change without notice.