My Four Seasons
Water Works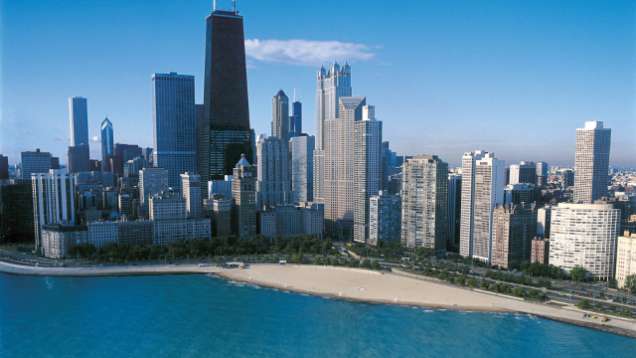 Ask any repeat guest what makes our property special, and chances are they'll say it's the location – just steps from world class shopping on Michigan Avenue and minutes from downtown Chicago's financial centre.
But it's perhaps lesser known that few hotels in Chicago boast our level of waterfront access. Indeed, we're located just a few blocks from Lake Michigan's Oak Street Beach, a pristine stretch of powdery white sand. With a lively scene and real palm trees in the summer months, it's also home to the largest area of deep water swimming in the city.


Fancy your swimming indoors? Throughout the year guests can also enjoy our Roman-Style indoor pool. Surrounded by gracious columns and capped with a domed glass skylight, it's undoubtedly the most beautiful and iconic in Chicago.
More Four Seasons Stories