With a dramatic location along the shores of Lake Michigan, Chicago is perhaps best known for its striking architecture, year-round sports and windy weather. But America's third-largest city has even more to offer, including world-class dining, a slew of museums and abundant designer shopping. We asked Chef Concierge Kristin Klus at Four Seasons Hotel Chicago for her advice for experiencing all the Windy City has to offer, from the top restaurants for adventurous eaters to exploring the city with kids in tow.
Miles of shopping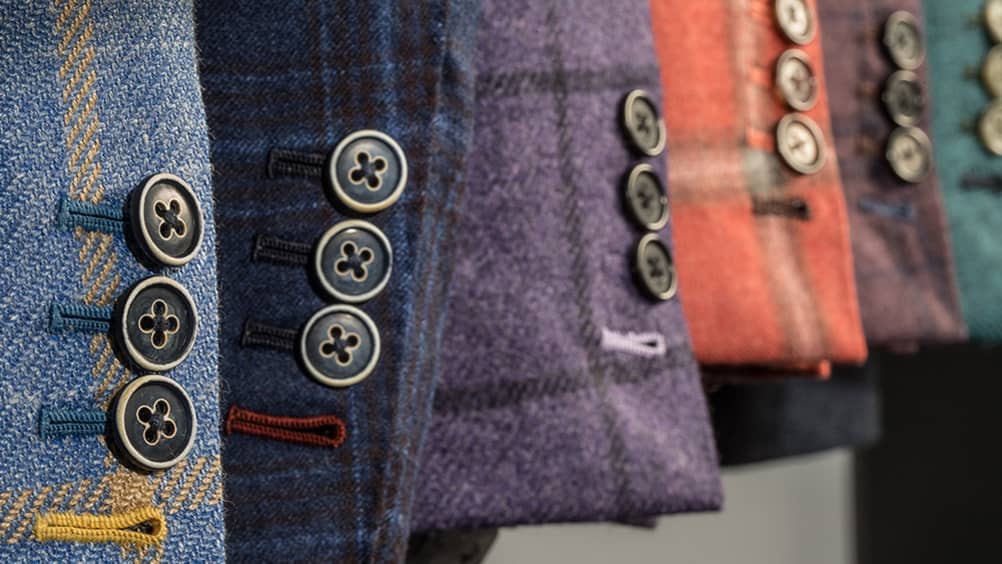 Photography courtesy BALANI
Start on The Magnificent Mile—the stretch of North Michigan Avenue between the Chicago River and Oak Street, which includes the retail atriums of Water Tower Place and 900 North Michigan Shops. Spend hours in Macy's, Bloomingdales, Michael Kors, Gucci, and American Girl Place. The area around Michigan Avenue is also rich with local boutiques, including jeweller H. Horwitz Co.; Mira Couture, for women's formalwear; Tails in the City, a luxury pet shop; and Loreta Corsetti couture millinery. Men's fashion is within easy reach, too: BALANI on West Monroe Street offers exceptionally tailored suits and Optimo, on the Southside and Downtown, is one of the last traditional men's hatters.
The flavours of Chicago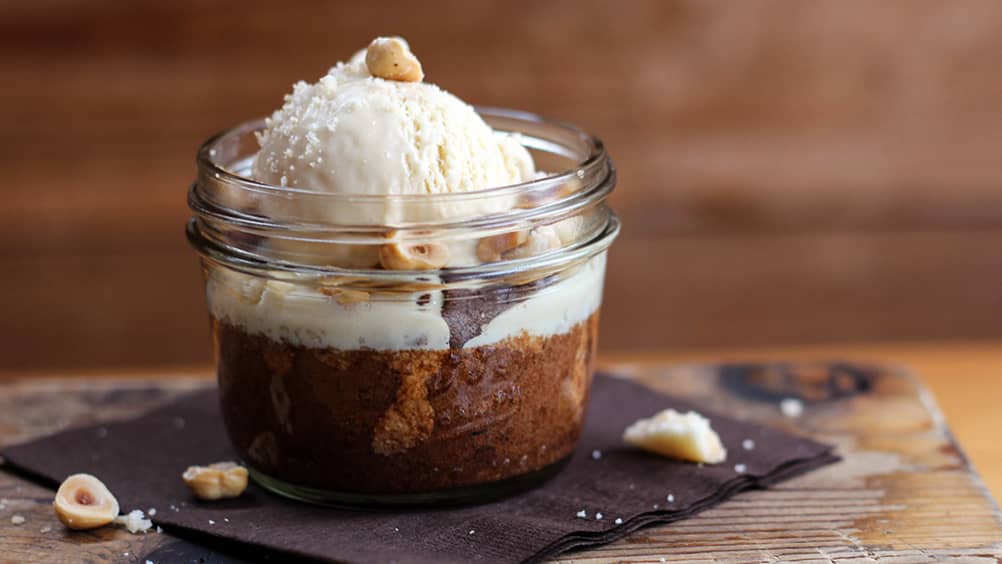 Experimental eaters will revel in the variety of Chicago's award-winning restaurants. Boasting three Michelin stars, Alinea is the city's temple of molecular gastronomy. Sit back and enjoy the restaurant's 18- to 22-course tasting menu, with such intriguing concepts as an edible balloon filled with green apple–flavoured helium. With two Michelin stars, 42 grams offers a dinner party–meets–fine dining environment; and Tanta serves authentic Peruvian dishes and drinks.
You can sample some of Chicago's best restaurants in the Warehouse district. After a farm-fresh meal at Blackbird, head to sister restaurant Avec for a glass of wine from its lengthy list and vast selection of European artisan cheeses. Legendary cheeseburgers can be found at diner-style Au Cheval while Sepia's elegant space perfectly complements its classic cocktails.
Explore Chicago's great outdoors
Chicago's 18-mile (29-kilometre) paved Lakefront Trail is one of the best urban bike paths in the country and a great way to see why America's "Second City" is first when it comes to waterfronts. The path will bring you to many top attractions, such as Navy Pier, Lincoln Park, Hyde Park and the Theater on the Lake. Bicycle rentals are available throughout the city through Divvy, Chicago's bike-sharing programme; or at Bobby's Bike Hike; and Bike and Roll.
Venture off land and see the city from the water during the Chicago Architecture Foundation (CAF) river cruise. Led by a CFA-certified docent, this is a great way to witness the birthplace of modern American architecture.
Chicago's famous deep-dish pizza
No visit to the city is complete without an authentic Chicago deep-dish pizza. Try Gino's East for the original style; Giordano's for stuffed; and Lou Malnati's for the mouth-watering flaky, buttery crust version. If you prefer an American spin on the traditional Neapolitan-style thin-crust pies, Coalfire on Grand Avenue and Spacca Napoli Pizzeria on Sunnyside Avenue are sure to satisfy.
Family-friendly Chicago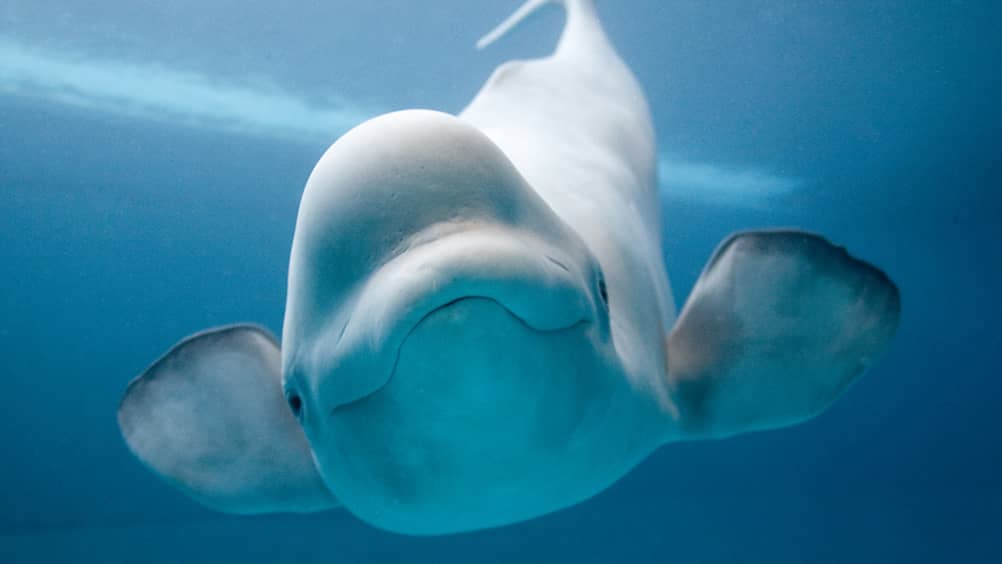 Photography courtesy Shedd Aquarium
See Chicago from a different perspective with tours that are sure to please kids and parents alike. Day or night, roll past famous landmarks on a Segway tour; you can choose from a variety of themes, including art and architecture and a haunted tour. Kids will also love the Shedd Aquarium, a lavish building home to 32,000 aquatic animals.
Chicago's best museums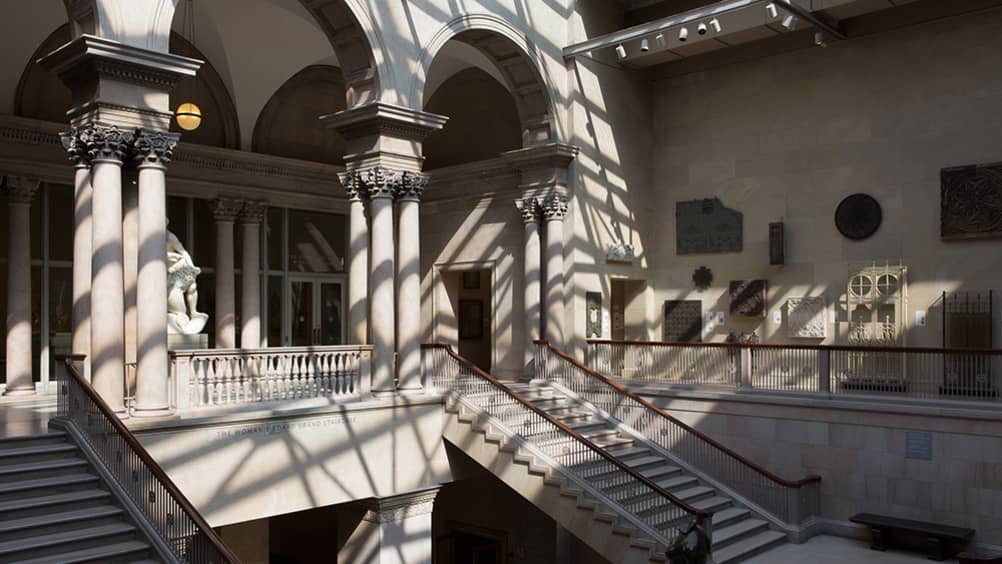 Photography courtesy the Art Institute of Chicago
If Chicago did not already have so many nicknames, "Museum City" would be a good choice. See one of the exciting exhibitions on at the Museum of Contemporary Art Chicago. The Art Institute of Chicago is home to a world-class collection, including works by Rembrandt, Renoir, van Gogh, Picasso and Monet. The Field Museum is arguably the world's top scientific and natural history institution, and the Museum of Science and Industry, the largest science museum in the Western hemisphere and home to the Apollo 8 command module, is also first in class.
Chicago at night
The only thing more fun than Chicago by day is Chicago by night. Indulge with a taste of the tropics at Three Dots and a Dash, the acclaimed bar with delicious tiki cocktails. After, head to Studio Paris for a bit of dancing. Late-night revellers may end the evening at The Underground, a late-night dance club with a celebrity-heavy clientele.
Experience Chicago's performing arts
The Steppenwolf Theatre Company put Chicago on the theatre map, and it always delivers. There are also a number of wonderful smaller theatres—Profiles Theatre, Chopin Theatre, Victory Gardens Theater and the award-winning Lookingglass Theatre—that feature regional playwrights and internationally known performers.
For live alternative music, try Schubas Tavern and Double Door, or go to the Green Mill Cocktail Lounge for all types of jazz, from bebop to improvisational.
See Chicago from the top
There are just four buildings of 100 or more floors in the United States, and two are in Chicago. You can take in the view from high atop the John Hancock Center at 360 CHICAGO. Bold adventure seekers can board the TILT attraction, which tilts riders to an angle of 30 degrees for a unique look at the city. North America's second-tallest building, the 1,353-foot (412-metre) Willis Tower (formerly the Sears Tower) has a wraparound, enclosed observation deck on the 103rd floor. For the more daring, try The Ledge, a transparent glass box extending from the observation deck where you can stand over vast nothingness.
Relax at the spa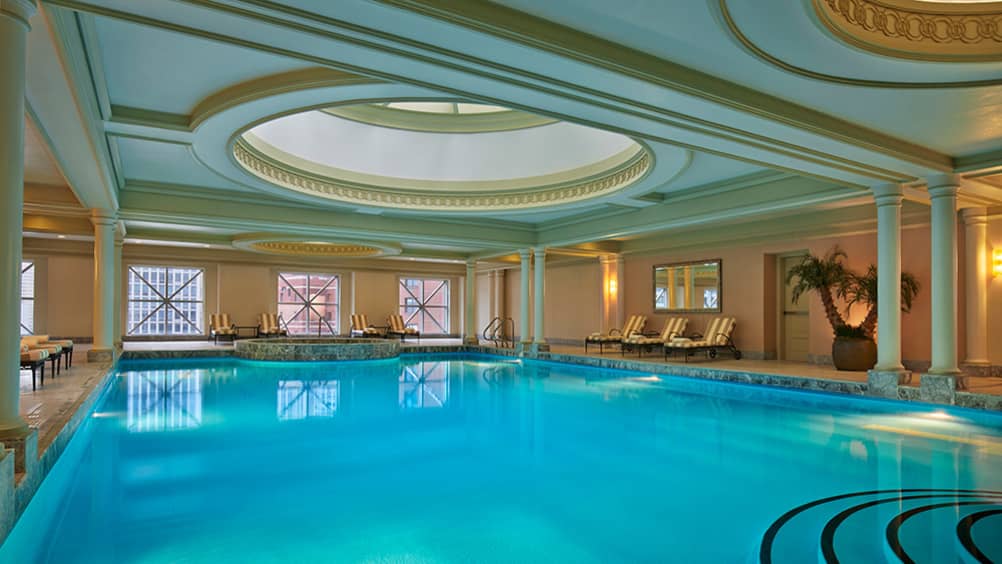 Photography courtesy Four Seasons Hotels and Resorts
Escape to the Hotel's Spa, complete with soundproofed treatment rooms and a massive 50-foot (15-metre) indoor swimming pool. Try the signature crystal-clear scrub. Sea salt, sugar and magnesium oxide crystals combine for a full-body microdermabrasion experience.
A perfect day in Chicago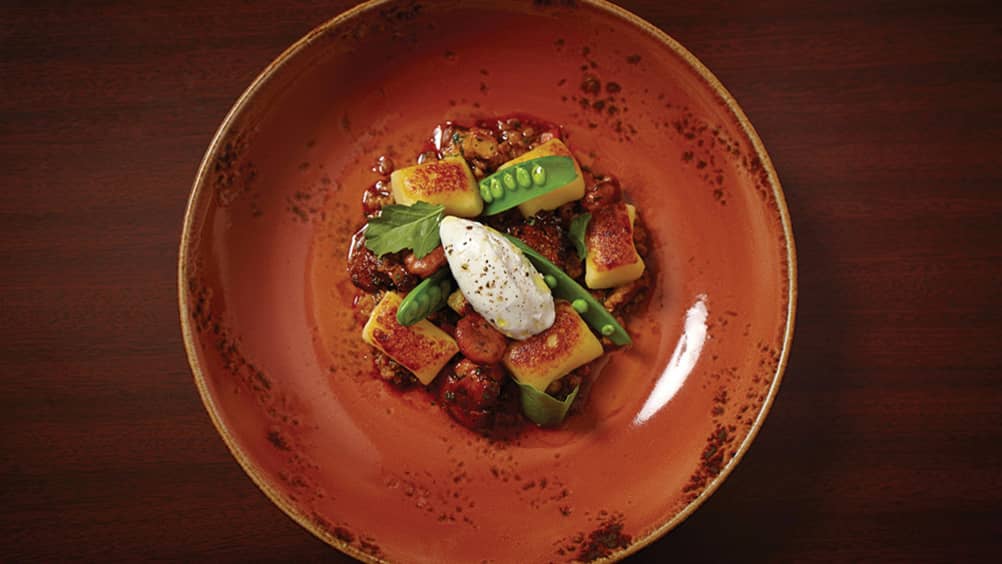 Photography courtesy Four Seasons Hotels and Resorts
Have breakfast delivered to your Hotel suite, high above the city below. Once you've fuelled up, stroll around the famous Bean in Millennium Park before stopping in at the Art Institute of Chicago. A classic Chicago lunch—a hot dog at Portillo's—is a midday must. Return to the Hotel for a relaxing spa treatment and then later enjoy a farm-to-table meal at Allium, where dinner is set against scenic Lake Michigan and city views. To finish off the evening, head out for live music at the Kingston Mines, dancing at Parliament, or cocktails at The Violet Hour.
Four Seasons Hotel Chicago