A modern Texas kitchen brought to life through a unique collaboration with chef and world-renowned restaurateur Richard Sandoval.
Hours
Breakfast

Monday – Saturday

7:00 am – 11:00 am

Sunday

7:00 am – 10:30 am

Lunch

Monday – Friday

11:00 am – 2:00 pm

Dinner

Daily

5:00 pm – 9:00 pm

Brunch

Saturday

11:00 am – 2:00 pm

Sunday

10:30 am – 2:00 pm
Signature Dishes
Ciclo's bone-in ribeye highlights the smoky flavours for which Texas is known.

Ripe tomatoes and house-made burrata are topped with crispy garlic chips and poppyseed in this light appetizer.

Sourced from Niman Ranch, and grilled over mesquite for a rich, smoky flavour

Sweet corn, manchego and yellow pepper, topped with a Chimichurri drizzle

The always-popular salad that offers a light, healthy option for those looking for a taste of Austin

Scallops, shrimp, yellow aguachile, citrus, mango, chile serrano and red onion

Flambéed Texas Wagyu Tomahawk

Dinner and a tableside show
Events
THURSDAY – SATURDAY

Animación at Ciclo- A Digital Dining Experience

Dinner is the show with the state-of-the-art animated dining experience by award-winning TableMation™ Studios. Your table will come to life as animated ingredients and characters interact across your plate in coordination with a perfectly paired four-course meal.

Details
The Team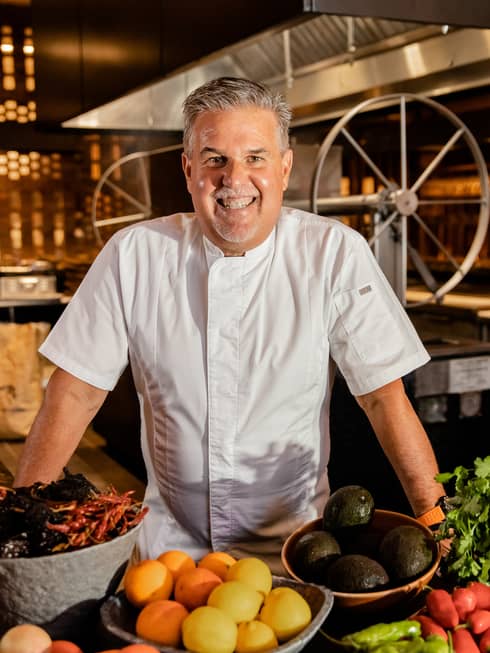 Richard Sandoval
Restaurateur
Chef Richard Sandoval is a global pioneer in contemporary Latin cuisine. His career as a chef, restaurateur and entrepreneur also include serving as a television personality, cookbook author, brand ambassador and philanthropist. He is internationally acclaimed for his innovative approach in combining Latin ingredients with modern culinary techniques to create award-winning flavours that span 60 locations and 4 continents.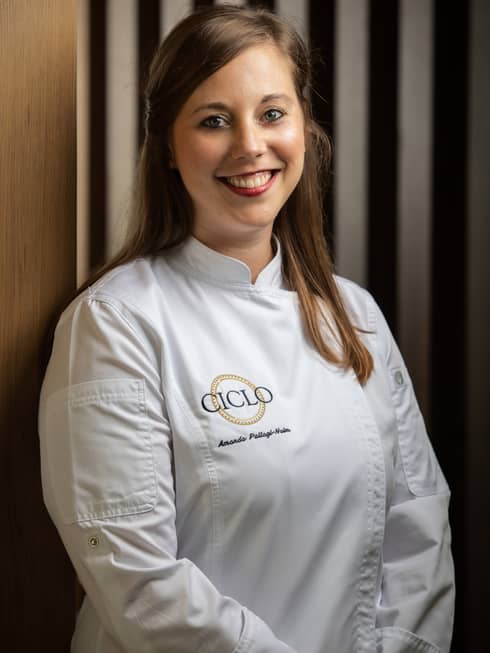 Amanda Pallagi-Naim
Executive Pastry Chef
Growing up cooking alongside her grandma in rural Texas, Amanda's natural craftiness and prowess in the kitchen turned into a full-fledged business in high school. Despite this early success and subsequent roles in restaurants, Amanda didn't consider culinary school seriously until 2008 when she joined Four Seasons Hotel Austin as a hostess in the restaurant. Drawn inexorably to the pastry shop, she was taken under the wing of the executive pastry chef who motivated her to seek out professional training. Over the next five years, Amanda took on increasing levels of responsibility before her promotion to the top pastry position in late 2015.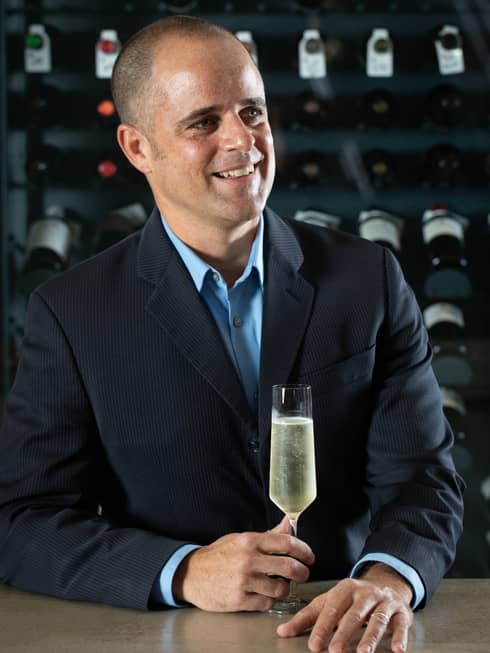 JOE PENA
SOMMELIER
With roles at three Michelin-starred restaurants, a cello seat with The Honolulu Symphony and even a stint at a pig farm, Sommelier Joe Pena's resume reads like some of the world's best wine lists – rare, varied and full of delightful surprises. Born in Odessa, Texas, Joe got his food and beverage start at the prestigious École Grégoire-Ferrandi culinary school in Paris, France. From there, he expanded his experience at renowned restaurants including Lucas Carton in Paris and L20 in Chicago. He returned to his Texas roots in 2013, joining Four Seasons Hotel Austin as a Restaurant Manager in April 2017. As Ciclo's sommelier, he takes pride in presenting a wine list that highlights the best of the classics alongside new varietals and lesser-known wineries that allow guests to discover something new.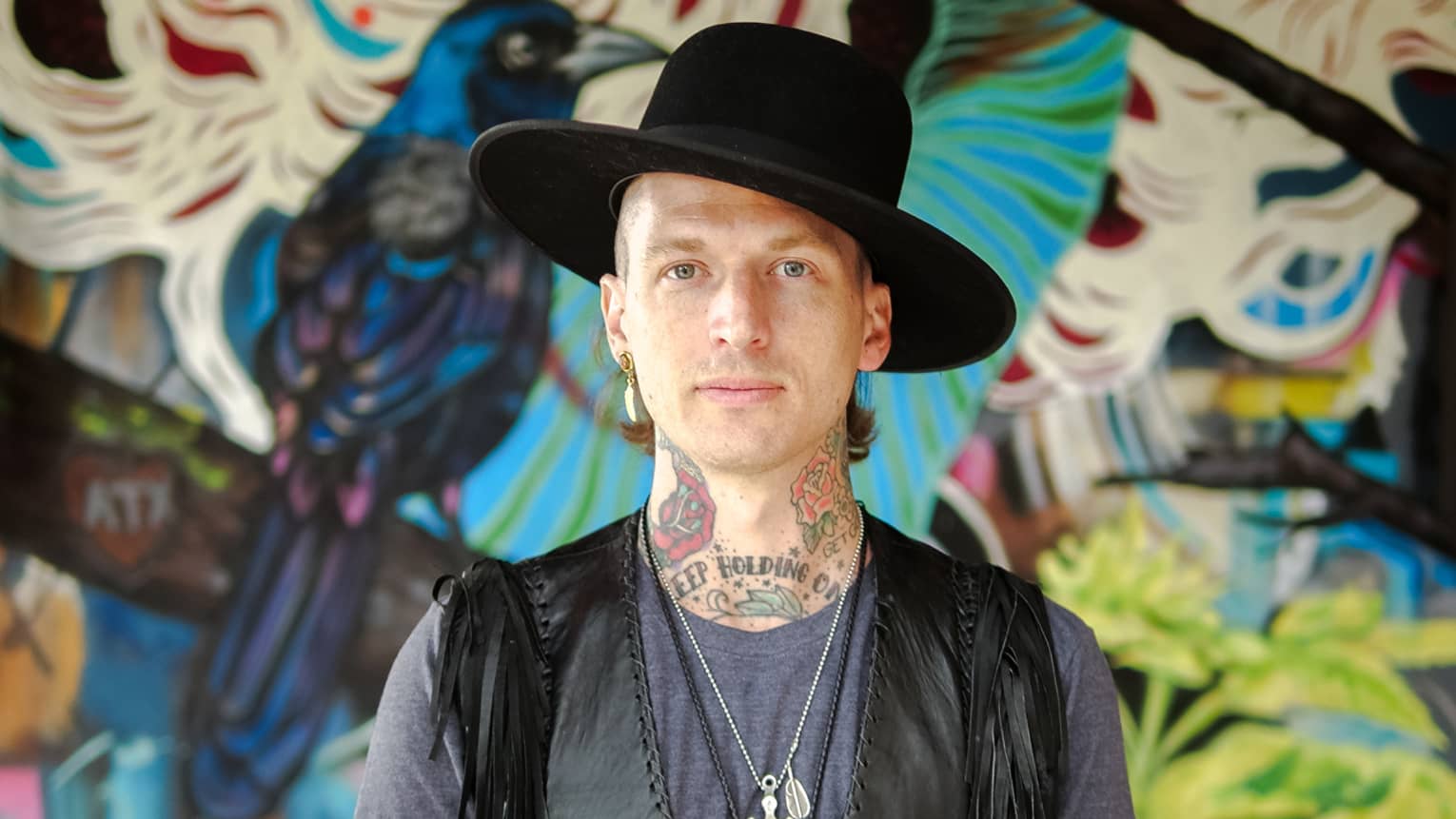 Jason Eatherly
The muralist, well-known in the Austin art scene for his positivity and love of beautifying unique spaces, has a diverse portfolio ranging from acrylic on hand-constructed canvas to large-scale spray paint and roller murals. Visit Eatherly's "Grackle with Love" mural on Ciclo's patio.