Bed and Breakfast
Enjoy a perfect night's sleep followed by an expertly prepared meal from our top-rated...
Modern influences mingle with Egypt's enduring history in one of the world's largest seaports. Alexandria's San Stefano is famous for its architecture, fine dining, high-end shopping and more.
| | |
| --- | --- |
| 2nd | largest city in Egypt |
| 6 | million population |
| 332 | BC, year founded |
| 27 | metres (88 feet), height of Pompey Pillar, Alexandria's most famous Greek landmark |
Things to Do in Alexandria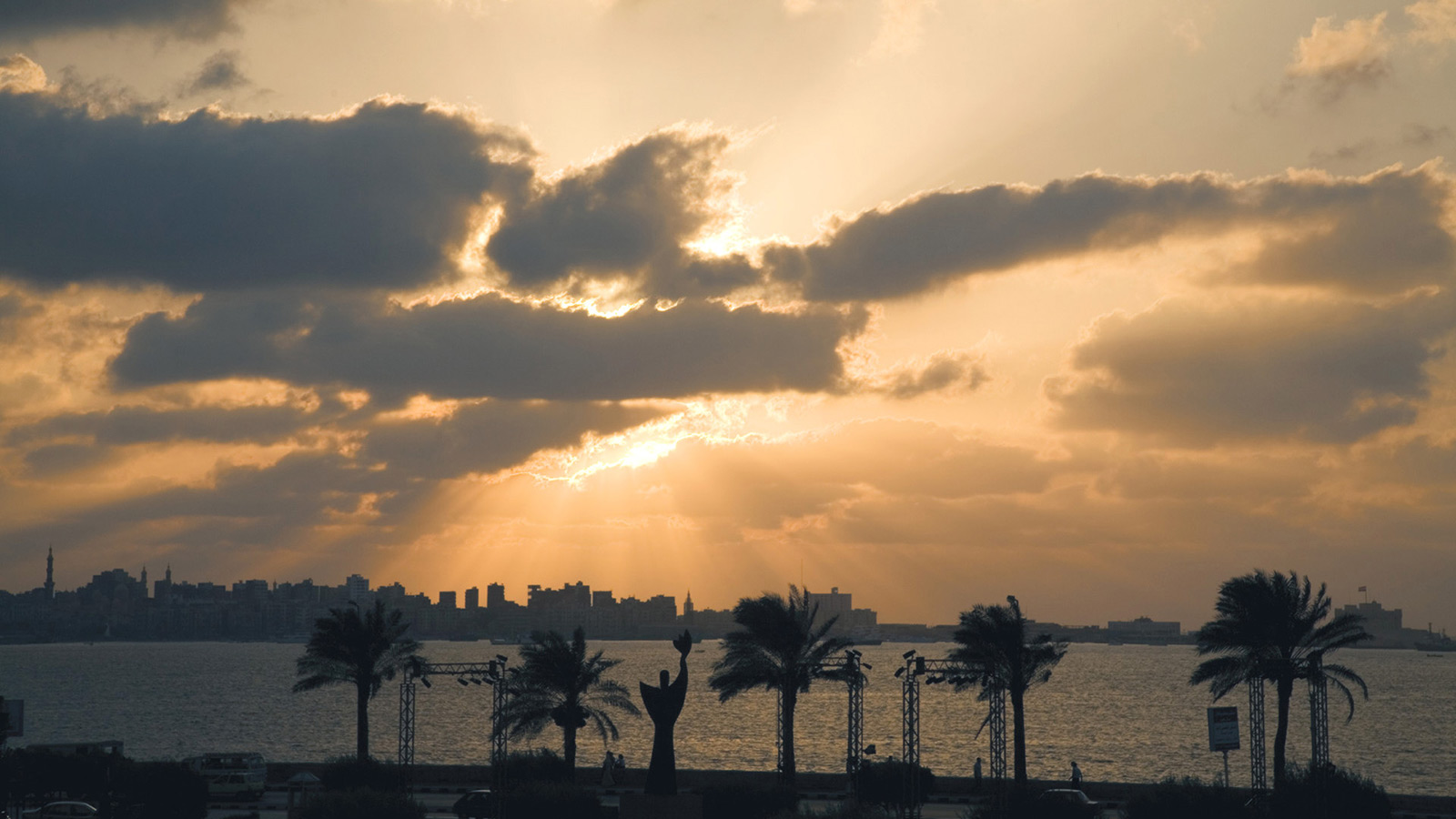 Concierge Recommends: Alexandria
The Concierge Team of Four Seasons Hotel Alexandria at San Stefano shares travel tips and suggestions to make your stay in Alexandria a memorable one.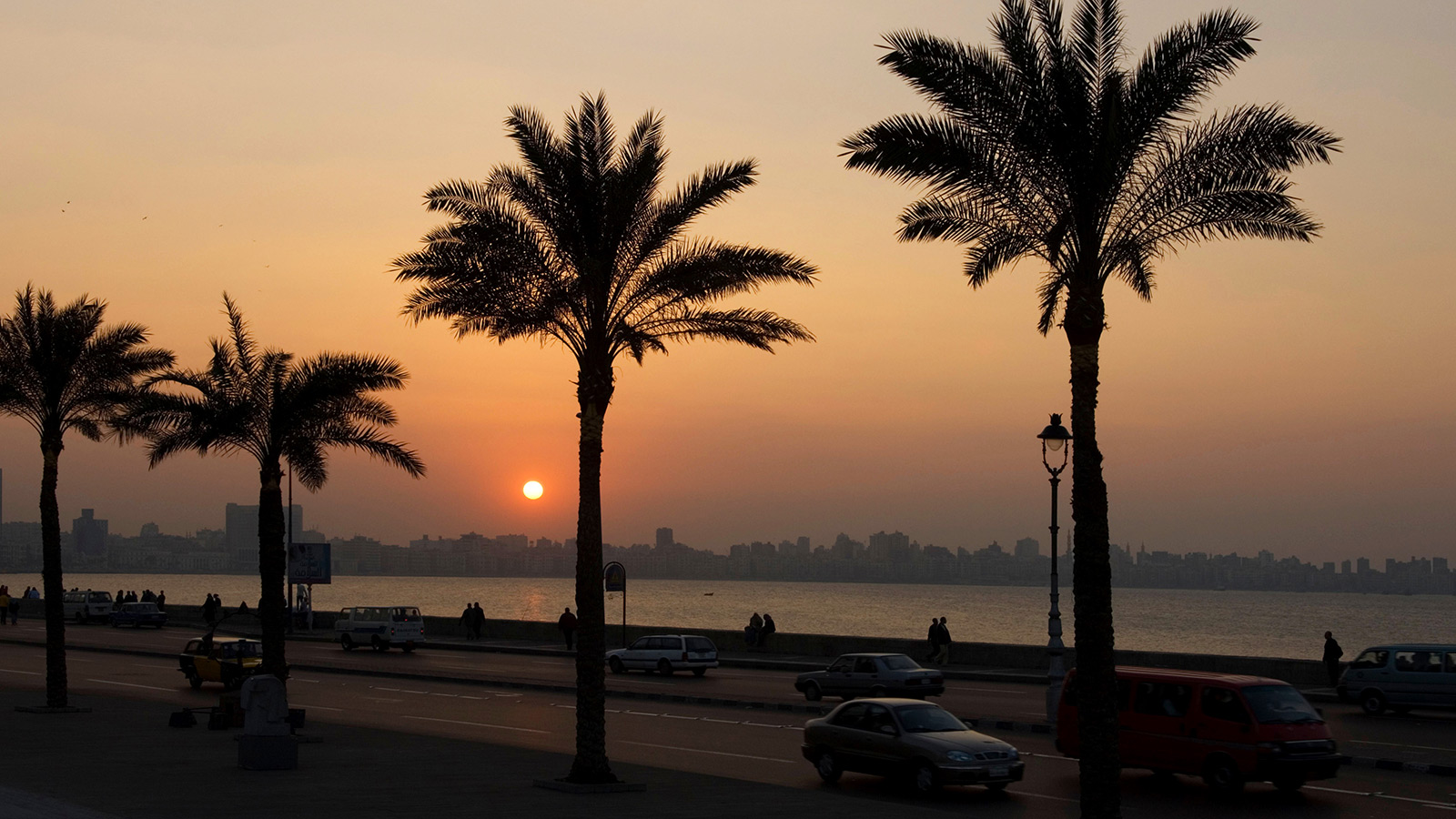 4 Things to Do in Alexandria, Egypt
Discover cultural treasures and Mediterranean wonders in Alexandria.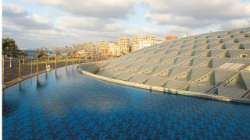 Bibliotheca Alexandria
Both a tribute to its ancient predecessor, The Royal Library of Alexandria, and a symbol of the city's prosperity, Bibliotheca Alexandria is home to a number of museums and art galleries in addition to its literary collections.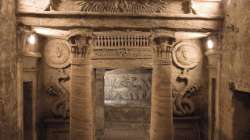 The Catacombs of Shouqafa
Rediscovered in 1900 when a donkey tumbled onto their path, the Catacombs offer an intimate look into the burial practices of ancient Egyptian, Greek, and Roman civilizations and are considered a 'must see' by both visitors and locals.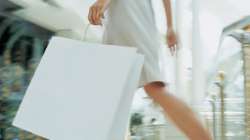 Shopping at San Stefano Grand Plaza
Located in the same 29-storey tower as the Four Seasons Hotel Alexandria, San Stefano is home to 180 retail outlets and a 10-screen movie theatre. A nice change of pace from sightseeing as well as a glimpse into contemporary Egypt.