Couples' Experiences
Adventurous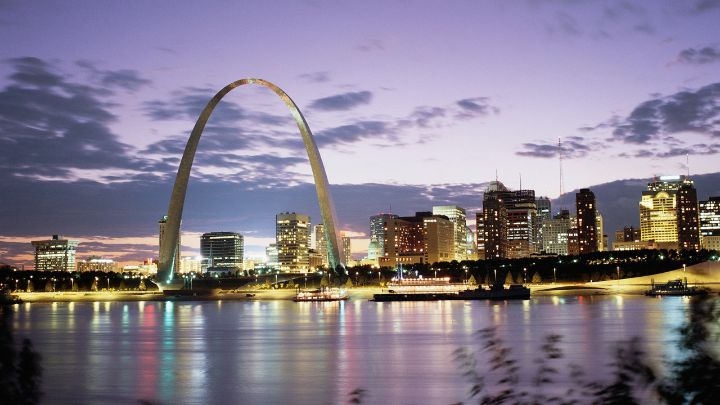 Get your adrenaline pumping and indulge your adventurous side as you explore this exciting city on the Mississippi. View nature at its finest, discover the city's hidden gems or take the aerial approach – whatever your tastes, we've got you covered.

Yours to Explore
This year, an adventure awaits. Experience activities that will make memories to last a lifetime.
Bald Eagle Viewing

Every year, thousands of bald eagles migrate to the area in search of fish found in the cold waters of the Mississippi. Watch these magnificent birds as they soar overhead and bask in their natural element. Nearby Alton, Illinois, is home to the country's second-largest population of bald eagles and the perfect place for an outdoor picnic and afternoon adventure.
Surprise St. Louis Adventure

Let our concierge team surprise you with a personalized adventure within the city. All you need to do is contact our team, share a few preferences and we will do the rest. Adventures may include St. Louis city tours about local history, music, art, museums, food, sports and much more. This is a great way to enjoy St. Louis – and we do all the planning for you!