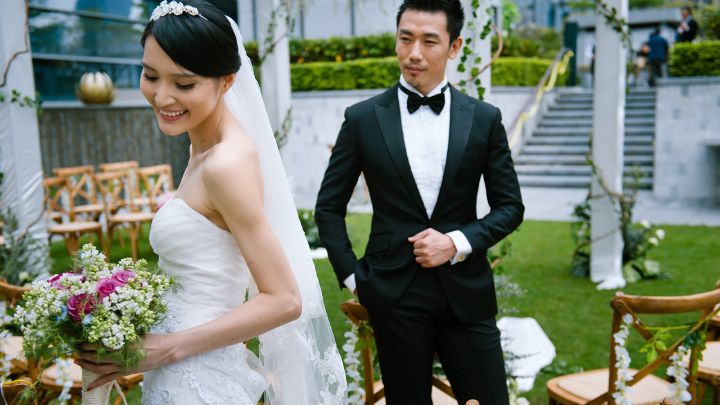 As the venue of choice for Shenzhen's high-profile social functions, we offer unrivalled and customizable options for all types of weddings. Enjoy delicious cuisine and leave the details in the able hands of our staff, who will treat every moment with special purpose and anticipate and meet your every desire with finesse.

A Four Seasons Wedding
Whether it's a small, romantic gathering or a joyous gala celebration, rely on the expertise of our friendly team to create a wedding that's exactly right for you.
Stunning Blooms
Consult with our in-house florist to create breathtaking custom floral displays, bouquets, corsages and boutonnières.

Dazzling Venues
Choose from two stunning ballrooms and a host of secluded venues to set the stage for the wedding of your dreams.

Memorable Menus
From the rehearsal dinner cocktails to the sumptuous reception dinner to the after-party snacks, our skilled culinary team can provide a delicious and creative menu for you and your guests.

Real Wedding
A Show-Stopping Reception in Shenzhen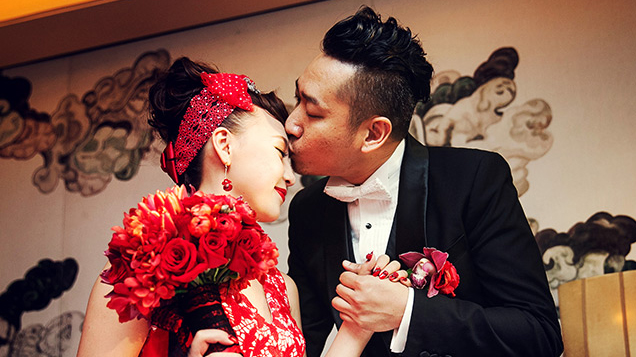 Mina and Lone celebrated their nuptials in true rock 'n' roll style at Four Seasons Hotel Shenzhen.