Resort Amenities
Your Naviva journey begins at our cocoon portal, crossing a stunning copper-and-bamboo bridge above a 9-metre (30-foot) forest ravine. Start on a path of personal discovery with a sense of new beginnings, in timeless nature.

YOUR INCLUSIVE EXPERIENCE

At Naviva, we want you to feel like a guest in a private home, not in a resort. To enhance your sense of ease, our all-encompassing approach to pricing covers all meals, snacks and drinks – all day long, whenever you wish. Enjoy a complimentary spa treatment, along with daily group activities and spontaneous, unscripted moments.

Find serenity, both mentally and physically, as you commit to personal transformation at Naviva. Grounded in the natural environment, our spa pods and temazcal provide cocooned safety, allowing a shift in internal energy. Holistic rituals create a symbolic reset, inspiring a greater connection to nature and those around you.

Details

Enjoy coastal Pacific seascapes and open-fire cuisine at Copal Cocina. There's no standing menu. Bountiful sea catches and seasonal produce are the inspiration for our fresh, daily offerings. Linger over a light poolside lunch or cocktails on the beach. You can also request In-Tent Dining at any hour of the day or night.

Details

THE PURE FORCE OF THE OCEAN

Relax at La Solana Beach and watch the powerful surf crashing onto the shore – rugged, rocky and not suitable for swimming. This 175-metre (574-foot) stretch is ideal for morning strolls, meditating, practicing yoga or simply basking in the sun. Private cabanas welcome you for picnic lunches and cocktails at sunset.

A PEACEFUL POOL WRAPPED IN NATURE

Dip into your tent's own private plunge pool or explore the hidden secrets of our Selva Pool – never crowded, always tranquil. Spend the day at this serene forest oasis that winds through the heart of Naviva. Enjoy cool drinks and light meals whenever you wish.

FITNESS NOURISHED BY NATURE

Focus on your physical health in our unique outdoor gym, providing a new level of motivation. Book a personal training session, enjoy cliffside yoga at the Risco Terrace, or follow our self-guided hiking and running trails. Incorporate trees and rocks into your routine, connecting to nature with every stretch and every breath.
More amenities
FLEXIBLE ALL-DAY DINING AT COPAL COCINA
Selva POOL
ROCKY BEACHFRONT FOR STROLLING AND SUNBATHING
OUTDOOR GYM
RISCO TERRACE ON THE CLIFFSIDE
TWO SPA PODS AND TEMAZCAL FOR IMMERSIVE RITUALS AND TREATMENTS
ACCESS TO FOUR SEASONS RESORT PUNTA MITA
Our Services
IMMERSIVE CULTURAL EXPERIENCES AND ACTIVITIES
SAME-DAY DRY CLEANING, LAUNDRY AND PRESSING
AIRPORT TRANSFERS
LOCAL TRANSPORTATION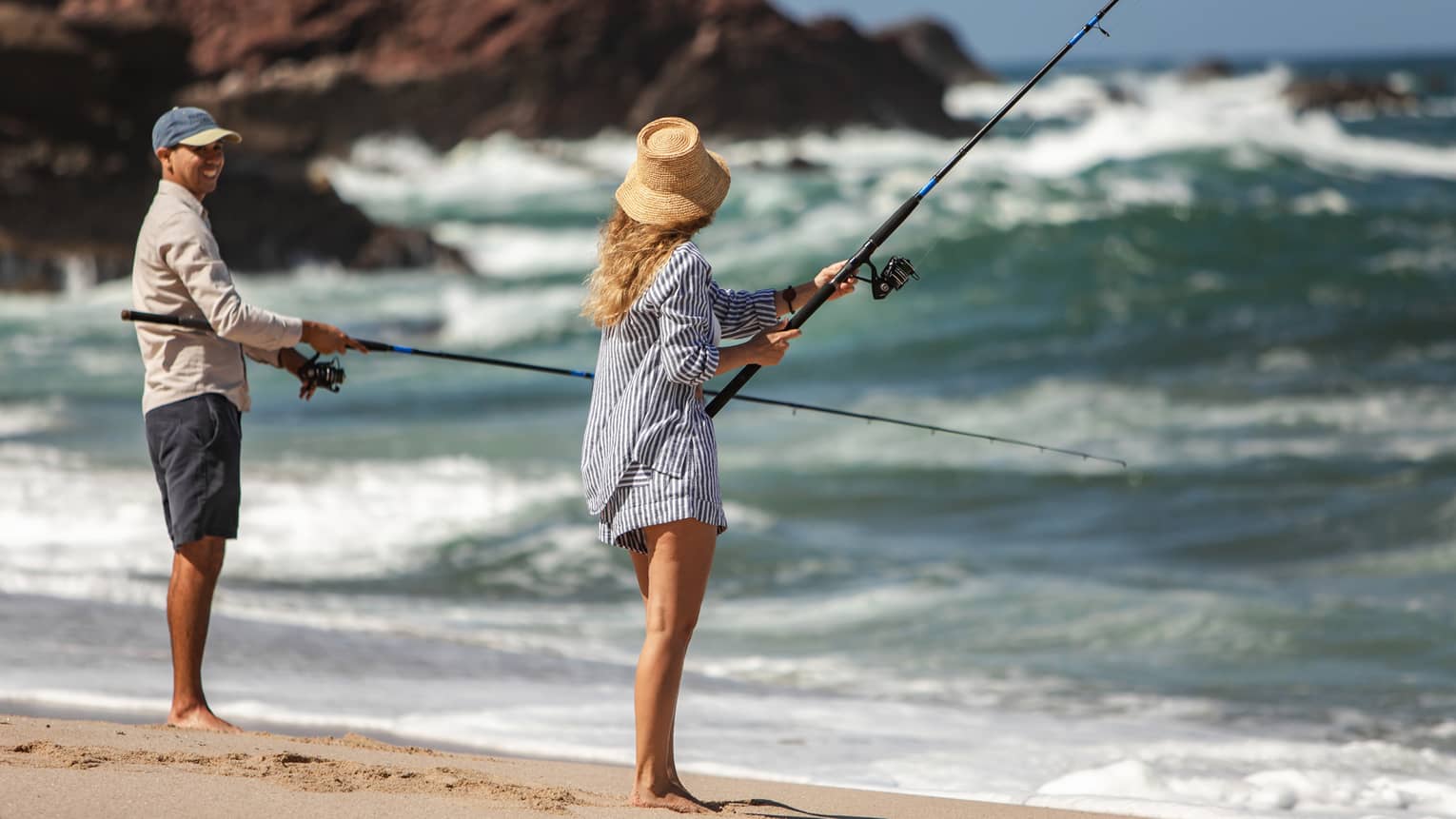 YOUR PERSONAL GUIDE IS HERE FOR YOU
Your time at Naviva is as unique as nature itself. Be as active or relaxed as you wish. Your certified Naviva guide will be in touch pre-arrival to design your unique stay – and they'll be here on site sharing their personal knowledge and assuring a truly one-of-a-kind experience.
PERSONAL GUIDE SERVICES
PRE-ARRIVAL COMMUNICATION
ORGANIZING YOUR STAY
NAVIGATING OUR SIGNATURE AND UNSCRIPTED NAVIVA® EXPERIENCES
24-HOUR SERVICE THROUGH THE FOUR SEASONS APP
Complimentary services
ALL MEALS, SNACKS AND DRINKS (INCLUDING MANY PREMIUM WINES AND SPIRITS)
24-HOUR IN-TENT DINING
YOUR NAVIVA® PERSONAL GUIDES
UNSCRIPTED NAVIVA® EXPERIENCES
DAILY RITUALS
TWICE-DAILY HOUSEKEEPING, INCLUDING EVENING TURNDOWN SERVICE
PRESS READER APP WITH NEWSPAPERS AND MAGAZINES
PREMIUM WI-FI