It's not the things you take with you that define your journey; it's the experiences you have and the memories you bring home. Radhika Mathur, our Marketing and Communications Manager at Four Seasons Hotel Mumbai, recommends six sensory "souvenirs" you'll cherish forever.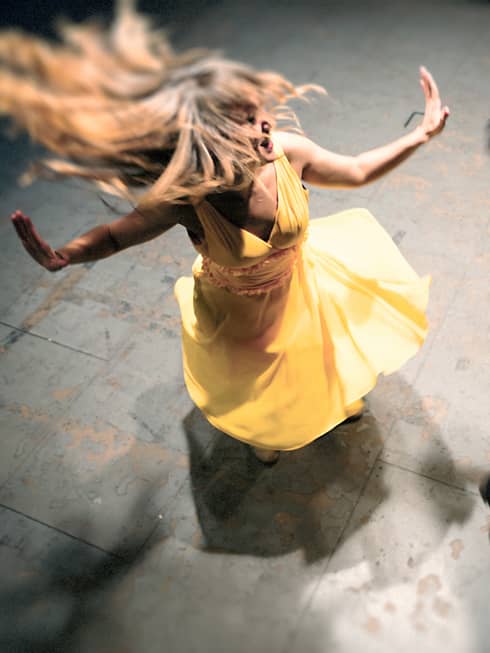 The Joyful Sounds of Bollywood
Nothing quite captures the spirit of Mumbai as much as Bollywood movies with their energetic music and lively dance routines. All local celebrations are peppered with a healthy dose of Bollywood music. You can experience the magic in person at different bars and lounges in the bustling Kamla Mills neighbourhood. Wednesdays are Bollywood nights, dedicated to Bollywood fanatics who are upping their dance game. It's fun to watch, or get out on the floor and try it yourself.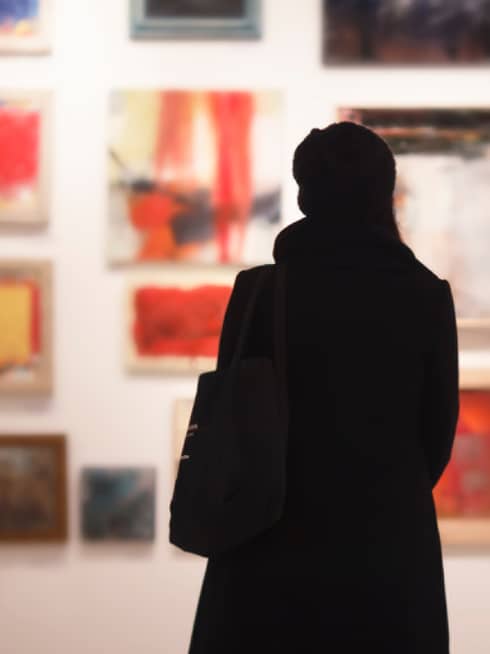 The Colours of Mumbai's Bustling Art Scene
With an abundance of culture to dive into in Mumbai, the Nita Mukesh Ambani Cultural Centre (NMACC) is a first-of-its-kind, cultural space in the sphere of arts. Prepare to be captivated by a representation of India's rich art, culture and heritage through varied art forms.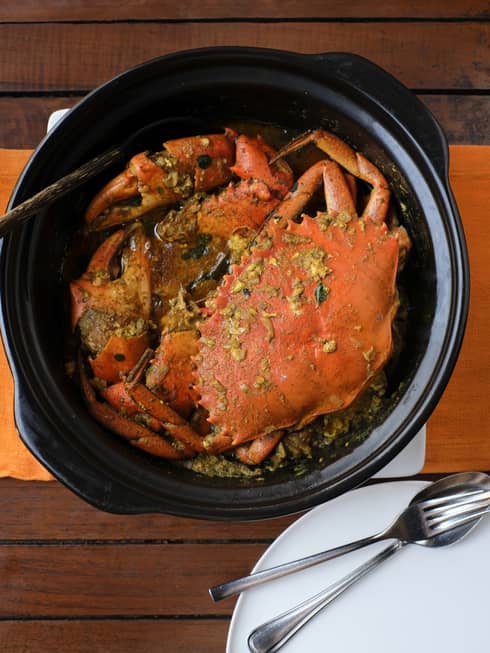 The Spicy Bite of India's Coastal Cuisine
My favourite traditional coastal food can be found at Trishna, a seafood restaurant that features a cornucopia of cuisine from the Konkani and Malwani regions. Be warned that the food is generously spiced and not for the faint of heart – or stomach! Wash it down with a glass or two of Sol Kadi, a famous drink from Maharashtra's Konkan region, made from Kokum and coconut milk. It's the perfect treat after eating such a spicy meal.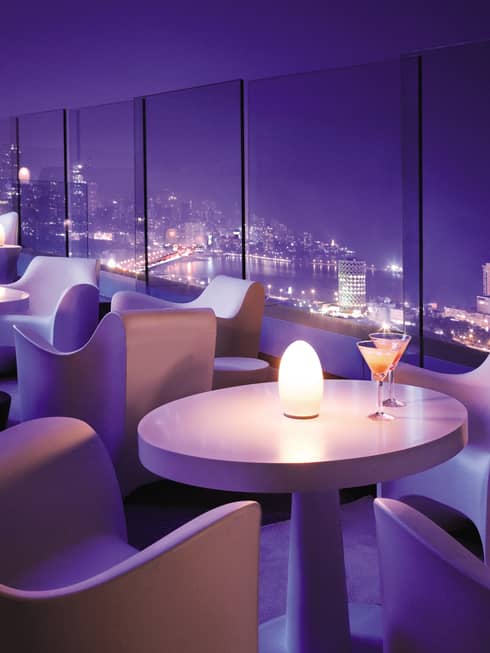 Skyline Views From the Rooftop Deck
My favourite place to go for a night on the town is at our very own Four Seasons. On the 34th floor of Four Seasons is AER – Bar and Lounge. It's an open-air rooftop bar, offering panoramic views of the city and the sea beyond. Sunset is my favourite time, when the sky turns shades of crimson. It's a great spot for creative cocktails, gourmet Asian teasers and mouth-watering tapas. The vibe at AER is unmistakable. It's truly a must-do when you're visiting Mumbai.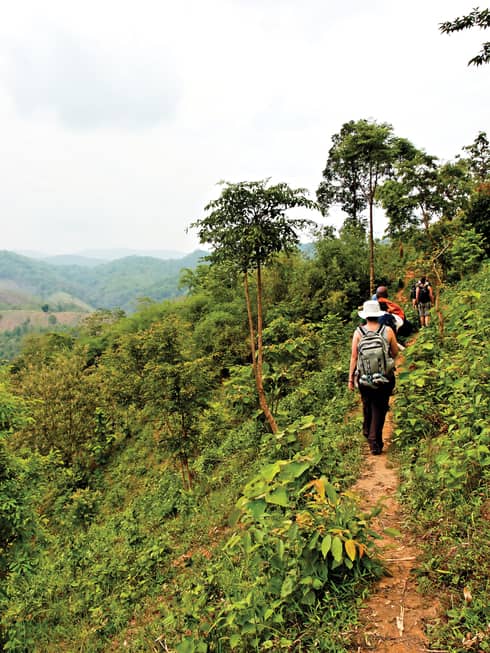 Fresh Air in a Natural Paradise
If you want to see the countryside surrounding Mumbai, it's only a 1.5-hour drive to the Sanjay Gandhi National Park; a paradise for nature lovers and wildlife enthusiasts. You can go hiking up to the Kanheri caves, boating, or even picnicking amidst lush greenery. This bio-reserve is home to fascinating fauna like spotted deer, leopards, sambar, porcupine and four-horned antelope. You'll also spot plenty of bird species, like sea eagles, paradise flycatchers and flowerpeckers.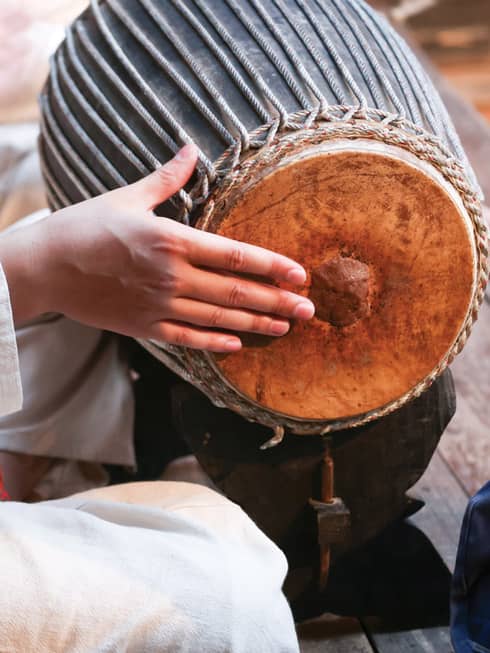 The Thrill of Discovery in Mumbai's Cultural Hotbed
One of my favourite ways to experience India's culture is to see a show at The National Centre for Performing Arts. It is one of India's premier cultural institutions and is the best way to see the country's rich heritage of music, dance, theatre, film, literature and photography. The Dance Theatre features all kinds of contemporary and traditional Indian dance forms – from Bharatnatyam to Kathak. On the other hand, The Experimental Theatre hosts musical concerts by maestros like Zakir Hussain and Trilok Gurtu.