Destination
Memorable Museums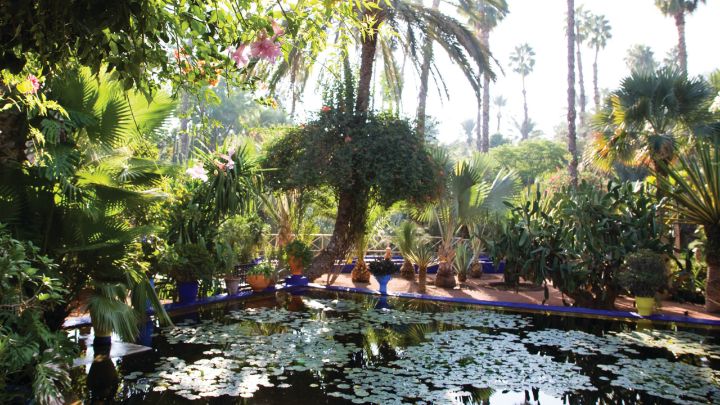 Marrakech feels like a living museum – a place where history and traditions are played out every day. To gain an in-depth understanding of the local culture and lives of the Amazigh (Berber) people, don't miss these excellent museums. Please contact our concierge team to arrange complete Marrakech tours.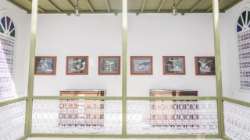 MAISON DE LA PHOTOGRAPHIE
This private museum has a collection of 3,500 photographs documenting Morocco from 1870 onwards, including the first colour film recorded in the High Atlas Mountains. It's worth soaking up sensational views over a traditional Berber lunch on the museum's rooftop too.

YVES SAINT LAURENT Marrakech Museum
Next to Majorelle Garden, which Yves Saint Laurent and Pierre Bergé acquired in 1980, the YVES SAINT LAURENT Marrakech Museum just recently opened. This awe-inspiring museum reveals a 400 metres squared permanent exhibition space devoted to the work of Yves Saint Laurent and designed by Christophe Martin. It also includes a hall for temporary exhibition currently showcasing the work of Jacques Majorelle.