Destination
Extraordinary Day Trips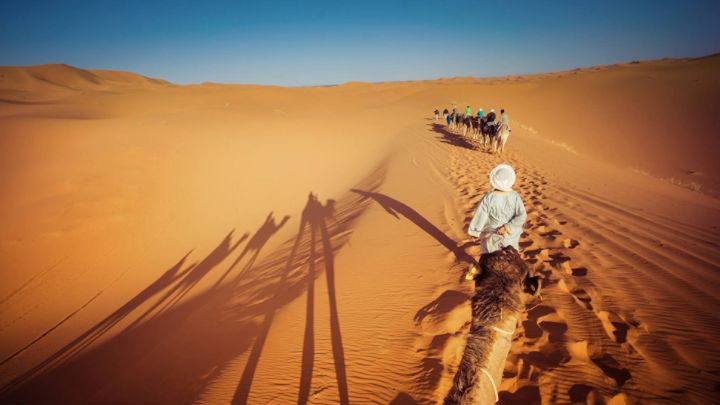 Morocco has so many fascinating cities and villages, spread across wildly differing landscapes from the Atlantic coast and the Sahara Sands to the mountains and valleys of the High Atlas. Most are within just a few hours and make easy day trips from Marrakech. Ask our concierge team to help plan the perfect adventure.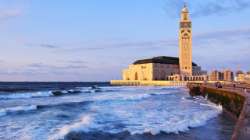 CASABLANCA
A 3-hour drive north gets you to Morocco's liveliest business centre and port. Located on the Atlantic coast and home to Four Seasons Hotel Casablanca, this city offers fascinating insight into modern Moroccan life. Don't miss the world's largest mosque (and the only one in the country that non-Muslims can enter), the resplendent Art Deco architecture and the colourful markets.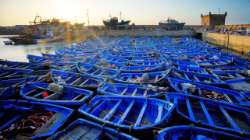 ESSAOUIRA
Driving 2.5 hours west of Marrakech gets you to the fishing port and former Portuguese colony of Essaouria, with never-ending, gold sand beaches and dramatic sunsets over the Purple Islands. Beloved by surfers, artists and writers, it's a magical place to roam along the strand, feast on just-caught seafood and lose yourself in a charming medina.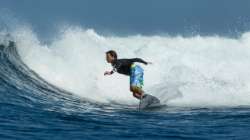 AGADIR
Three hours south of the Resort by car, the modern resort city of Agadir on Morocco's southwest coast boasts 300 days a year of sunshine, beautiful beaches, and a seaside promenade lined with cafes and restaurants that are famous for seafood. A great place to relax for a day or two, it's also a great jumping-off point for exploring the Anti Atlas, or Lesser Atlas, mountain range.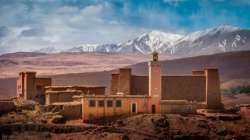 OUKAIMEDEN
Just 1.5 hours south of Marrakech, you could find yourself skiing or sledding at Oukaimeden amid the dramatic landscape of the High Atlas Mountains. Thick snow covers the Jebel Oukaimeden mountain summit during January and February; the rest of the year, it's a popular base for mountain hiking.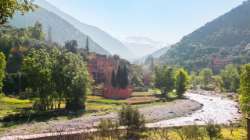 OURIKA VALLEY
Just 45 minutes from Marrakech's centre, the Ourika Valley provides a quiet contrast to the frenetic pace of the medina – and much cooler temperatures. Occupying a sizeable swathe of the foothills of the High Atlas, it's a fairytale land of silvery rivers and waterfalls, terracotta-hued hills and gentle hiking trails.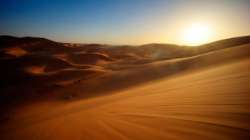 SAHARA SAFARI
It's a day's drive, but so worth extending your Marrakech trip to make this once-in-a-lifetime visit to the legendary Sahara Desert. Spend a few nights moving camp to camp – either trekking, riding on a camel's back or travelling by 4-wheel drive – watching the sun set and the moon rise, and sleeping in luxury tents pitched among the ever-shifting dunes. It is pure magic.