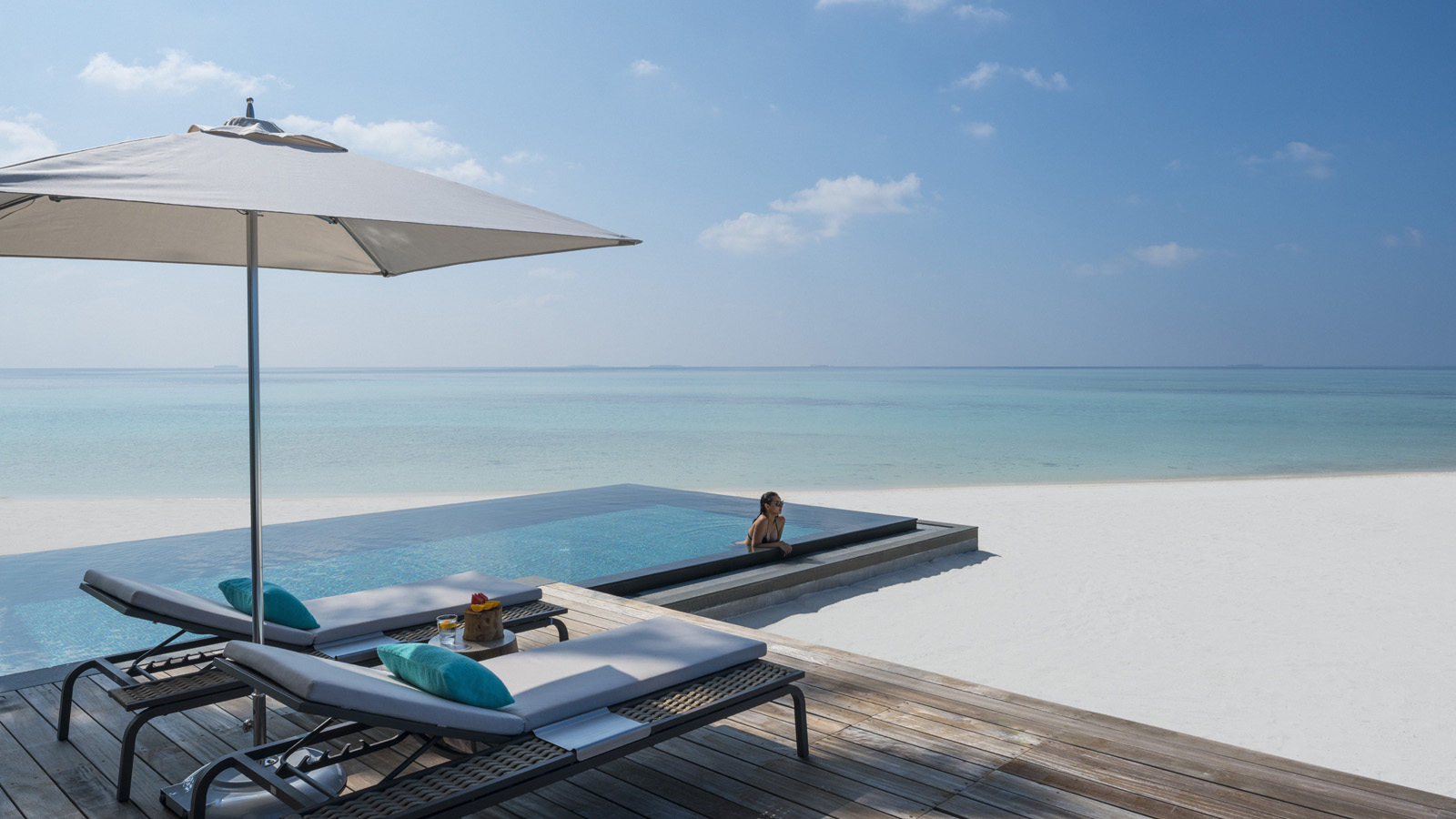 Imagine retreating to your own UNESCO haven where no one is watching and anything is possible. A space to spend captivating moments with family and friends, a place to play and explore to your heart's content, a secluded sanctuary to retreat and spa, the most exclusive VIP venue to celebrate and party, and an inspiring landscape to meet and motivate. Get ready to design your Voavah experience.
Share & Bond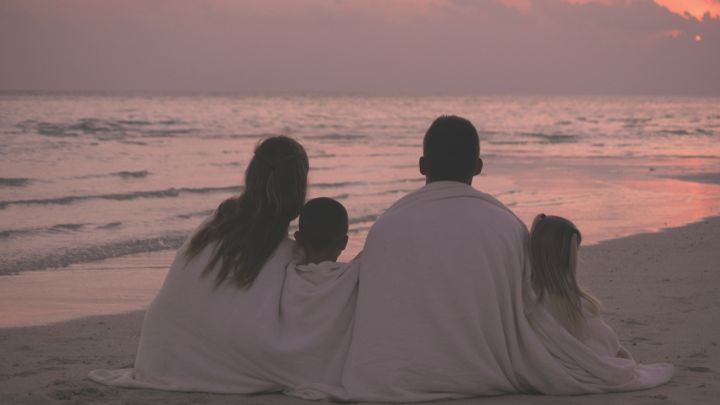 Multi-generational magic awaits. Snorkel with manta rays, smile at dolphins and swim with turtles; build sandcastles and picnic on a secluded sandbank; laugh away another day with beach sports and hermit crab racing; spa together or reach new water sports heights. The moment is now. The place is Voavah.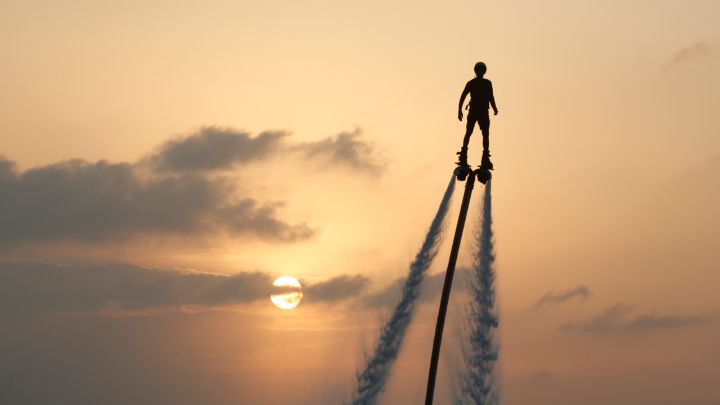 Discover the adrenaline-fuelled depths – and extreme heights – of your ocean territory. Dive with sharks and snorkel with manta rays. Play hard with kitesurfing, X-Jetblades, jet-skis and Seabobs. Deep sea, big game or hand-line fish for dinner. Get nitrox certified, explore long-forgotten wrecks, or work your way up the PADI ladder to become a Master Scuba Diver.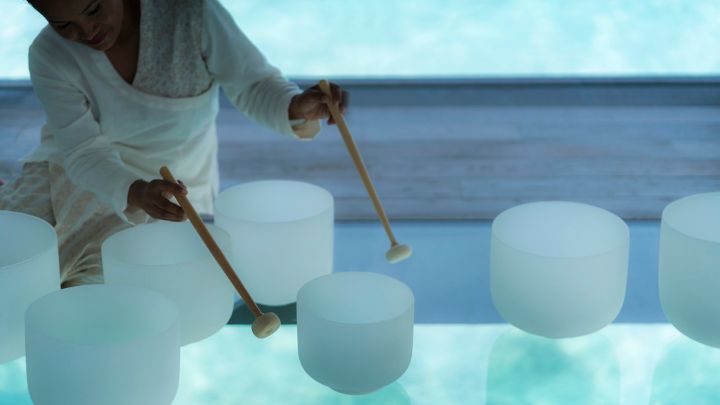 Perched over the glistening lagoon, The Ocean of Consciousness Spa offers bespoke treatments by ila inspired by the five pathways to consciousness: Truth, Wise Choices, Love, Peace and Compassion. Be still and listen. Connect to the pulse of the UNESCO Biosphere with bespoke resonance therapies. Sink into your inner bliss with tailored treatments attributed to a specific pathway. Discover the harmonic potential that exists when man and nature coexist in abundant unity.
We also offer Yoga, Meditation and Pranayama (breathing) classes, beauty treatments and on-call Ayurvedic physicians, acupuncturists and Rossano Ferretti Hair consultants to meet all your well-being needs. Or you can visit Four Seasons Landaa Giraavaru for its award-winning Spa & Ayurvedic Retreat, just a 20-minute boat ride away.

Celebrate & Party
Paparazzi-free partying – any occasion, any time. From weddings, birthday bashes, milestone moments and special anniversaries to inner-circle concerts, intimate gigs, restricted-access launches and uber-exclusive events. With 24-hour security and no neighbours, access to world-class chefs, celebrity party planners and some of the most sublime scenery in the world, let your party-planning imagination run wild.
Meet & Motivate
Nothing says incentive more than a private island in the Baa Atoll UNESCO Biosphere Reserve. Fly in business partners to sweeten the deal, hold meetings against a backdrop where nature triumphs, host a corporate retreat to rival all corporate retreats, and revel in the limitless living of hard-earned success.
So much to do, so much freedom to do it.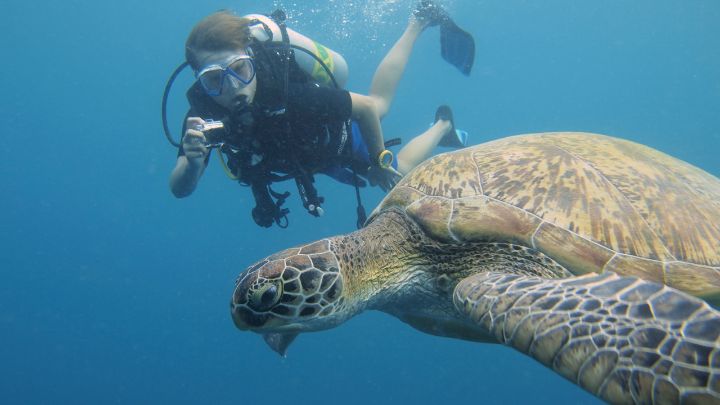 Yacht Cruises
Dolphin cruises, fishing trips, champagne sunset soirées and overnight experiences.

Diving
Dive with turtles, sharks and rays. Explore coral-filled overhangs, vibrant thilas (underwater pinnacles) and undisturbed wrecks. Or embark on courses from Enriched Air Nitrox to Underwater Photography.

Snorkelling
Your House Reef is teeming with life, including resident turtles. Countless more sites lie within a short cruise, with private marine biologists and Manta Trust scientists on hand to enlighten every experience.

Fishing
From traditional Maldivian hand-line experiences with the family at sunset to a full-day at sea in search of the big boys.
Water Sports
You name it, we've got it: Seabobs, X-Jetblades, kitesurfing, wakeboarding, wakeskating, kneeboarding, jet-skiing, water-skiing, tube rides and more.
Sailing, Beach Sports & Games
Traverse the crystal lagoon with kayaks, catamarans, windsurfing boards and paddleboards, or make the beach your playground with football, volleyball and hermit crab racing.

EXCURSIONS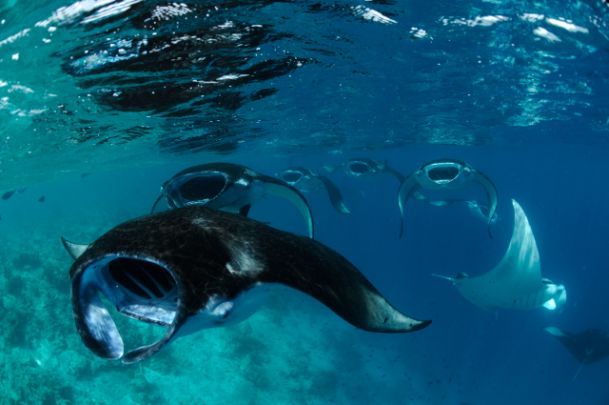 Castaway Picnics
If one island isn't enough, castaway at nearby Baathala – a secluded idyll boasting sweeping sands, a crescent lagoon and unadulterated beauty.

Dolphin & Turtle Safaris
If our reef turtles or resident pod of spinner dolphins haven't already welcomed you to the island, head out on Voavah Summer and take the party to them.

Manta On Call
Voavah lies in the world's top manta playground. Swim with large aggregations in Baa Atoll from May to November, and in nearby Raa Atoll from January to April.

Surf Excursions – Lhaviyani Atoll
Discover the unknown breaks in the Maldives' northern atolls. Wilderness surfing at its best.

Local Island Visits
Wander the nearby village of Kudarikilu. Visit the charming little museum and ancient mosque, have tea in the local café, and enjoy an impromptu bodu beru (big drum) session.

Landaa Giraavaru
Visit for tennis, shopping, Ayurvedic spa treatments, social mingling and the atoll's best pizza at Blu.

Spa Therapies & Rituals
Bespoke over-water spa therapies and rituals at The Ocean of Consciousness Spa; designed by ila and tailored to your exact needs by our multi award-winning therapists.

Yoga, Meditation & Pranayama (breathing) classes
Choose from morning sun salutations to evening enlightenment, flowing Ashtanga Vinyasa to sleep-like Yoga Nidra, aqua yoga in your preferred pool to a family class at sunset.

Landaa Spa & Ayurvedic Retreat
Ancient science meets Western innovation in this accolade-strewn haven. From Ayurvedic treatments and acupuncture to Visiting Masters and a jungle Night Spa. 20 minutes away.

Beauty Treatments
Discover the future of beauty at Landaa Spa & Ayurvedic Retreat with pioneering and pain-free TDA "face-lift" facials and Verju Body Contouring. 20 minutes away.

Rossano Ferretti Hair Consultant On Call
Experience hair design perfected by the unique and world-leading Ferretti method – exquisitely tailored to your character, culture, face shape and skin tone.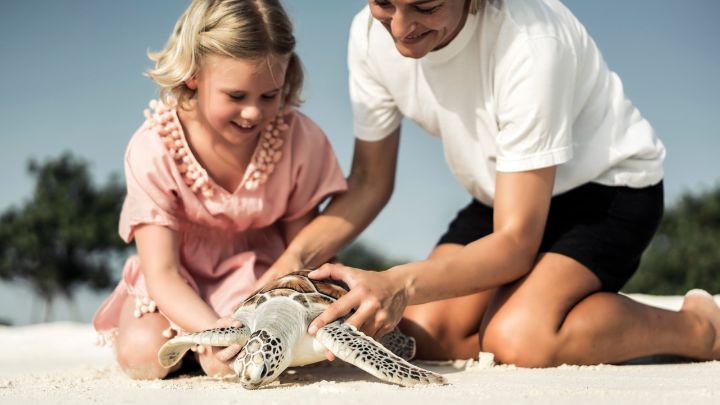 Bubblemaker and PADI Seal Team (8 years+)
Take your first underwater breaths, then embark on cool AquaMissions to become a member of the PADI Seal Team.

Fun Tube Rides
The ultimate in wave-riding craziness – hold on tight!

Snorkelling, Swimming and Free-Diving Classes
Personalized classes, lifelong skills: from confidence-building pool sessions to extended lagoon lessons.

Island Treasure Hunts
You won't believe what's hidden beneath Voavah's fluffy white sands – you just have to know where to look…

Wakesurfing, Wakeboarding and Wakeskating
Take to the waves – whatever your style – to master flat tricks, flips and 180s.

Turtle Tours & Marine Biology
Did you know that Voavah has its own resident sea turtles, or that hermit crabs love hanging out with their mates? From turtle tours to crab hunts, discover Voavah's inspiring nature!

Night Snorkelling
Already a confident snorkeller? Venture onto the reef at night for the moonlit thrill of blooming corals and nocturnal hunters such as crabs, lobsters and octopi.

Babysitting & Nanny Services (At a Charge)
Additional peace of mind: one-hour, day-long or overnight care for your group's youngest islanders.

Capture all your memories with a bespoke photographer and/or videographer service.