EXHILARATION REACHES NEW HEIGHTS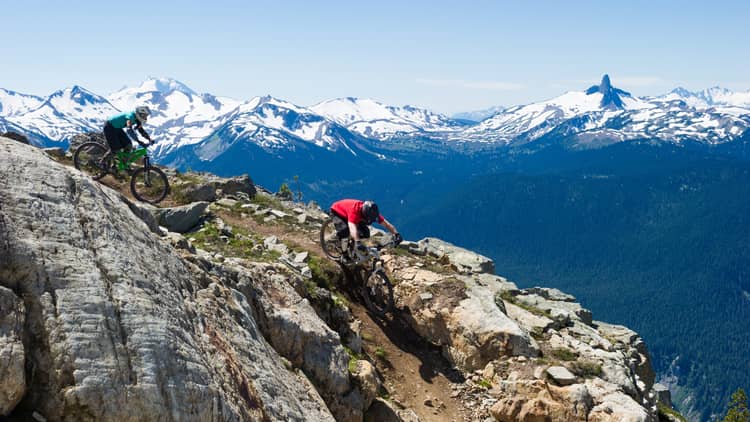 The natural beauty of Jackson Hole, the rejuvenating spirit of Santa Fe, the adrenaline-filled excursions of Vail and Whistler. Stay with Four Seasons Mountain Resorts in any season, and you're sure to enjoy a vacation filled with treasured memories.
WINTER ADVENTURES
Imagine yourself taking in the crisp air as you ski down sparkling slopes of fresh powder, heading out with the family for alpine biking, or practising your swing with 18 holes of glacier golf. At any of our four mountain resorts, our dedicated concierge teams can help you find the perfect winter activities on and off the slopes.
SUMMER GETAWAYS
On our four mountaintop playgrounds, there are endless ways to immerse yourself in nature and soak up the sunshine. Unwind with a relaxing fishing trip, enjoy once-in-a-lifetime wildlife encounters on a guided tour, or pump up your heartbeat with an afternoon of mountain biking or white-water rafting.