Savour a tailor-made dining experience in-residence. Our expert team of chefs will consult with you and your family to ensure that your private lunch, barbecue on the deck or dinner is customised to suit your every need.
Renato Rizzi
Experience the flavours of Italy with Executive Chef Renato. Discover the art of making fresh homemade pastas, following his traditional recipe. Enjoy a memorable dining experience with your favourite Italian sparkling cocktails, as Renato serves up family-style Italian appetizers, highlighted by fresh burrata, fish crudos, cold cuts and seafood salads.
Sumalee Khunpet
Spend a day with Executive Sous Chef Sumalee (Khun Jeab), starting with an exploration of the local markets to discover the freshest vegetables, herbs and catch of the day. Afterwards, enjoy a cooking class in the comfort of your residence and learn about the nuances of Southern Thai cuisine under the watchful eyes of Sumalee.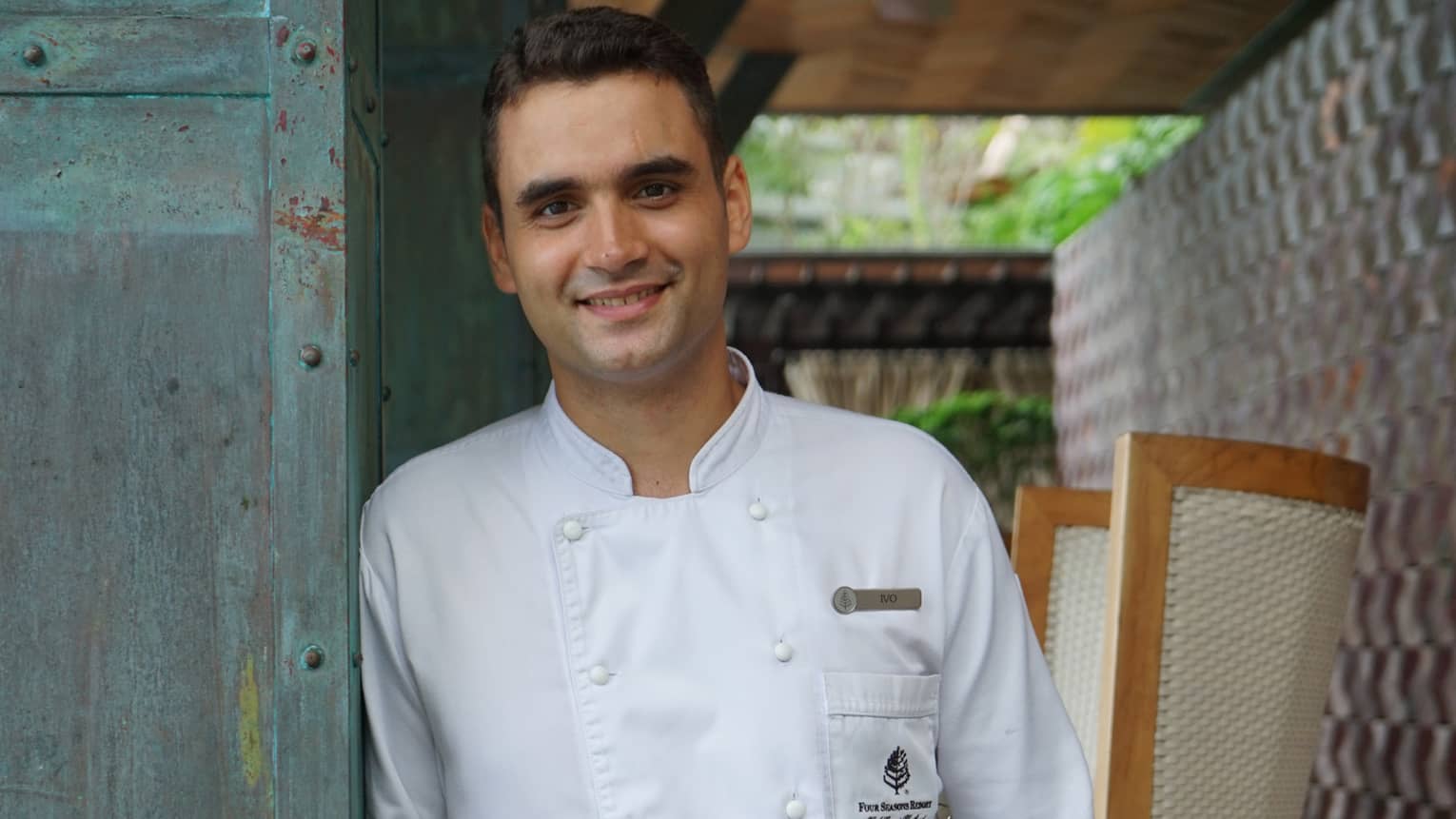 Ivo Benidio
Revel in an evening of fun and frolic with a barbecue dinner by Chef de Cuisine Ivo, featuring the finest cuts of meat, freshest seafood and limitless tapas. Celebrate in the living room or on the deck as your very own mixologist creates signature cocktails and our resident DJ spins the latest tracks to set the mood.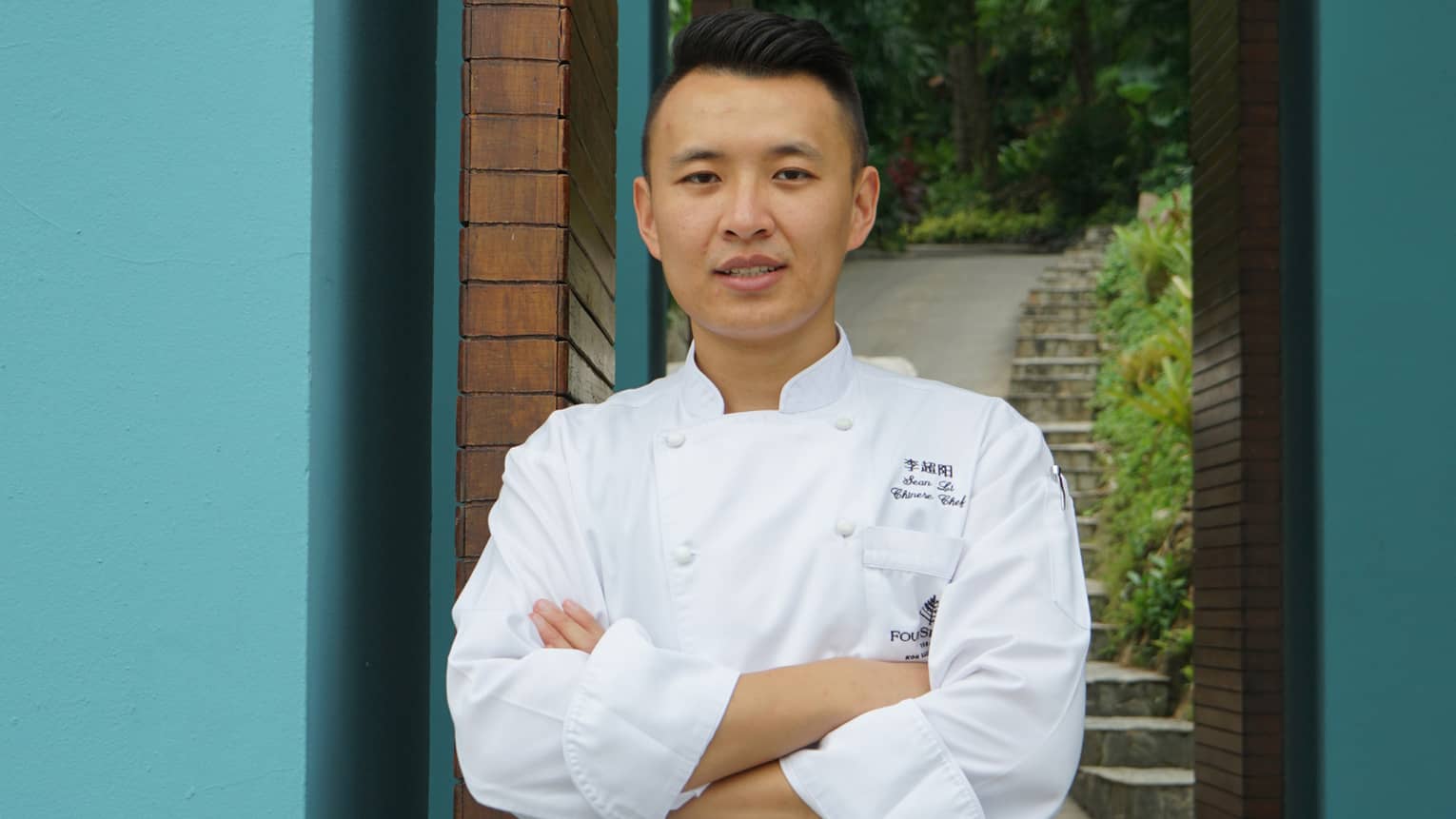 Li Chao Yang
Savour an evening of traditional Chinese cooking with Sous Chef Li. Relish a symphony of flavours including dim sums, traditional Sichuan hot pots, and more. A fine selection of herbal teas add to this authentic experience.