It's not the things you take with you that define your journey; it's the experiences you have and the memories you bring home. General Manager of Bali at Jimbaran Bay, Randy Shimabuku, takes you through the experiences in Bali that he cherishes most. Here, he recommends five sensory "souvenirs" to take away from your visit.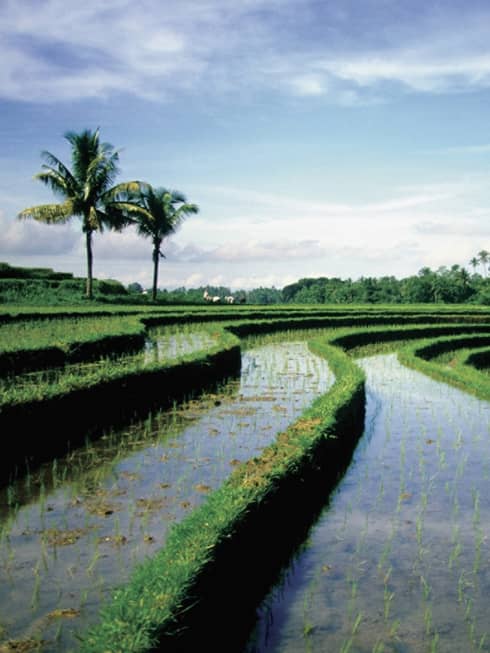 The Distinct, Soulful Vibe of Ubud
I've lived in Bali for several years and still find the rice terraces of Ubud to be stunning. Located about an hour from the Resort, Ubud is a perfect day trip option and a place I refer to as the soul of the island. Besides the sweeping views of layered green are temples, healers, traditional music performances, art galleries and handicrafts. Allow our Concierge to recommend an itinerary to fully experience this arts capital of Bali.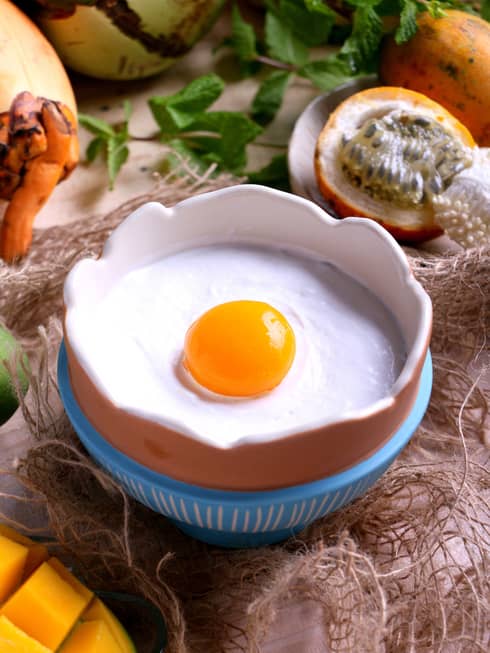 The Multicultural Flavours of Jimbaran
The variety and quality of restaurants in Bali are beyond compare, but Cuca is my favourite place to dine in Jimbaran. The cuisine is Western-inspired but locavore-friendly, and the open kitchen lets you see the chefs in action. I recommend ordering the Pulled Pork Buns, the Cuban Corn and Bali Breakfast, a mango and coconut flavoured, egg-inspired dessert.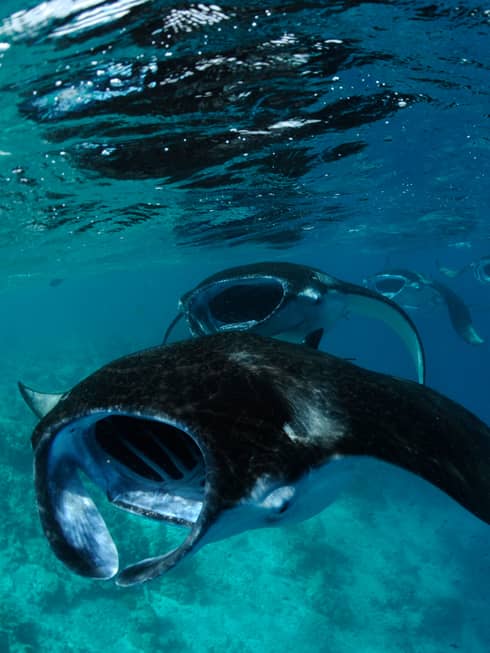 The Powdery Sands and Warm Waters of Nusa Penida
There's nothing like feeling the sand between your toes on the beaches of Nusa Penida Island. It's another excellent day trip option, as it takes a little more than half an hour to get to the nearest port from Jimbaran Bay. As you depart by speedboat, you can look out over crystal-clear waters and take in the breeze. When you arrive, I recommend snorkelling to catch a glimpse of the manta rays and other aquatic life.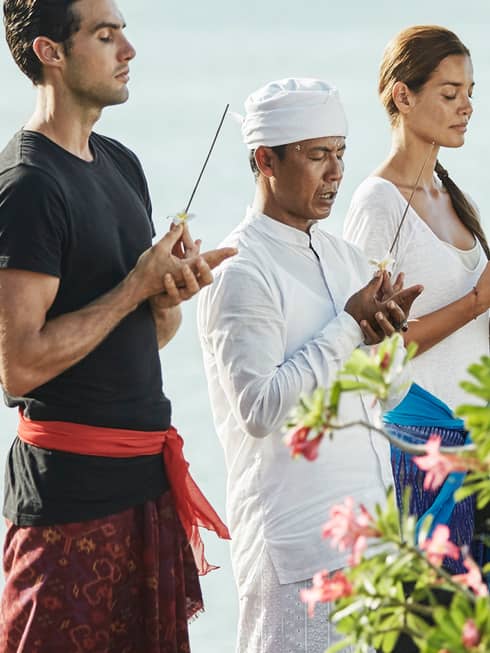 The Light, Feel-Good Sarong
The Balinese wear a sarong before entering a temple. Like many things in Bali – sarongs are tropical and comfortable; something you associate with island life. They're great for beachwear and make excellent gifts for family and friends. I wear one whenever I visit the temple to make offerings, but they're multi-functional too. They make elegant and fashionable everyday wear. You can even get high-quality sarongs from master artists at the Resort boutique or nearby markets.