My Four Seasons
Oliver Beckington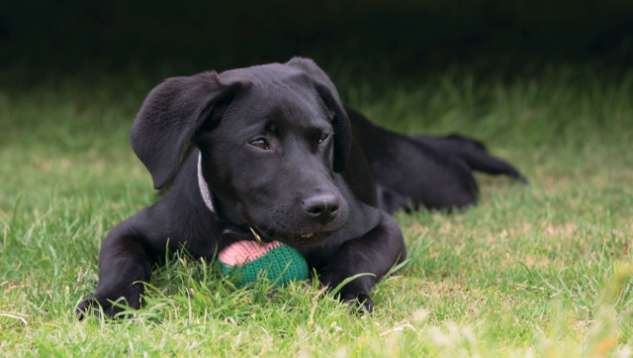 A Hampshire pooch born and bred, Four Seasons Hotel Hampshire's black Labrador, Oliver Beckington, represents our continual commitment to being a dog-friendly destination. Lovingly named after two bishops who once resided on the Dogmersfield Estate, Oliver Beckington is an integral part of Hampshire life.
Pets are part of the family and for many people a holiday or visit to the countryside isn't complete without them. We have always invited our guests to bring their dogs to stay and are delighted that they will be greeted by our very own Oliver Beckington.
As a countryside destination for dogs with good taste, we ensure quality pampering for your pooch by providing personalised amenities andluxuries for them to enjoy: from elegant dog beds, grooming products, feeding bowls and a dog's food menu, with plenty of treats to choose from. Please contact our Concierge to learn more about the range of dog-friendly activities and dog-sitting services available to ensure you have a comfortable and convenient stay.
We regret that dogs are not allowed in any areas serving food or beverage, nor in the Spa or Pool areas. This exclusion does not apply to guide dogs.