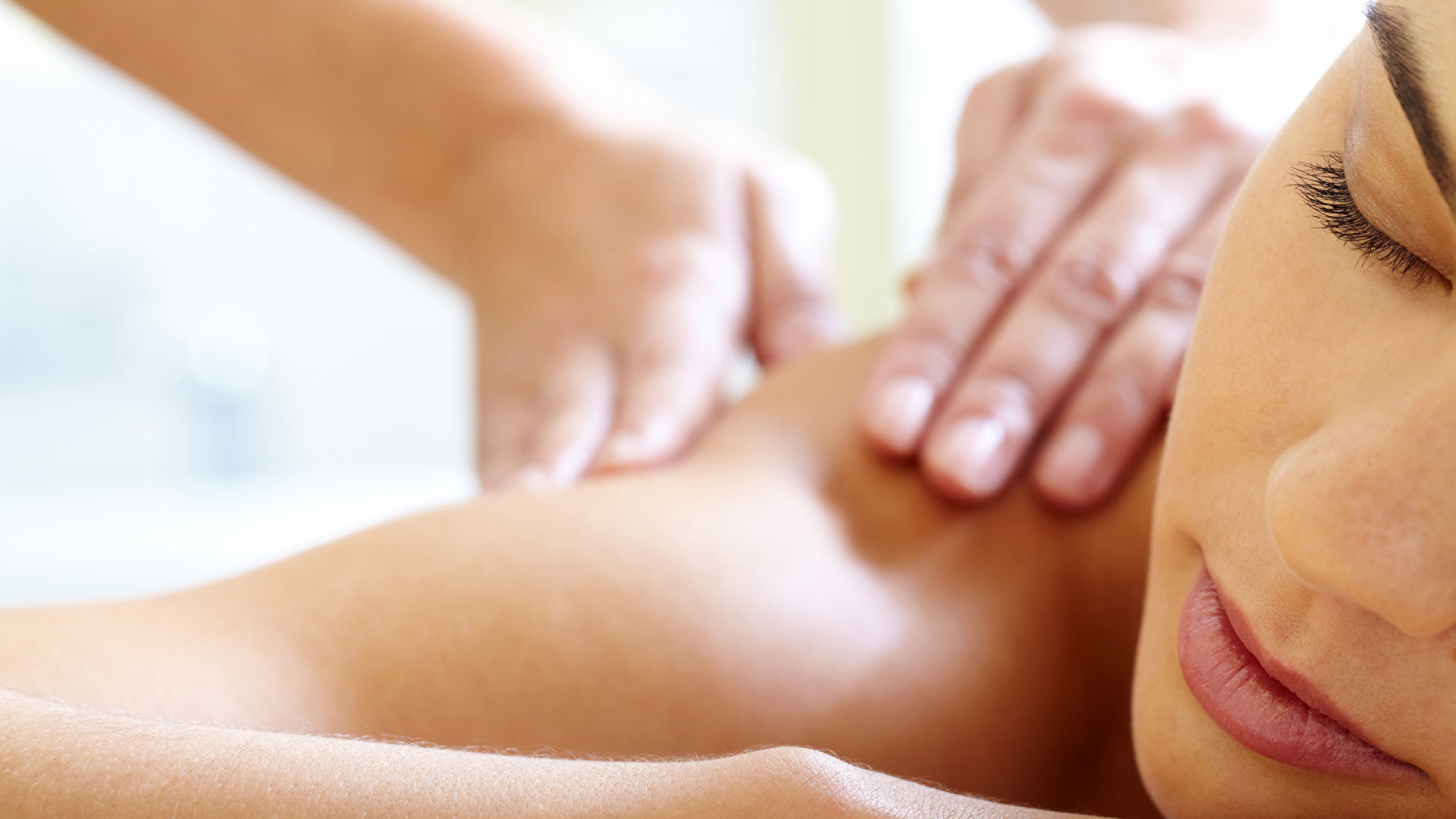 REFRESH*
50 Minute Well & Being Custom Massage
60 Minute Well & Being Deep Cleansing Facial
(Facial can be substituted for Moisture Drench or Transformation Facial)
RELAX*
50 Minute Well & Being Custom Massage
60 Minute Well & Being Deep Cleansing Facial
50 Minute Classic Seasons Pedicure
ULTIMATE INDULGENCE*
50 Minute Well & Being Scrub
50 Minute Well & Being Custom Massage
60 Minute Transformation Facial
More than a Manicure & Legworks Pedicure
60 Minute Royal Blowout & Style
Light & Fresh Spa Cuisine Lunch
Special Spa Gift
*All packages include gratuity, a complimentary glass of wine or champagne and 20 percent off any same day Spa Boutique purchases.
Wake Up Buttercup Facial
First, a warm nectar whole milk and chicory root wrap envelops skin in hydrating fats and proteins. A pH-balanced Green Tea Milk Wash cleanse removes dirt, oil and makeup, followed by a gentle yet thorough nourishing mask with rice powder, mango butter and burdock root. Next, a crisp application of aronia fruit and rose water toner refines skin to silky smooth splendor before an exfoliating blend of a whipped micro-sugar polish smoothes and bring skin to a glistening state. An Agave Nectar oil steaming compress plumps with a special blend of hydrating extracts. Then, skin drinks up an organic coconut milk mask with balancing, healthy pre- and probiotics that will leave the face feeling dewy and gorgeous. A soft, natural, whipped shea butter massage with citrus leaves notes of sunshine to brighten the rest of the day. Begin to look years younger with the application of Crow Catcher, a peptide-enhanced silky veil that imparts an instantly addictive eye firming effect. Finally a Three Milk botanical blend moisturizer with clinical peptides, brings a rich, creamy finish that instantly feels firming as it helps spur on collagen production to reduce the look of deep wrinkles. Your skin will be so gorgeous you realize it is a perfect way to wake up Buttercup!
Available March 1 - May 31, 2018
Wake Up Buttercup Scrub
Does your skin need a little pick-me-up after a cold, dry winter? You'll be ready to seize the day after this revitalizing treatment. Start with a refreshing exfoliation with a citrus grass-scented sea salt and rice bran oil scrub with organic alfalfa root. Next, the massage is a breath of fresh air - a rich citrus-infused shea butter cream, just slightly sweet, leaving your body blissfully buttery, supple and serene.
Available March 1 - May 31, 2018
Wake Up Buttercup Manicure/Pedicure
Wake up and polish off your troubles - along with dry skin - in a silky rice bran oil and sea salt scrub that will captivate your senses, as a light citrus aroma engulfs you. A rich, long massage with lemon and tangerine infused shea body butter completes this completely dreamy treatment.
Available March 1 - May 31, 2018
Note: Prices and treatments are subject to change without notice.