Our multicultural on-site team offers one-on-one service and tailored expertise in just about any field your group requires. Caring and fun, engaging when you want (and intuitive enough to know when you don't), your staff will work exactly the way you like, and feature all manner of shining stars from Four Seasons culinary, spa, recreation, diving, housekeeping, childcare and marine conservation worlds.
It's the people who make a place. And people don't get much finer than those at Voavah…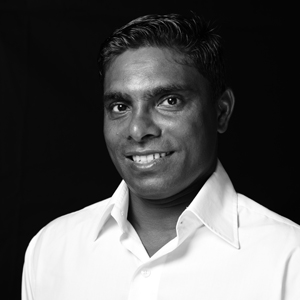 Mode Adam, Fishfinder & Captain of Voavah Summer
"Voavah Summer makes anything possible, anytime – guests have the whole UNESCO Biosphere to explore, whenever they fancy."

Modex Ali, Dive & Snorkel Instructor
"Voavah's lagoon is one of the Maldives' finest – guests really are in the heart of some of the richest waters in the world."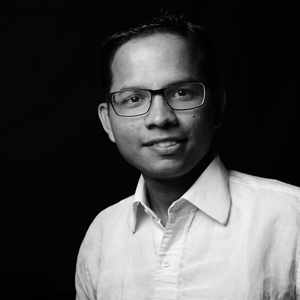 Sandesh Dhume, Beach House Maitre d'
"Exceptional service should be subtle and intuitive – the trick is to be almost invisible, yet always at hand."

AFRAH MOHAMED, RECREATION, WATERSPORTS & KIDS' LEADER
"It's my job to make things fun, which isn't hard when you have a UNESCO playground and the latest water sports at your fingertips!"
Ni Made Sulastri, Therapist & Yogi, The Oceans of Consciousness Spa
"Voavah's magic is undeniable – it sets an idyllic scene for transformative treatments and experiences."