Couples' Experiences
Buddhists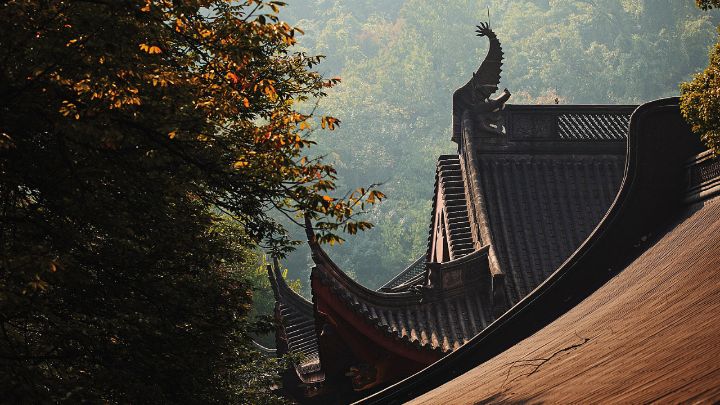 If you are a Buddhist or if you are simply interested in learning more about this ancient religion, Four Seasons Hotel Hangzhou at West Lake provides a wonderful home base – letting you explore the city's rich Buddhist history and many religious resources. With our tranquil atmosphere and optional vegetarian cuisine, Four Seasons is an ideal place for your pilgrimage.
Our tranquil gardens offer a perfect sanctuary for morning meditation.
YOUR PERFECT HOME BASE

Hangzhou is a famous pilgrimage site for millions of Buddhists. Eight of the largest Buddhist temples in Hangzhou are located within five kilometers (three miles) of Four Seasons. This is the ideal starting point for your Buddhist pilgrimage.
PERSONALISED PILGRIMAGE

Our concierge team will help orchestrate every detail of your pilgrimage. Whether for a half day or multiple days, we can plan your journey of purification.
CUSTOMISED DINING

Our creative, experienced creative chefs will prepare you an authentic Buddhist menu – following vegetarian principles and any other special requirements.