THE WHITE CITY
Casablanca means "white house," and the city is often called the White City because of its white buildings – many designed in art deco style.
Located on North Africa's Atlantic coast, Casablanca was a small port town until the early 1900s. During a period of dynamic growth in the 1920s, the city benefitted from some of France's foremost architects, who designed new neighbourhoods mixing art deco style with exotic flair – creating Casablanca's rich architectural heritage. The city gained international fame through the 1942 film, Casablanca, starring Humphrey Bogart and Ingrid Bergman – though the movie was shot entirely in Los Angeles.
Today, with a population of more than five million people, Casablanca is one of Africa's largest cities, serving as Morocco's economic and business centre, with a port that is now the largest in North Africa. Our five-star hotel guides you to all the best options for things to do in Casablanca, Morocco, including visiting one of the world's largest mosques, colourful traditional markets, medinas and art deco tourist attractions.

Things to Do in Casablanca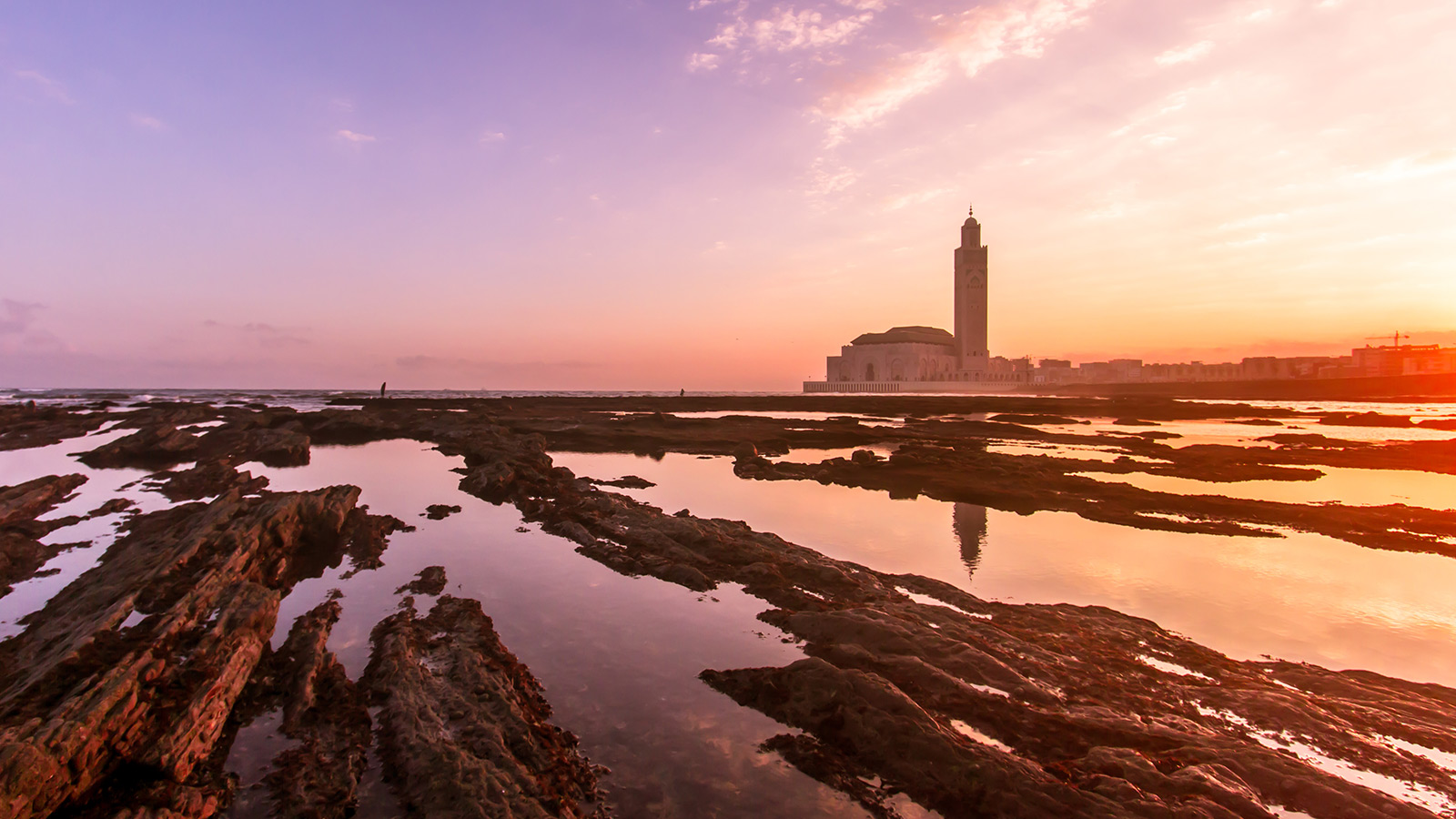 10 Things to Do in Casablanca
The coastal city of Casablanca offers a wealth of activities for travellers looking to indulge in fine dining, shop for Moroccan art and tap into a rich, North African culture.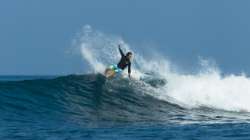 Sea and Land Sports
From jogging La Corniche and surfing the nearby Atlantic Ocean, to golfing at one of the 10 area golf courses, there are many options for active enjoyment in Casablanca.
HABOUS MEDINA
Located beside the Royal Palace, this traditional marketplace – built in the 1930s – is Casablanca's best place for Moroccan rugs, pottery, teapots, leather goods and more. Be sure to visit the olive market and try the delicious Moroccan pastries.

ART DECO DISTRICT
Casablanca's economic boom in the 1920s led to the construction of countless art deco buildings designed by French architects. Start your walking tour in the Square of Mohammed V, the focal point for the city's grand boulevards.
GOLDEN TRIANGLE
The Golden Triangle is an upscale district mixing luxury shopping, fine and casual dining, and residential and corporate headquarters. A key showpiece is the two-tower Casablanca Twin Center, Morocco's first skyscrapers, and still the city's tallest buildings.
VILLA DES ARTS
Located in an authentic art deco villa with a lovely garden, this elegant private museum hosts regularly changing exhibitions of contemporary Moroccan and international art. A unique highlight of your trip to Casablanca.
MUSÉE ABDERRAHMAN SLAOUI
This intimate Casablanca museum features a private collection of Moroccan jewellery, crystal art, old advertising posters and paintings by Jacques Majorelle, the French painter famous for creating the Majorelle Gardens in Marrakech.

THE CORNICHE
This promenade along the Atlantic is a favourite spot among locals. Ideal for a morning jog or sunset stroll, it's also perfect for exploring the affluent Anfa area with its unique Hollywood flair. In the evening, you'll feel the city's festive spirit.
Kindly note that most of the websites of the Casablanca attractions are in French. For more information in English, please visit the Moroccan National Tourist Office website.