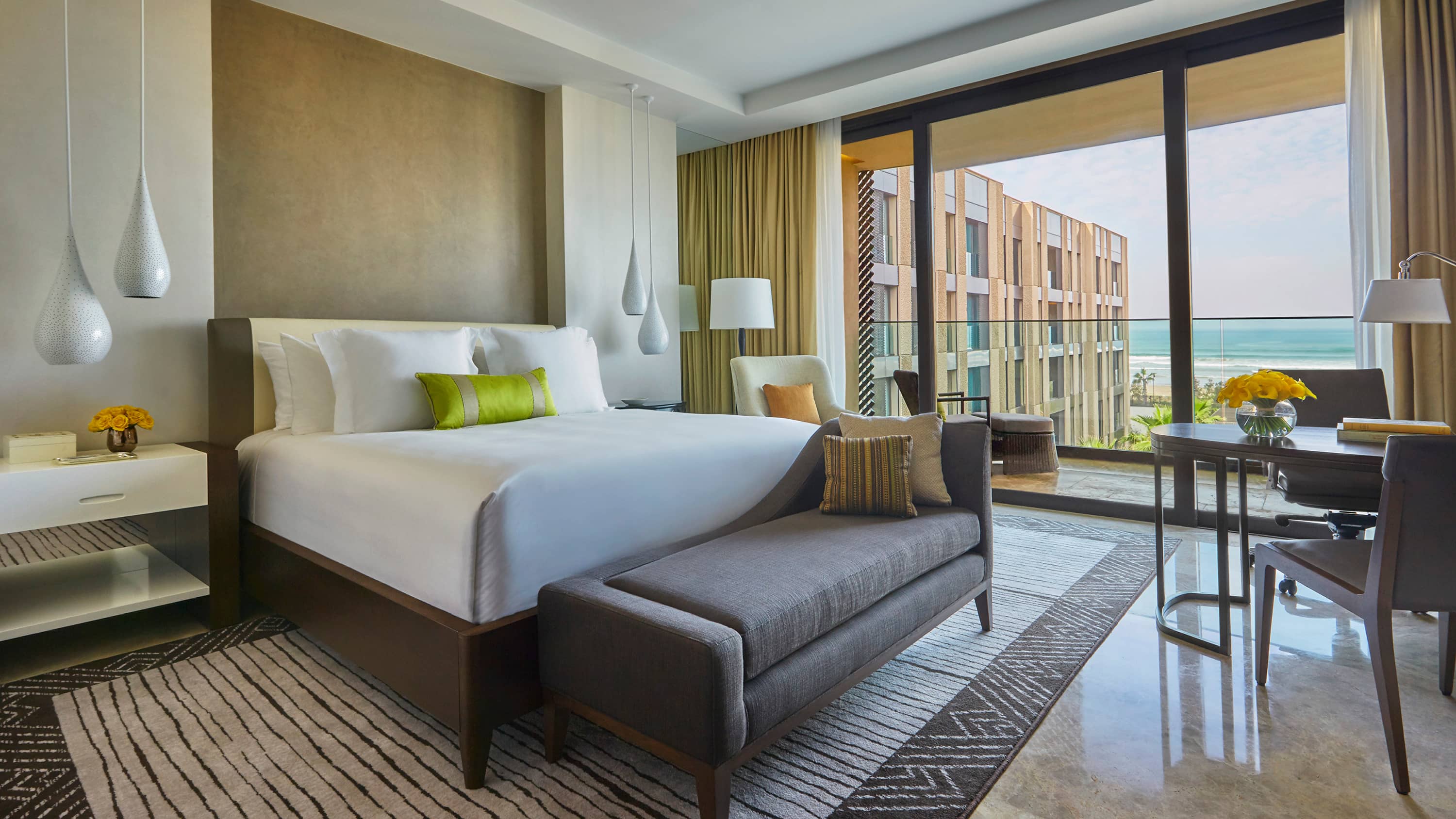 Grand Premier Ocean-View Room
One king , One rollaway or one crib

Average of 47 m2 (506 sq.ft.); Balcony average of 10 m2 (108 sq.ft.)

3 guests, including up to 2 children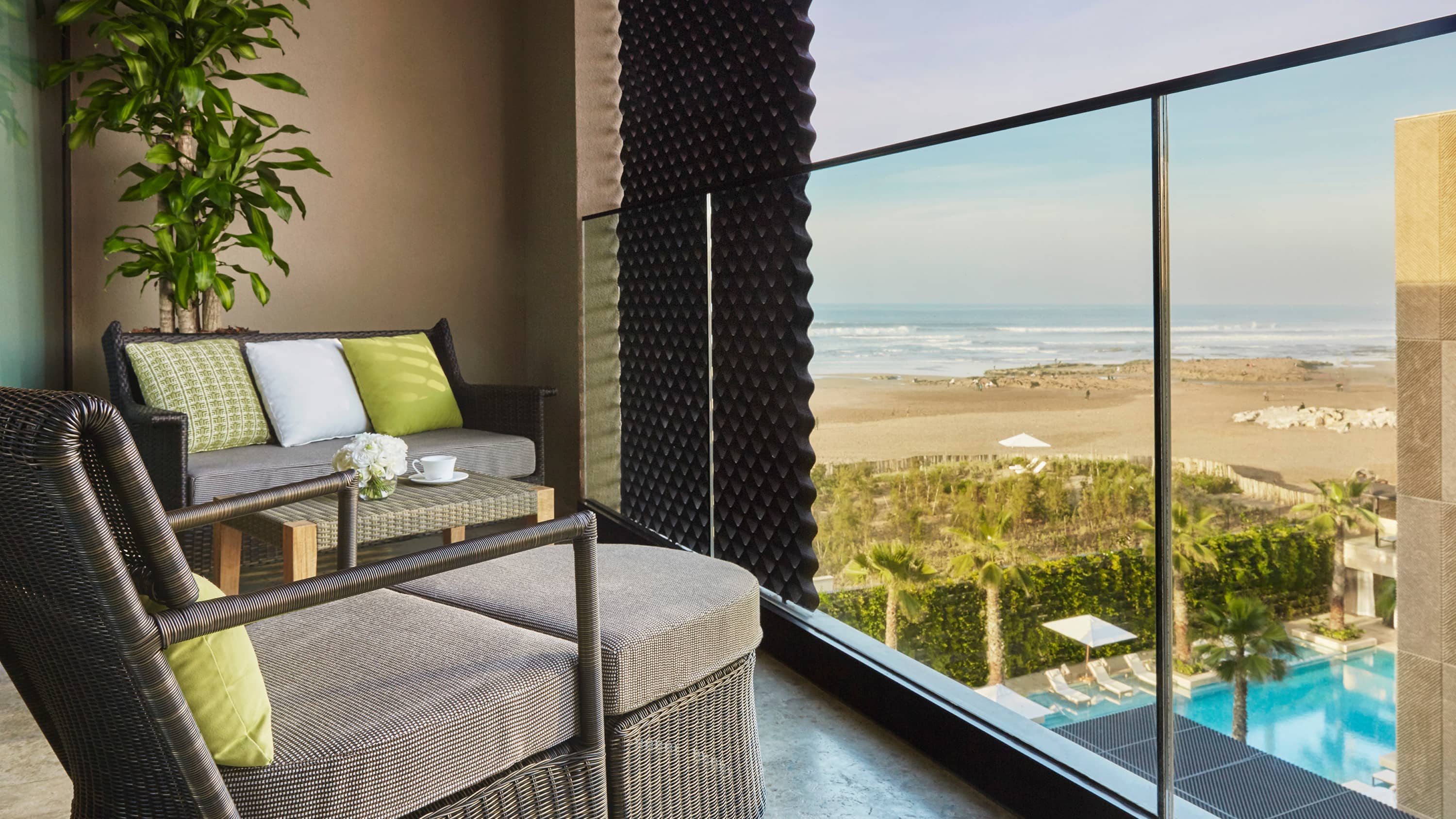 Premier Room
One king or two twin beds, One rollaway or one crib

Average of 47 m2 (506 sq.ft.); Balcony average of 10 m2 (108 sq.ft.) only available in the king rooms; Twin rooms average 57 m2 (613 sq.ft.)

3 adults, or 2 adults and 1 child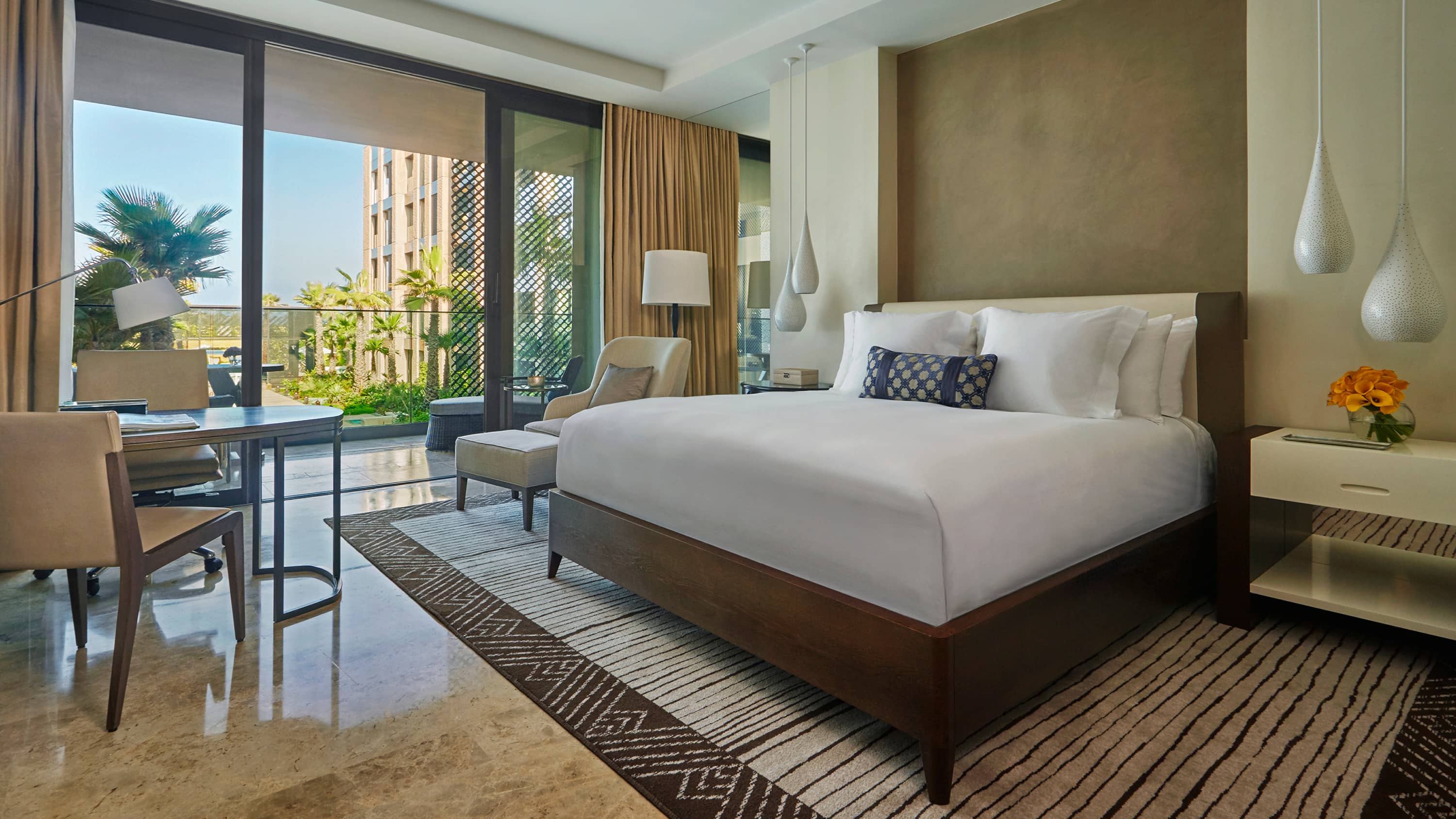 Deluxe Room
One king or two twin beds, One rollaway or one crib

Average of 47 m2 (506 sq.ft.); Balcony average of 10 m2 (108 sq.ft.) only available in the king rooms; Twin rooms average 57 m2 (613 sq.ft.)

3 adults, or 2 adults and 1 child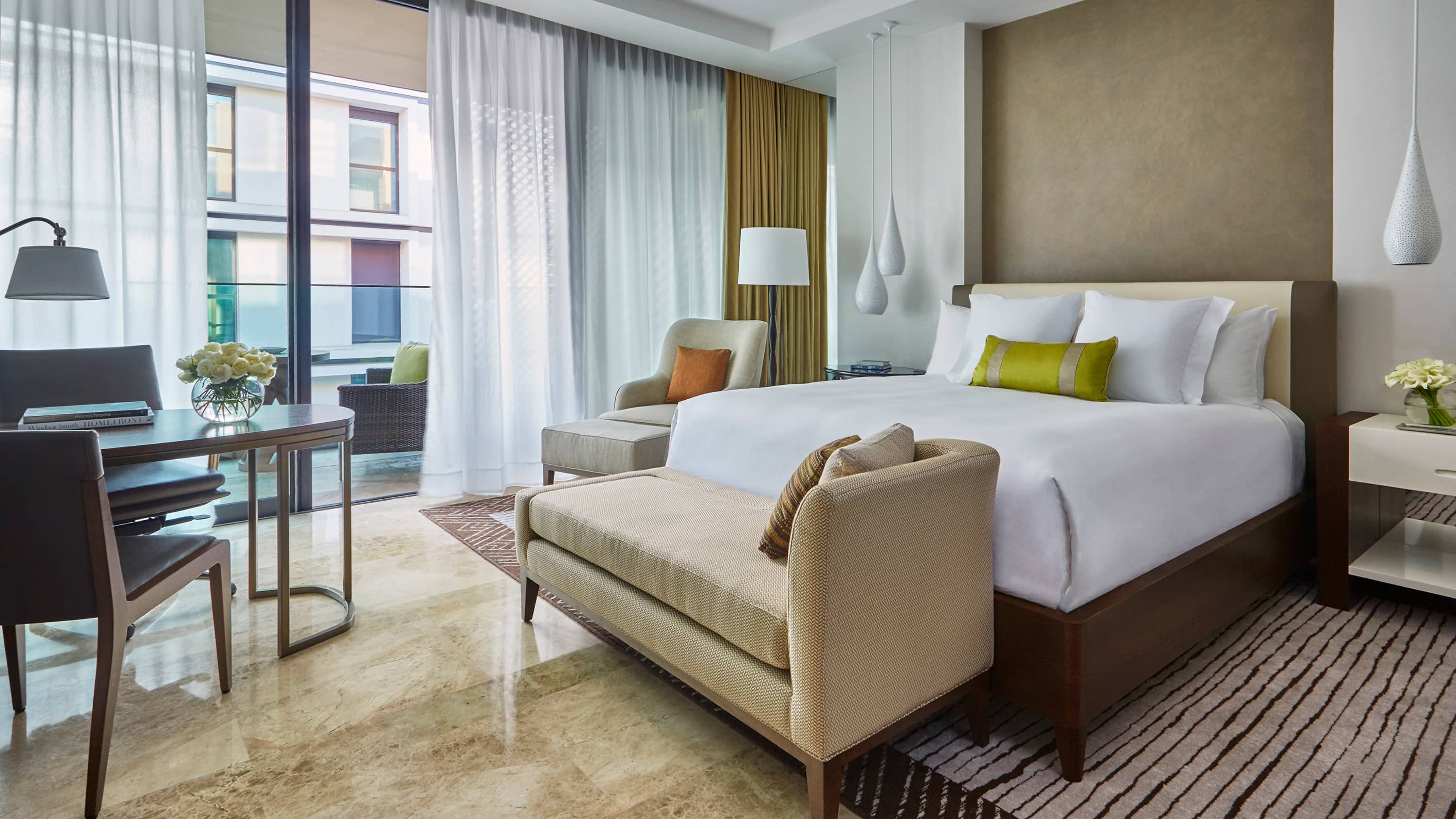 Superior Room
One king or two twin beds, One rollaway or one crib

Average of 47 m2 (506 sq.ft.); Balcony average of 10 m2 (108 sq.ft.) only available in the king rooms; Twin rooms average 57 m2 (613 sq.ft.)

3 adults, or 2 adults and 1 child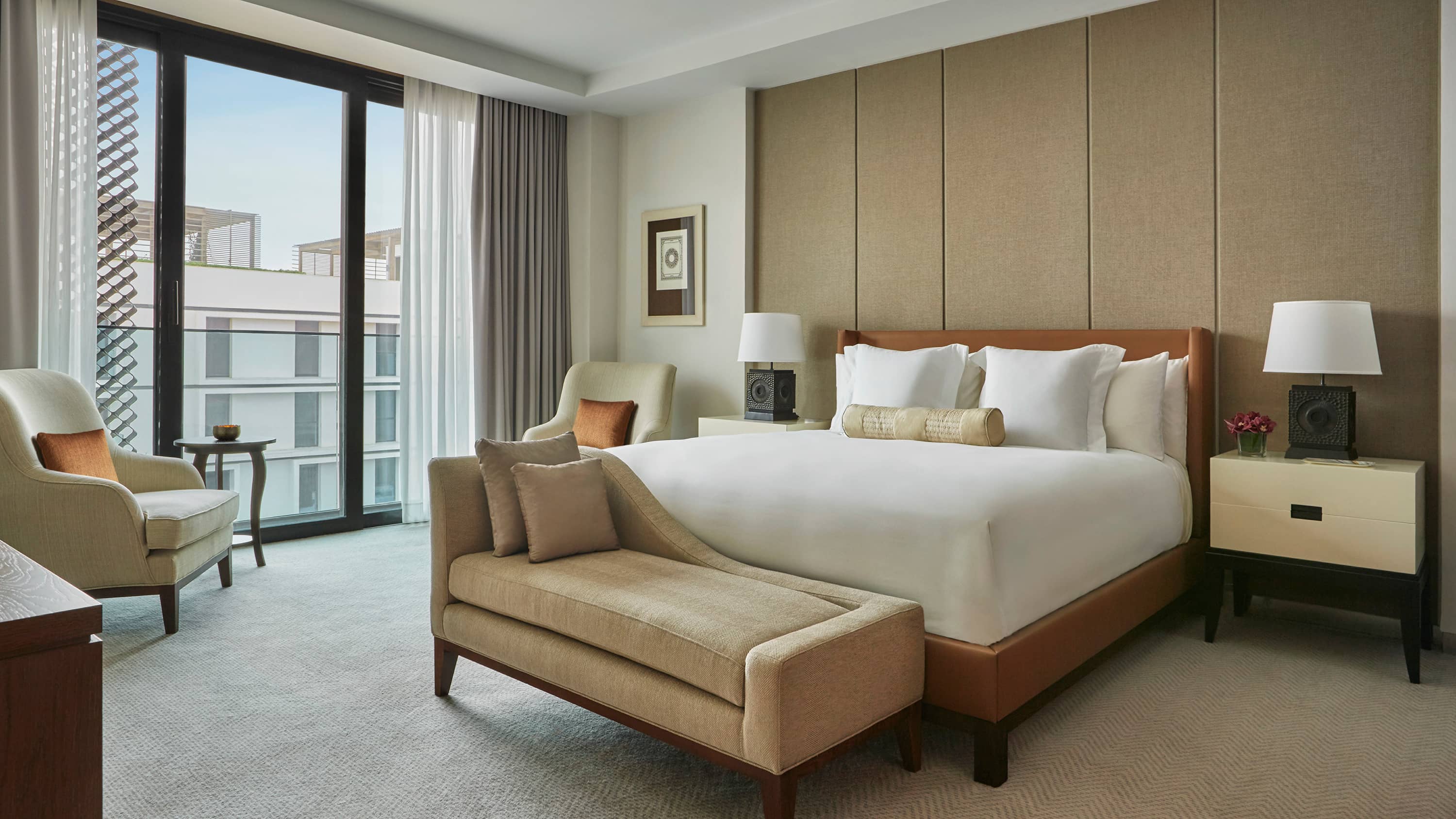 Premier Suite
One king bed, One sofabed for up to two children and one crib

94 m2 (1,112 sq.ft.); Balcony average of 13 m2 (140 sq.ft.)

3 adults, or 2 adults and 1 child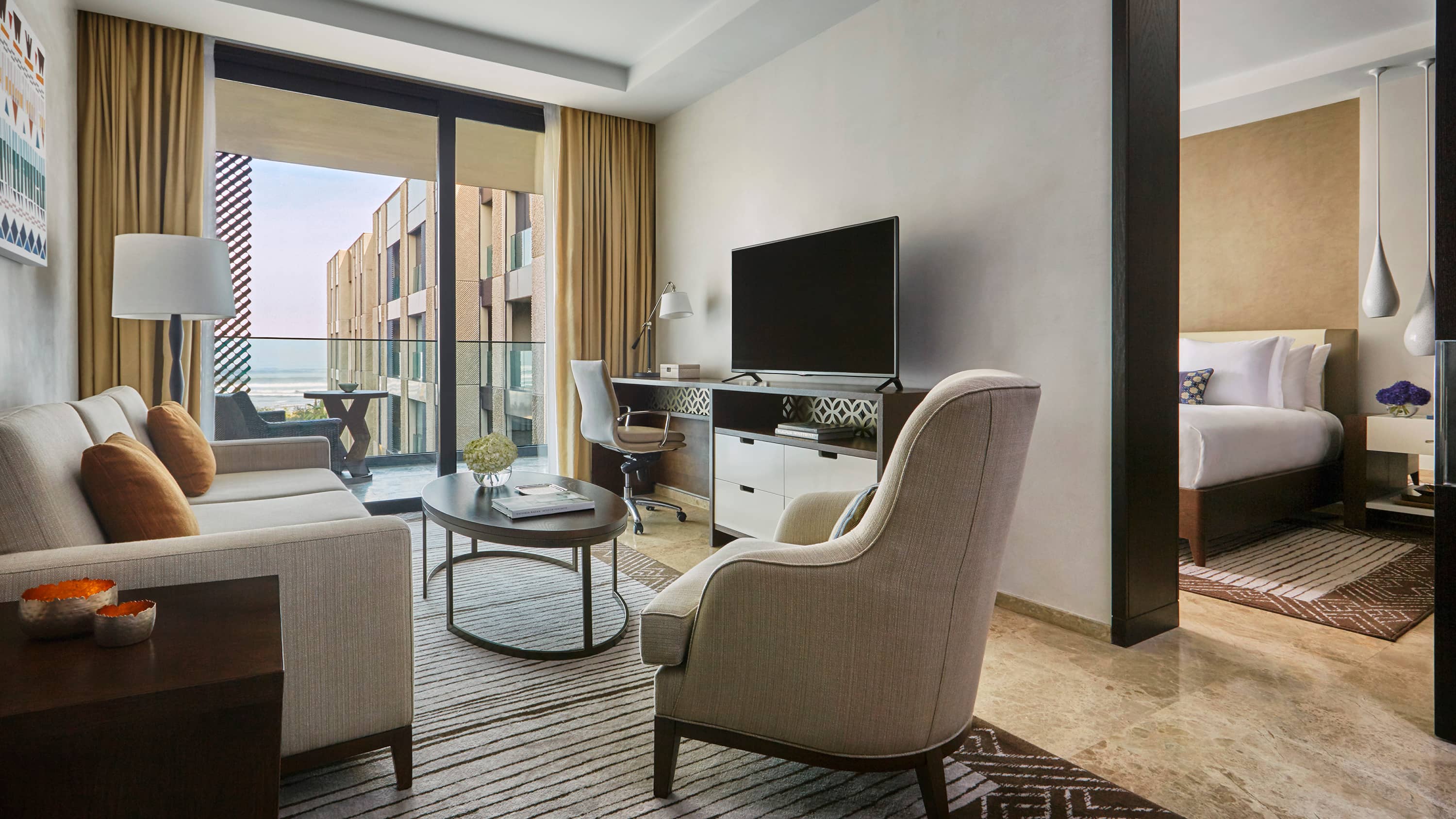 Four Seasons Deluxe Suite
One king bed, Sofa bed for up to two children and one crib

Average of 70 m2 (754 sq.ft.); Balcony average of 10 m2 (108 sq.ft.)

3 adults, or 2 adults and 1 child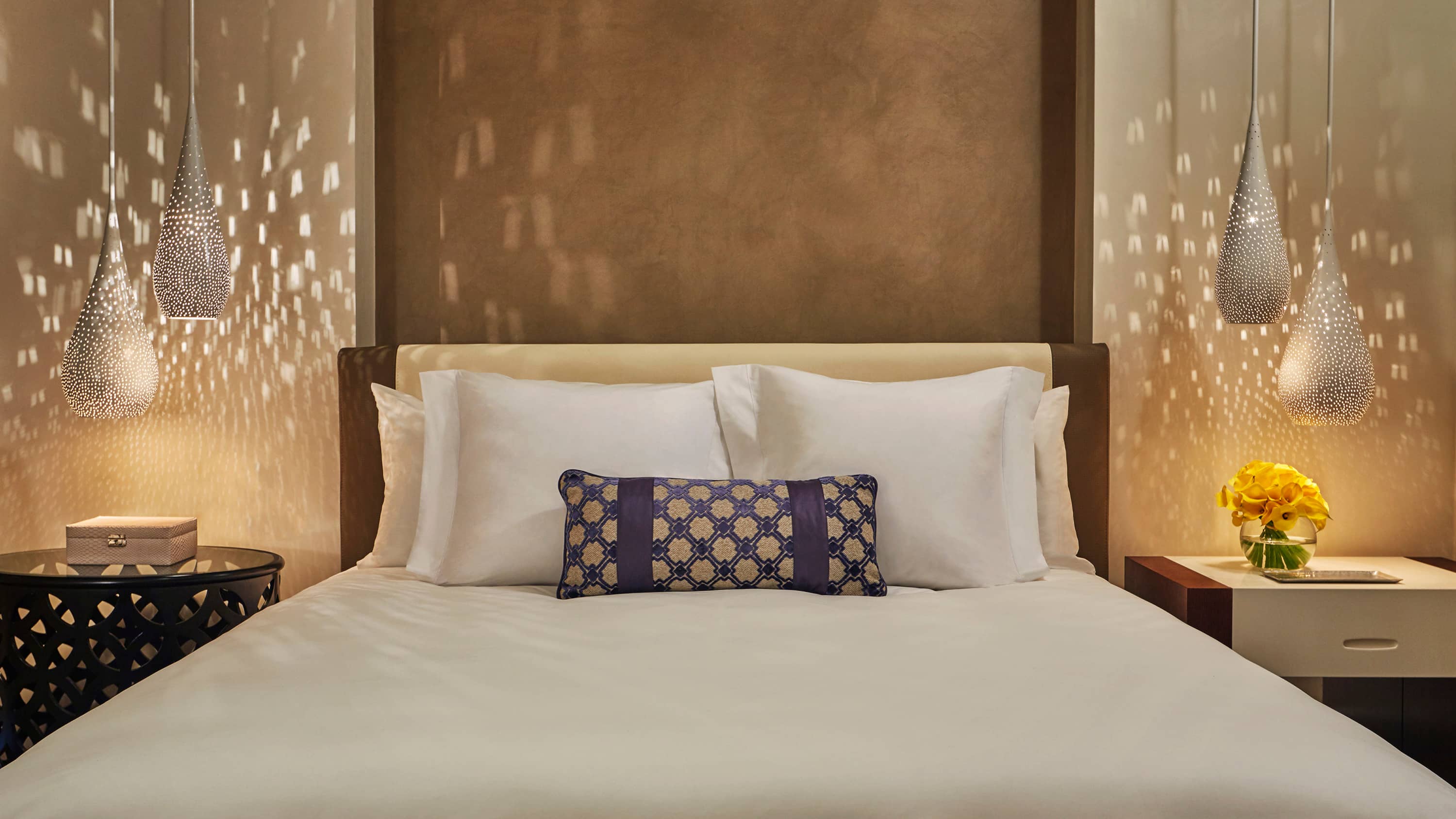 Junior Suite
One king bed, Sofa bed for up to two children or one crib

Average of 55 m2 (592 sq.ft.); Balcony average of 10 m2 (108 sq.ft.)

3 adults, or 2 adults and 1 child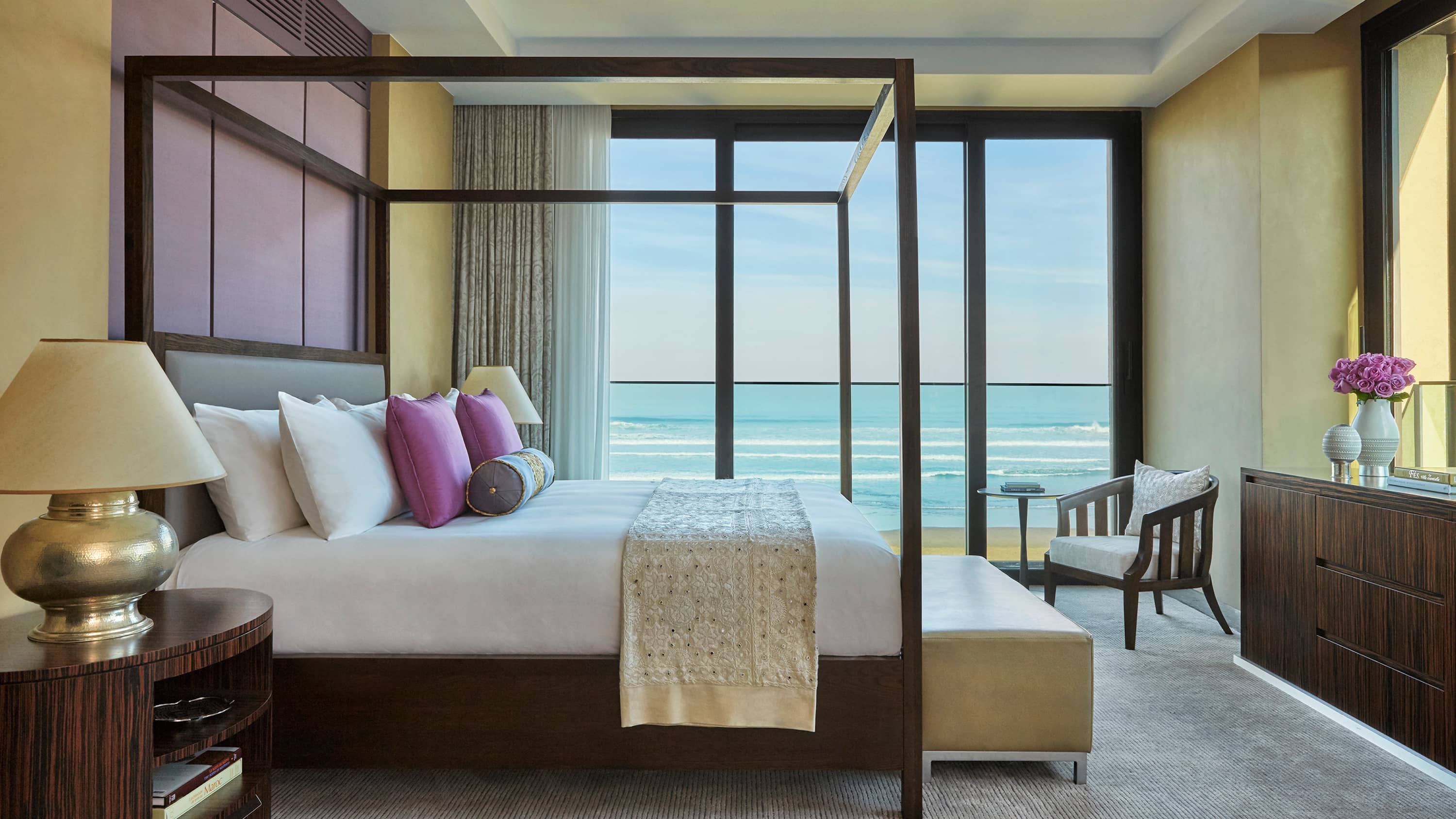 Royal Suite
One king bed, One rollaway or one crib

329 m2 (4,220 sq.ft.)

3 adults, or 2 adults and 2 children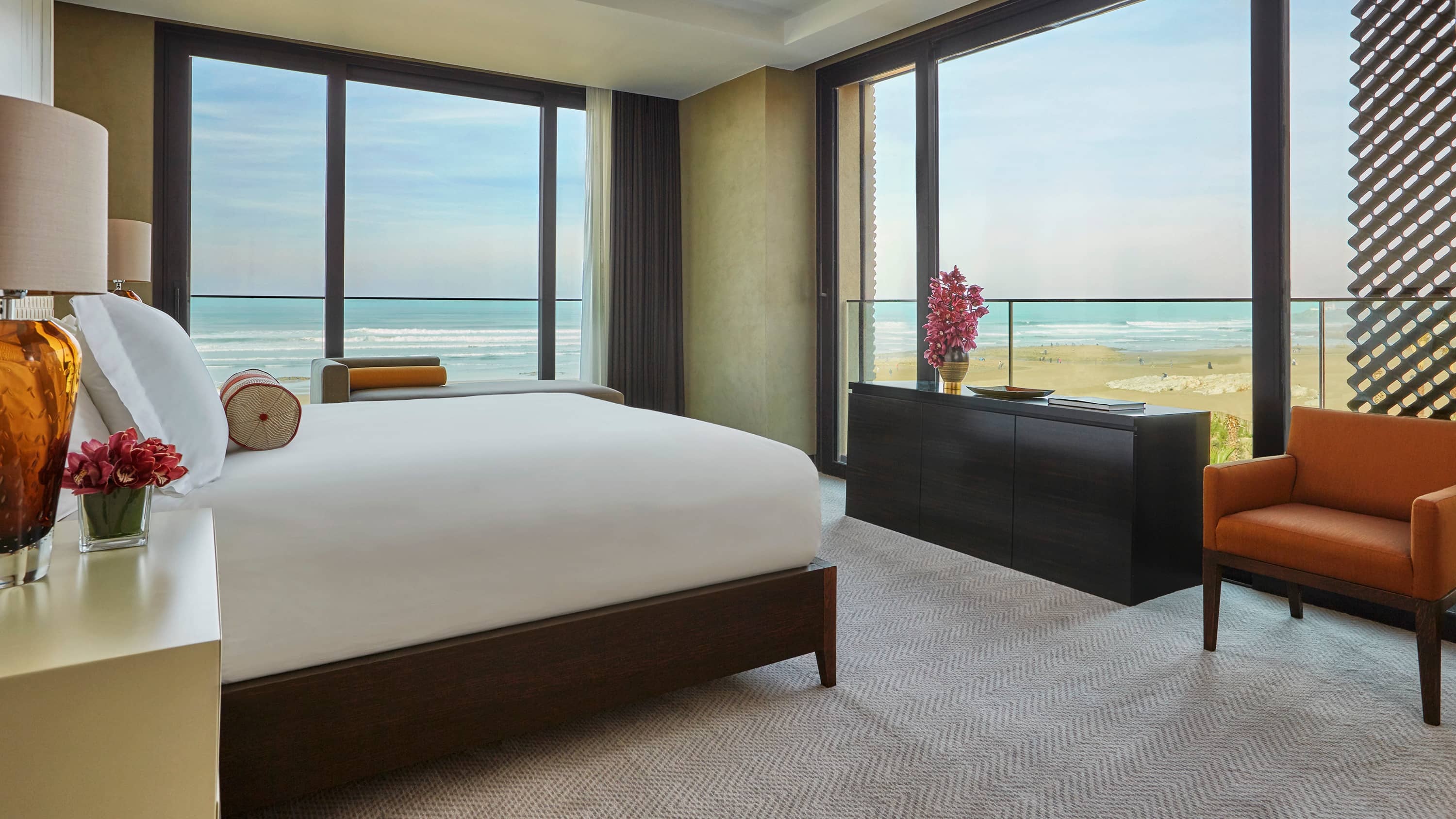 Imperial Ocean-View Suite
One king bed, One sofabed, as well as one rollaway or one crib

141 m2 (1,518 sq.ft.); Balconies 12 to 27 m2 (129 to 291 sq. ft.)

3 adults, or 2 adults and 1 child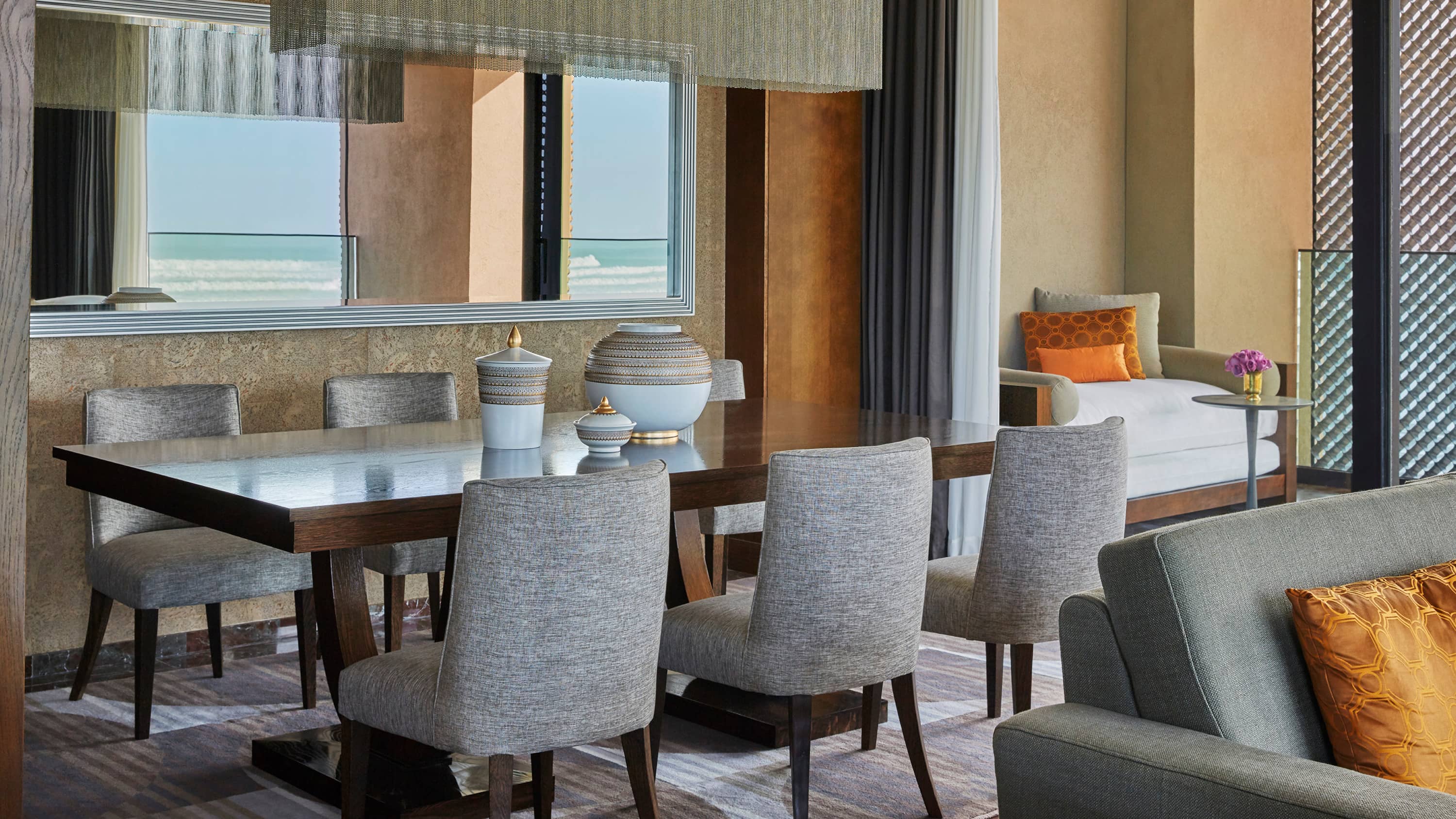 Signature Suite
One king bed, One sofabed, as well as one rollaway or one crib

141 m2 (1,518 sq.ft.); Balconies 12 to 27 m2 (129 and 291 sq. ft.)

3 adults, or 2 adults and 1 child
Interior Design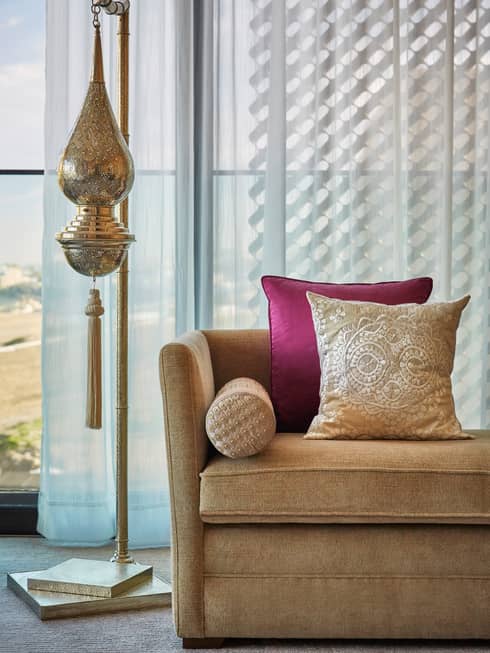 Moroccan Touch
Influenced by elements of traditional Moroccan craftsmanship, it's all about the details here. Marble floors, colourful fabric accents drawn from the palette of zelliges, traditional moucharabieh and brass work design are the inspiration for our chic and modern decor.
The exquisite design of the Hotel evokes the elegant fusion of the Moroccan cultural heritage and the contemporary spirit of Casablanca.

David Clixby

Lead Designer and Senior Associate at G.A Design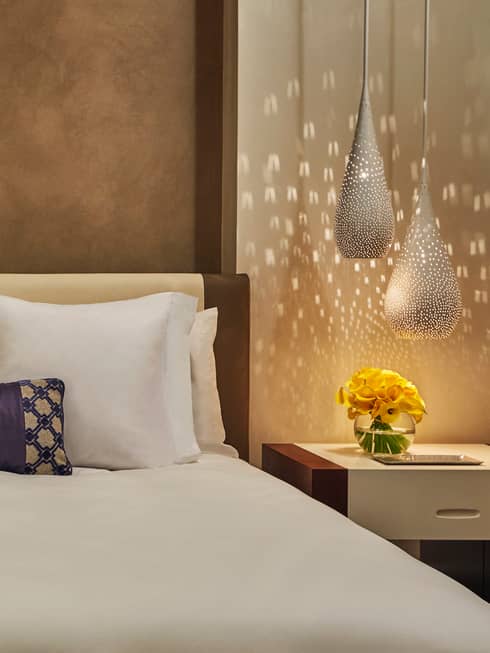 Best night's sleep
Plush, signature or firm? Each of our rooms and suites come furnished with a customizable Four Seasons Bed, allowing you to choose what a good night's sleep means for you.
Policies
Check-in Time: 3:00 PM Check-out Time: 12:00 PM

If you expect to arrive early in the day and would like immediate access to your room, we recommend booking the room for the prior night to guarantee immediate access. Similarly, for late departures, reserving an additional night will guarantee access to your guest room until you depart. If you choose not to reserve, we will be glad to store your bags and make our fitness facilities available for you to freshen up.

American Express, Visa, MasterCard, Diners Club and JCB

Four Seasons charges no additional fee for children 18 years of age and younger occupying the same guest room as their parents or guardians (space permitting). Special rates may be available for two adults and two children 18 years of age and younger occupying two rooms, subject to availability. Age limits for children occupying parents' or guardians' guest rooms at no additional charge may vary at some properties. For reservations and information, please contact the Hotel directly.