It's not the things you take with you that define your journey; it's the experiences you have and the memories you bring home. Our Chef Concierge Maria Jose Iturralde, a Buenos Aires local and seasoned Four Seasons employee of 20 years, shares five uniquely Argentine experiences that allow you to immerse yourself in our culture. Think of them as sensory "souvenirs" to take away from your visit and relive after your time with us.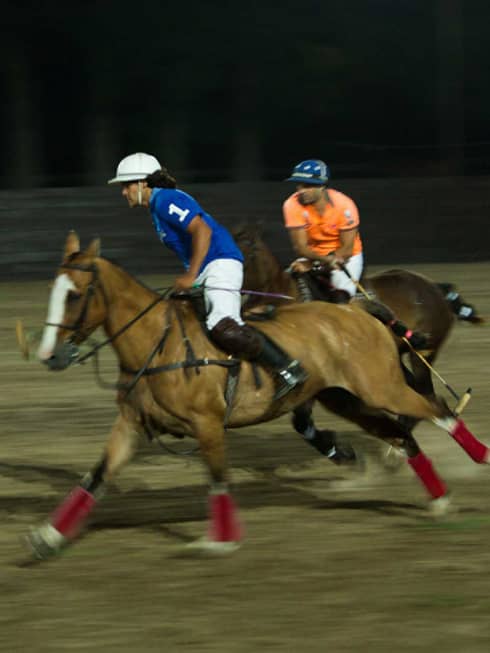 The Thrill of Night Polo
Just one hour away from the Hotel in the Buenos Aires countryside, witness the only Polo match played at night. This can't-miss Argentine sporting event takes place in the illuminated La Carona Arena, and as our guest, I'll ensure you have priority seats close to the field. As you take in our beloved national pastime, the lure of the horses and the skill of the polo professionals, you can sip on Argentinean wine, empanadas or my favourite, the choripan.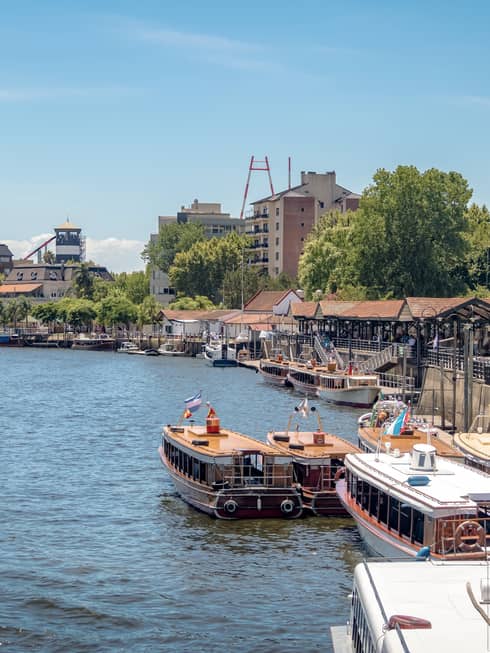 The View of the Delta
You can't miss visiting the Tigre Delta, a beautiful natural landscape where the Paraná and Uruguay Rivers converge and flow into the famous Río de la Plata. I recommend a boat tour for nature lovers. It's just 45 minutes away from the Hotel, so it's a great activity to do in the morning. For the best experience, enjoy a gourmet grilled lunch on Captain – its owner, Carlos, welcomes you with true Argentine hospitality on this vintage boat, which is also his house!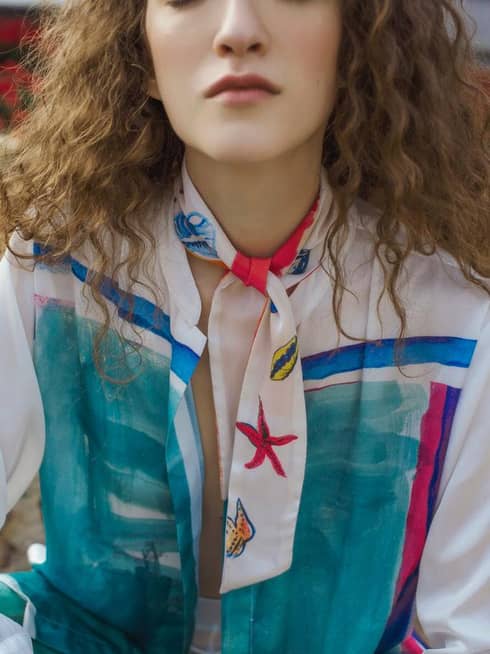 A Personally Designed Handkerchief
Florencia Peña is the owner of a hidden boutique called Fabrics of Colours in the charming neighbourhood of Palermo. She creates handcrafted handkerchiefs, unique pieces made out of beautiful silk fabric. It's my favourite place to go on a day off. Visitors can spend an afternoon here creating their own design with the boutique's skilled staff.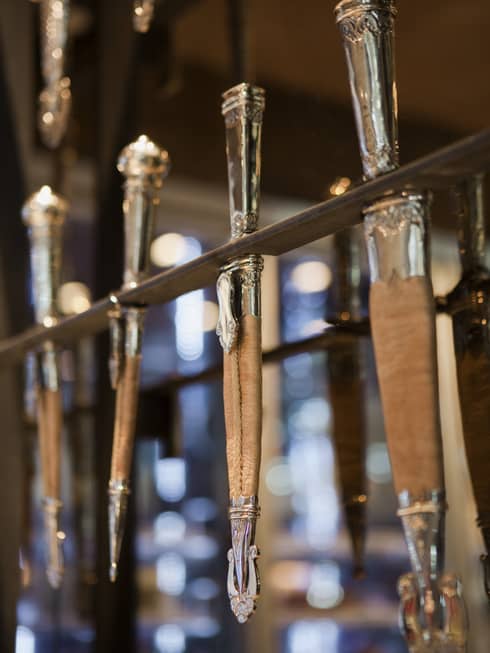 An Artistic Piece of Precious Metal
Juan Carlos Pallarols is a renowned "orfebre," or silversmith, from our country with nearly 70 years of experience. The Museo Pallarols, located behind the historic San Telmo neighbourhood is his atelier. I love taking my guests here and arranging a meeting with Pallarols or his team. Take a private tour of the museum and create your own piece of metalwork to take home with you, such as a handcrafted carved-in-the-moment knife, made from Argentine silver.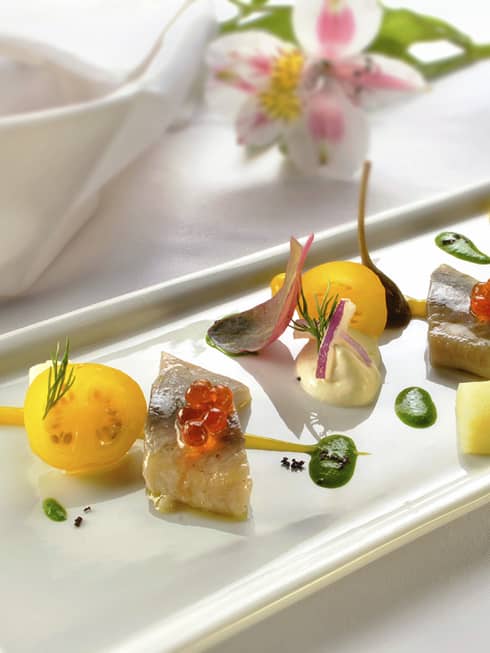 The Taste of a Carefully Prepared Meal
Steaks are synonymous with Buenos Aires, but there's more our city has to offer for gourmands too. I love the Mediterranean food at Roux, an intimate restaurant that always offers a superb experience. I recommend trying their "Cochinillo" signature dish or Ecuadorian yellowfin tuna steak with mashed avocado and tomato rehash. Or, allow me to book for you the private table in the wine cellar for a memorable evening with outstanding vintages.