A cosmopolitan city of two million people, fast-growing Baku feels dynamic and youthful. Half of the population is under 30, which may account for Baku's frequent listing as one of the world's hottest spots for nightlife.
12th-Century Old City
In this UNESCO World Heritage site, shops and restaurants are thriving.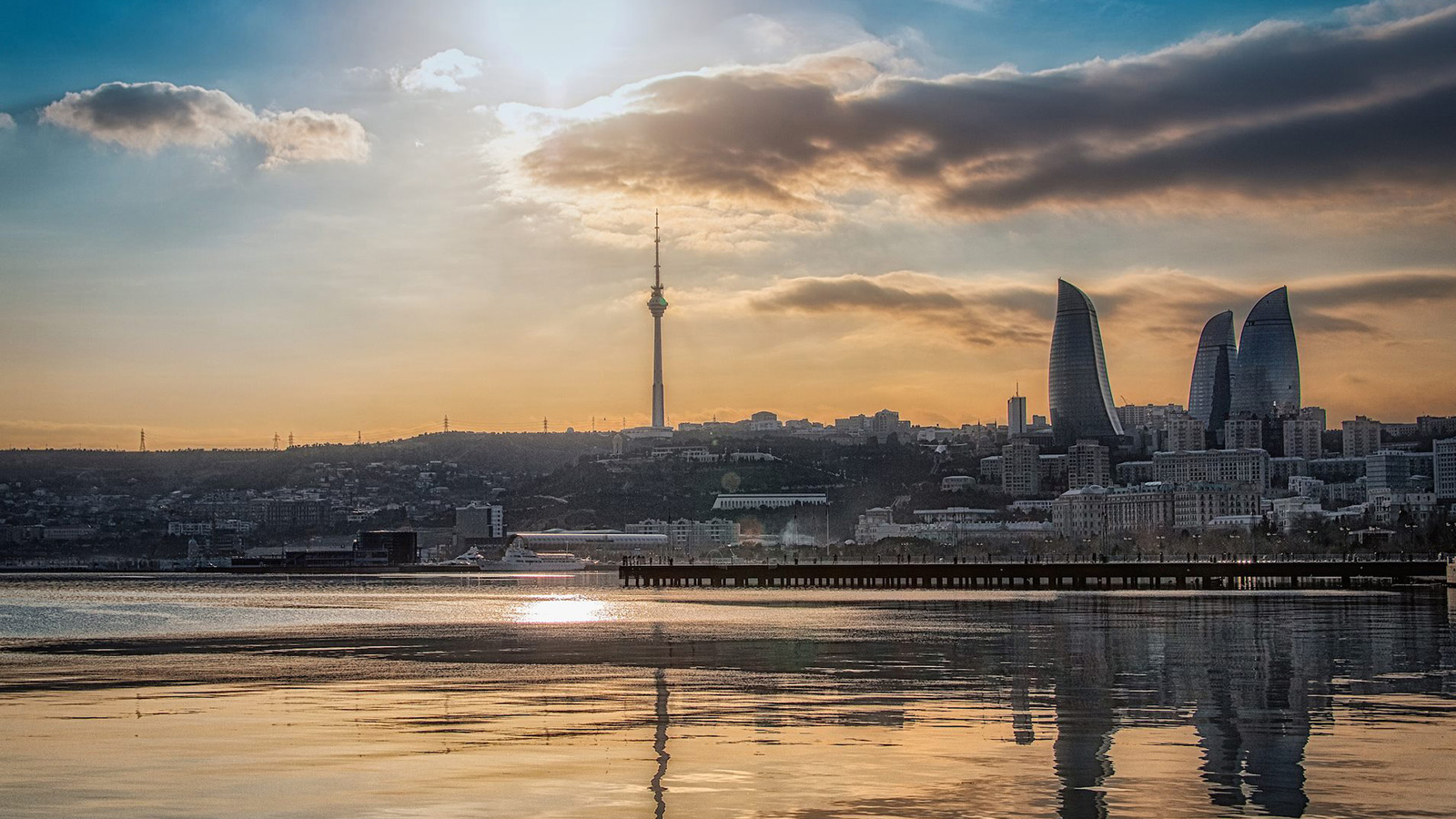 Concierge Recommends: Baku
The Chef Concierge at Four Seasons Hotel Baku offers insider tips, from Azerbaijani restaurants to the best Baku nightlife.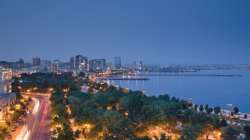 Baku Itineraries
Find inspiration in these delightful itinieraries for three days in Baku, covering everything from Maiden Tower to fine dining to Old Town Baku.
The State Archaeological and Ethnographic Museum Complex
Located in the historical part of Gala Village, this open-air museum complex showcases 216 unique monuments of scientific, historic and artistic significance. Among them are five mosques, three baths, four ovdans (water reservoirs), dwelling houses, agricultural premises, burials, tombs, tumuli, fortress ruins and more. There is also a rich collection of archaeological artefacts, petroglyphs and handicrafts.

Academic Opera and Ballet Theatre
Theatrical life in Baku has a long history, and the Opera and Ballet House is the city's oldest theatre. For the last century it has been at the centre of Baku's cultural life, showcasing the best operas and ballets in Azerbaijan, with many internationally famous figures gracing its stage.

Azerbaijan State Philharmonic – Muslim Magomayev
After its construction between 1910 and 1912, this building began to gather music lovers, acting ensembles and orchestras. Today it is the leading organization of the republic and plays an important role in promoting classical music. In addition to concerts with the philharmonic, there are also featured performances by famous international soloists.