In the hub of global innovation, there has never been a more important time to connect with clients, colleagues and partners all around the world. That's why at Four Seasons Hotel Silicon Valley at East Palo Alto, we have the ability to create customizable virtual and hybrid events, combining event artistry, virtual technology and a commitment to the highest levels of health and safety, to bring virtual and physical audiences together and enrich every meeting with human connections.
Everything You Need
Equipped with 360-degree cameras and state-of-the-art sound-detection technology, connect instantly with anyone in the world in our remarkable boardrooms. Work in privacy and comfort, joined by colleagues or clients, for virtual meetings that are tailored to your precise requirements.

Combining Virtual and Physical

Our innovative Hub and Spoke events enable smaller groups to unite in-person here in East Palo Alto, before connecting them virtually with regional groups or individuals joining from other Four Seasons properties worldwide, resulting in dynamic hybrid meeting experiences that let global organizations come together.

In the heart of the world's innovation centre, our world-class technology solution providers form an integral part of the Hybrid Meeting planning process, providing personalized consultations and expert guidance that enable us to deliver reliable, turn-key virtual solutions quickly and effectively.

Enhanced Health and Safety

From carefully managing the flow of event attendees, to creating elevated individual meal options, our Lead With Care program provides care, confidence and a seamless experience for meeting and event attendees and Four Seasons employees within the COVID-19 environment.

Details
Adapted Floor Plans
Explore a sample of venue floor plans carefully modified to accommodate physical distancing.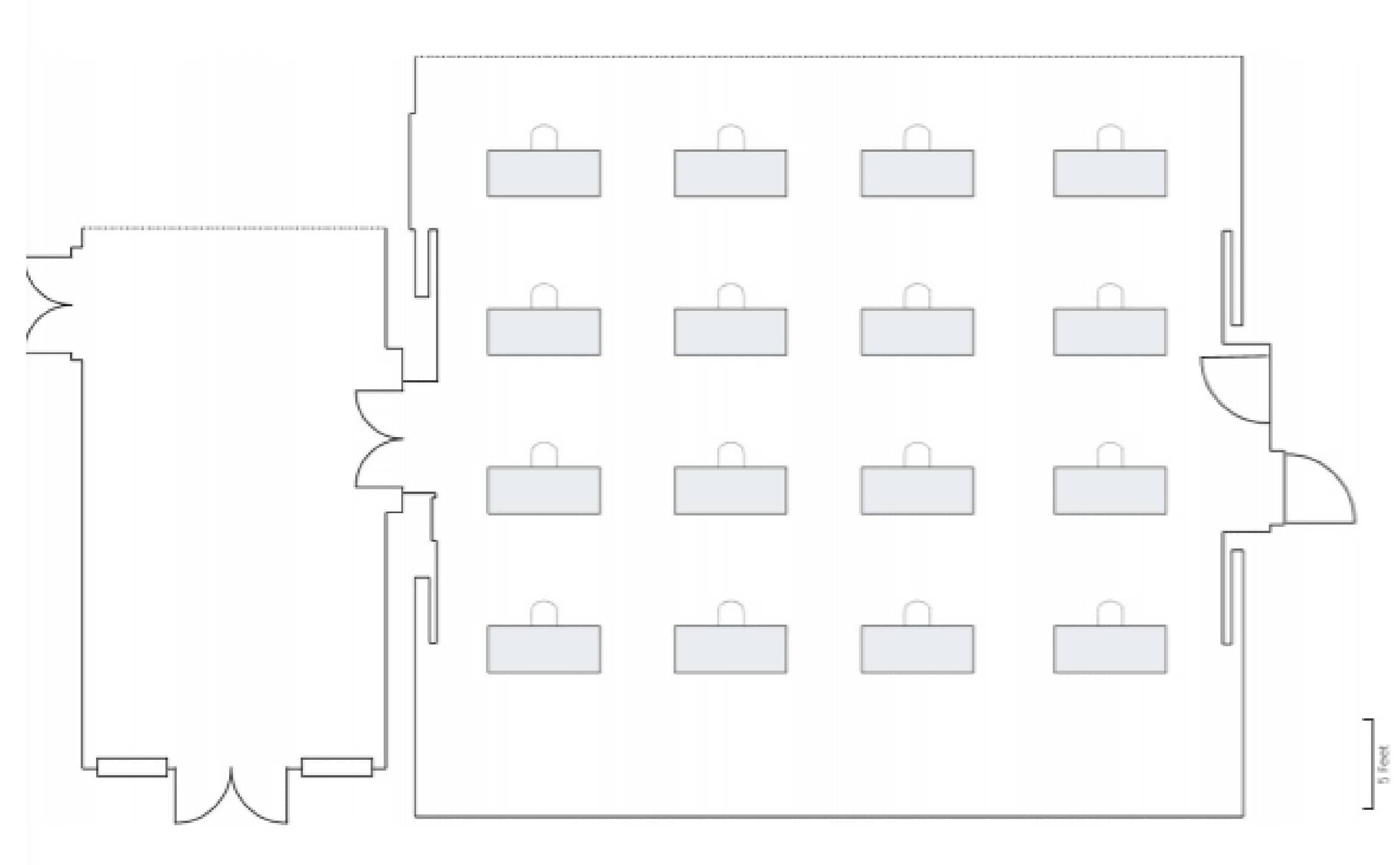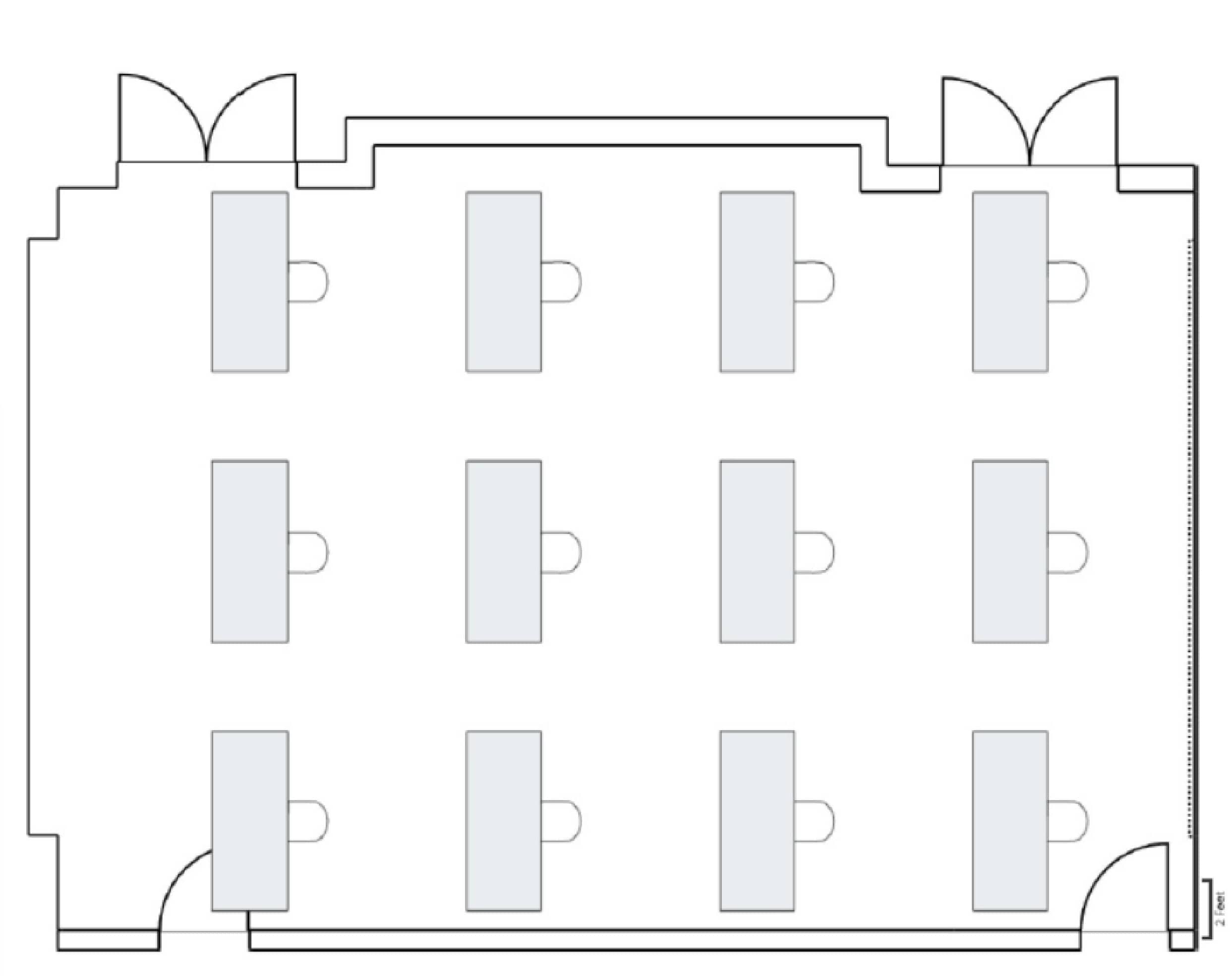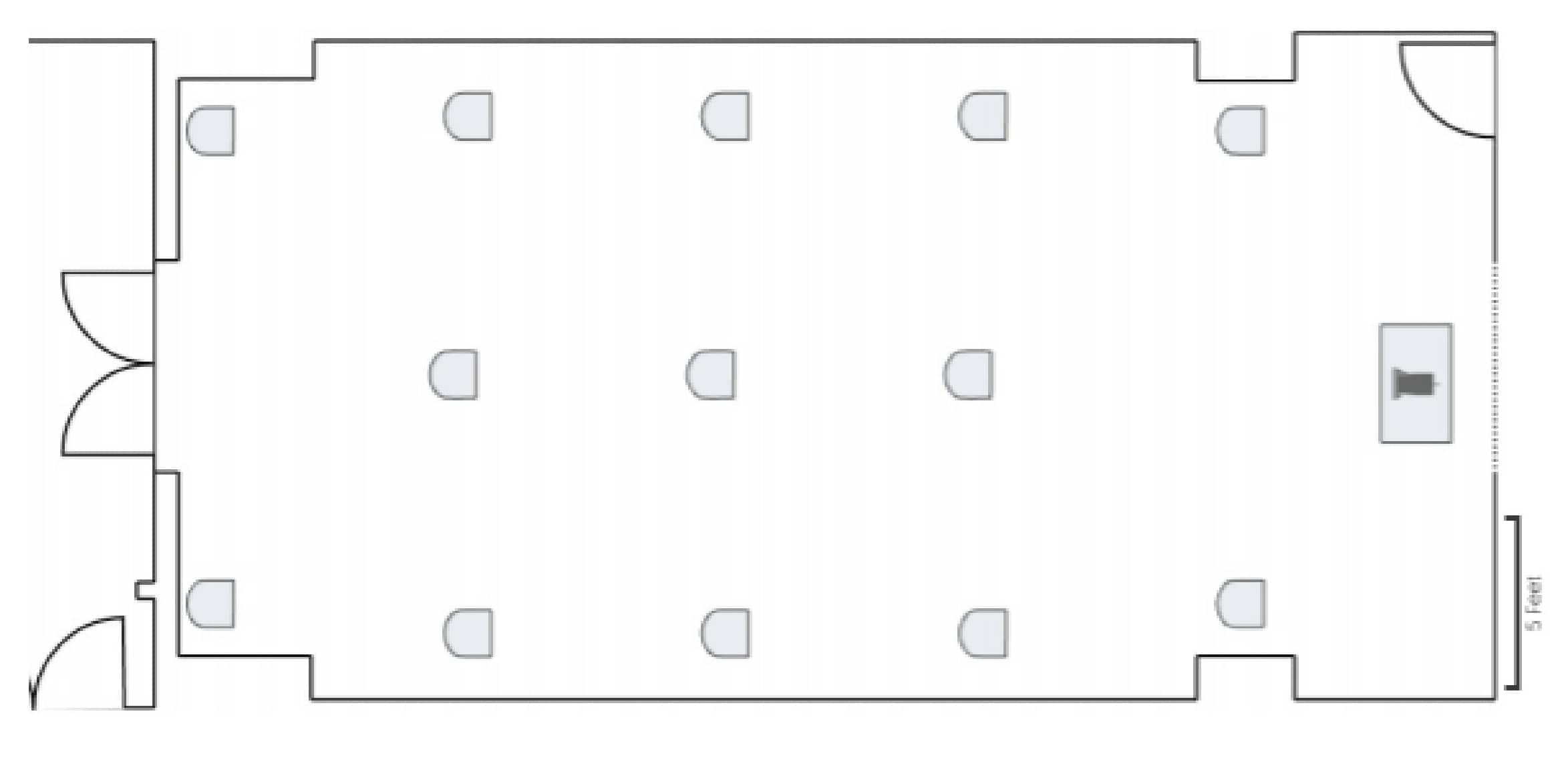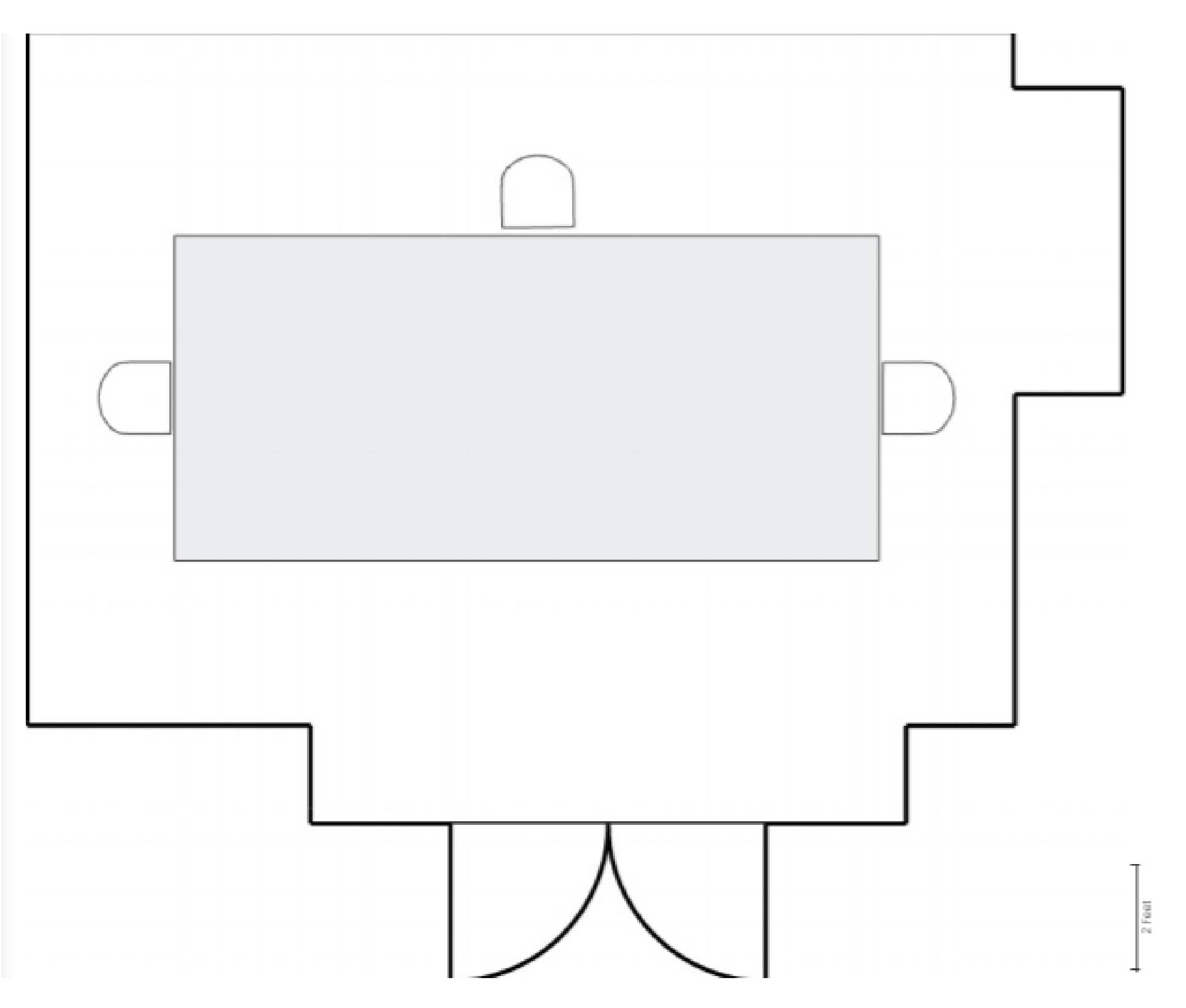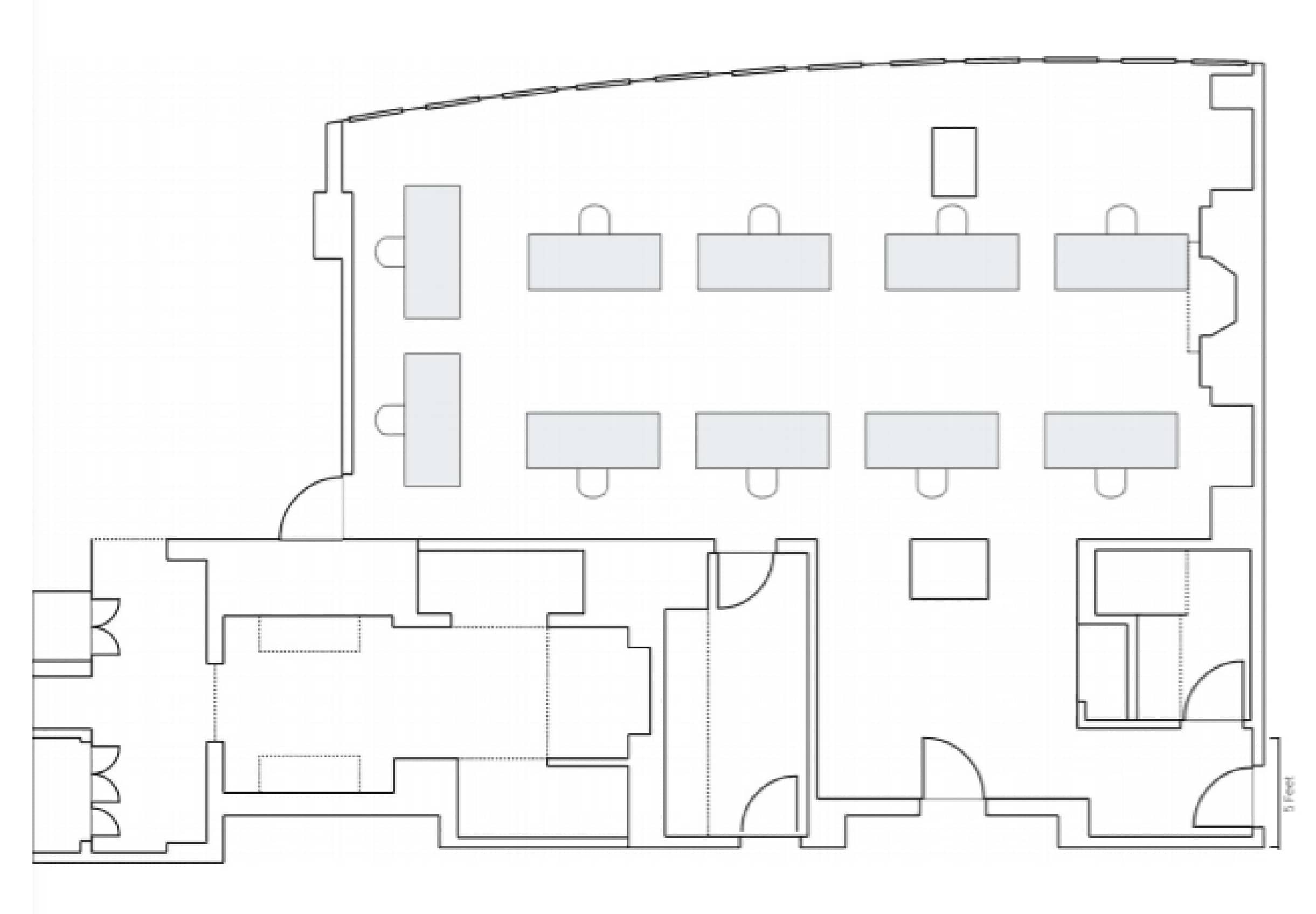 We can elevate every aspect of your event
Interactive Experiences

From instant chat, to polls and reactions, our technology partners and event experts can work with you to recommend platforms that incorporate interactive activities into your hybrid meeting, ensuring remote attendees feel included and engaged.

Culinary Artistry

Our culinary team can help curate memorable food and beverage solutions that will surprise and delight your guests, such as tailored menus or interactive mixology kits that are delivered to participants ahead of the event, so both physical and virtual attendees can share the same event experience.

Presenter Preparation

From professional makeup and hairstyling, to individual coaching and inspiration for your presentation technique, we ensure you and your guests feel relaxed and prepared for your moment in the spotlight – ready to broadcast with confidence and purpose to a global audience.

Quality Rehearsal Time

We know that practice makes perfect, which is why we work with you to provide ample rehearsal time ahead of your big event in our Virtual Events Studio, enabling you to train in front of the camera, acquaint yourself with the environment and perfect your presentation technique.