An oasis of life along the arid tip of Egypt's Sinai Peninsula, Sharm El Sheikh sits at the confluence of desert and sea, where sun-parched land drops almost immediately into clear blue ocean, and where undersea reef formations—pinnacles, walls and ridges—rival even Egypt's Great Pyramid in their size and ancient beauty. The resort town also sits near the heavily trafficked Red Sea shipping lanes to the Suez Canal, which means the surrounding waters are laden with amazing shipwrecks. All this combines to make Sharm El Sheikh one of the best places on the planet for scuba-diving.
From Four Seasons Resort Sharm El Sheikh, divers have easy access to more than 70 dive sites, including sun-drenched coral gardens, historic WWII shipwrecks and deep open-ocean walls. Here are five more reasons to plan your next dive trip in Sharm El Sheikh.
Remarkably clear waters
Just north of Sharm El Sheikh, a necklace of coral-laced seamounts is strung across the waters between the Sinai coast and the island of Tiran, reaching upwards almost to the surface. Water moving in and out of the Gulf of Aqaba perpetually bathes these undersea peaks with visibility so clear that divers can see 20 to 30 metres (65 to 98 feet) in any direction, with clouds of reef fish dancing in and out of the soft-coral fronds.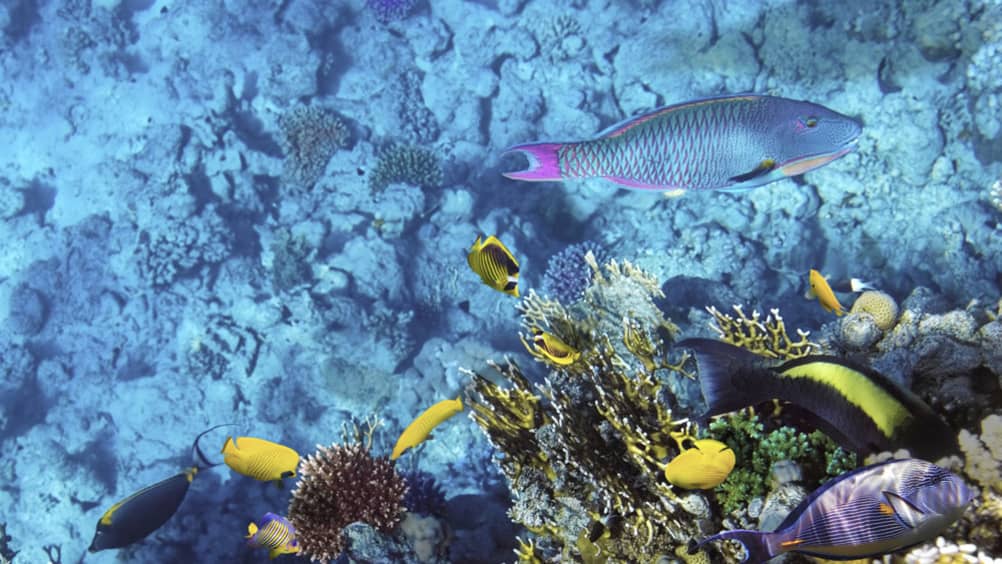 Photography Photography Vitaly Edush / Thinkstock
Wreck diving
Many divers visiting Sharm El Sheikh have one place on their minds: the Thistlegorm shipwreck. A dive here is like visiting a living museum, as the wreck appears frozen in time at the bottom of the ocean. This British supply ship was bombed while en route to Suez, and it stayed on the seafloor untouched until it was rediscovered by Jacques Cousteau and his Calypso crew in 1955. Today, advanced divers can swim through the holds to explore the cargo (Bedford trucks, motorcycles, racks of rifles and more) that's still packed in the ship.
Ras Mohammed National Park
At the far southern end of the Sinai, the rocky headland known as Ras Mohammed juts into the Red Sea, and since 1983, both the land and the ocean around it has been protected as Ras Mohammed National Park. Here, the purple anemone–draped walls of Shark Reef plunge vertically into thousands of feet of clear water, offering a look at some of the healthiest and best-preserved reefs in the region. From this point experienced divers can catch a current for a heart-thumping underwater ride all the way to fish-packed Yolanda Reef.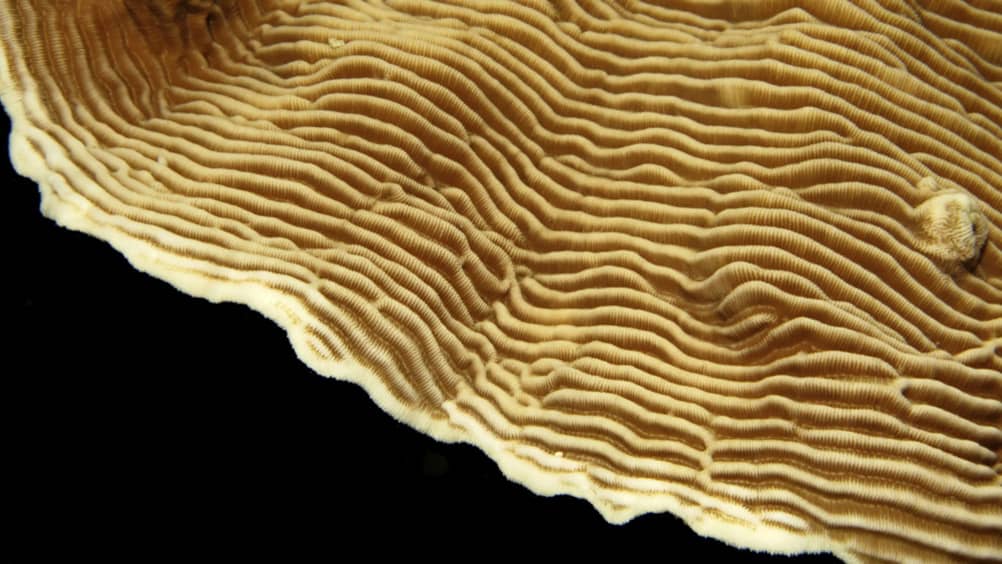 Photography Photography Lilith Lita / Thinkstock
Hidden dive sites
Boat trips from the dive docks of Sharm El Sheikh regularly run to spots farther afield, like Tiran, Ras Mohammed and the Thistlegorm, but there are also dozens of dive sites tucked within coves just a few minutes from the Resort. Sites like Ras Nasrani and Ras Gamilla are calm and shallow enough for snorkellers and beginning divers, and they feature sprawling coral gardens packed with the region's signature schools of bright orange anthias.
Radical reefs, no boat ride required
If the water were drained away, the Red Sea along Sharm El Sheikh would look a lot like the Grand Canyon, with ledges and sharp walls dropping vertically within yards of the land's edge. That means both divers and snorkellers can explore incredible reefs right from the shore, without taking a boat ride. One popular spot for diving from the shore is Sharks Bay. Here, divers and snorkellers of any experience level can wade into the calm waters to wind through a maze of coral heads and watch for strange creatures like cuttlefish and ornate ghost pipefish.
Four Seasons Resort Sharm El Sheikh Egypt