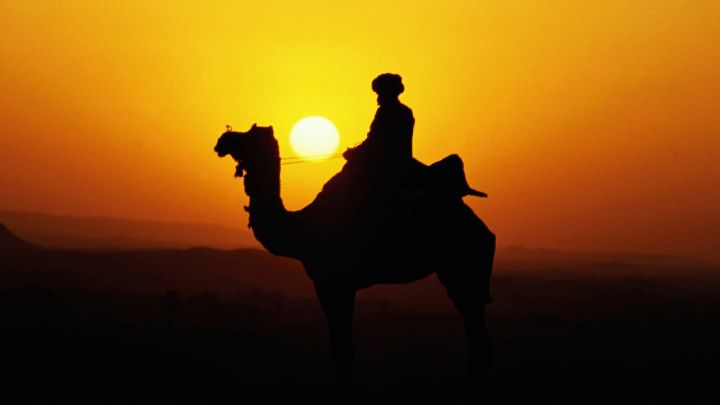 Sharm El Sheikh is quietly becoming one of the Middle East's most desirable destinations. We'll tell you about some of our favourite local destinations and leave the rest for you to discover.
Getting Around Sharm El Sheikh
Whether it's a car, bus, jetty, or airplane, there are many ways to reach your destination. Don't worry about the logistics. Our Concierge is there to help you with arrangements.
Things to Do in Sharm El Sheikh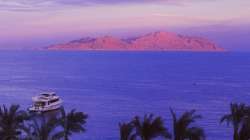 Take a Jetty to Tiran Island
Located in the Gulf of Aqaba, some believe Tiran Island is the site of the parting of the Red Sea, as described in the Book of Exodus.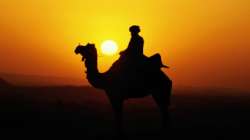 What's it Like Outside?
Sharm El Sheikh has a dry desert climate, with hot sunny days and cool, comfortable nights. Skies are clear and the rainfall is minimal. May through September are the warmest months.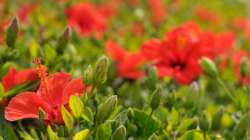 Exploring Nabq Managed Resource
This is the perfect day trip for anyone interested in flora and fauna. You'll find close to 130 plant species. Bring binoculars if you can. The birdwatching is tremendous.