Four Seasons Hotel New York Downtown is perfectly positioned for leisure travellers wanting to explore the surrounding streets of trendy TriBeCa, for families looking to spend a day on the waterfront, and for business travellers in search of enjoyable escapes between business matters. Who better to draw up a local guide of the area than our in-the-know staff? Tailor your itinerary with their picks; then explore, retreat and repeat.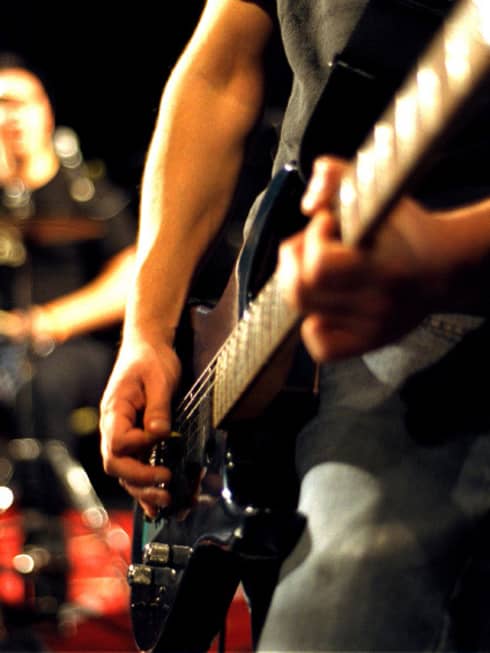 Our Entertainment Sales Manager's Favourite Live Music Venue
- Tyrone Alvarez, Sports & Entertainment Sales Manager
"If you want to hear some live music without a long line or expensive ticket prices, head to one of my favourite spots in the city, Arthur's Tavern. Think dive bar meets soul train. This low key, cash-only spot has been an institution since 1937 and has some of New York's best jazz/blues artists performing everything from Stevie Wonder and Prince to James Brown and Diana Ross. It's impossible not to sing, dance and have a feel good night in this West Village gem."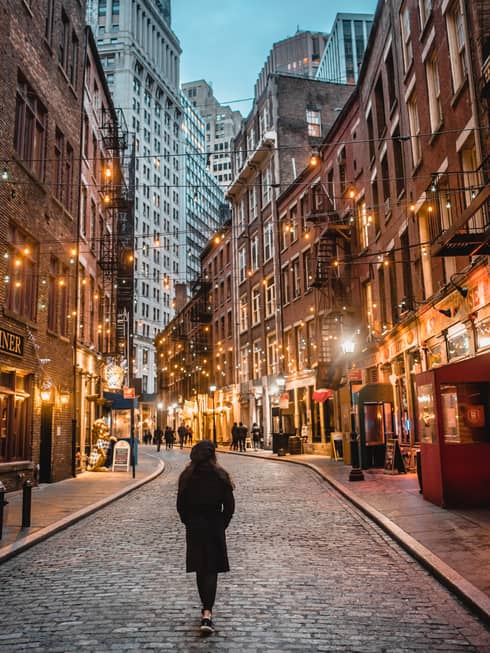 Step Back in Time with Our Director of Purchasing
- Patricia Cook, Director of Purchasing
"Dating back to 1632, the cobblestone-lined Stone Street is one of the oldest streets in Manhattan and has so much character. It's home to a huge array of pubs and restaurants, and the street has a very lively atmosphere – it's great to visit in every season. During the winter, the pubs are cozy and offer warming drinks like hot cider and great cocktails; during the summer and warmer months, the entire street is taken over with outdoor seating. My personal favorite is Ulysses, a proper Irish pub that serves great food and drinks!"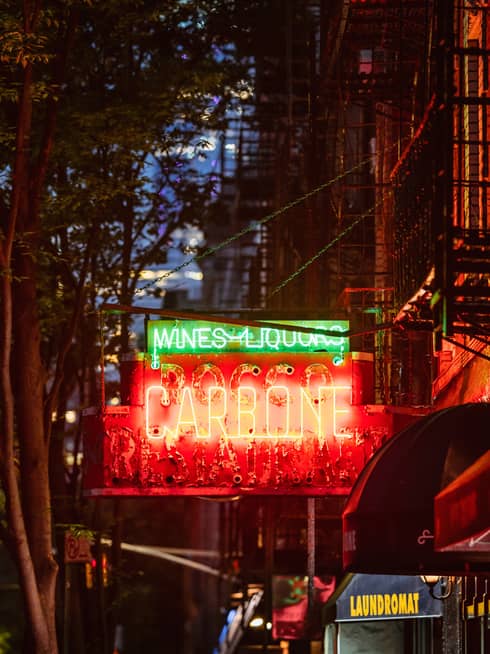 Where our Reservations Manager Goes for Dinner
- Amanda Wynands, Reservations Manager
"It's one of the hardest reservations to get, but it's worth it! Carbone is an Italian-American restaurant in the heart of Downtown, between Greenwich Village and NoHo.  It's one of the restaurant experiences that you'll never forget. So beg, steal and borrow to get a reservation here. You won't regret it!"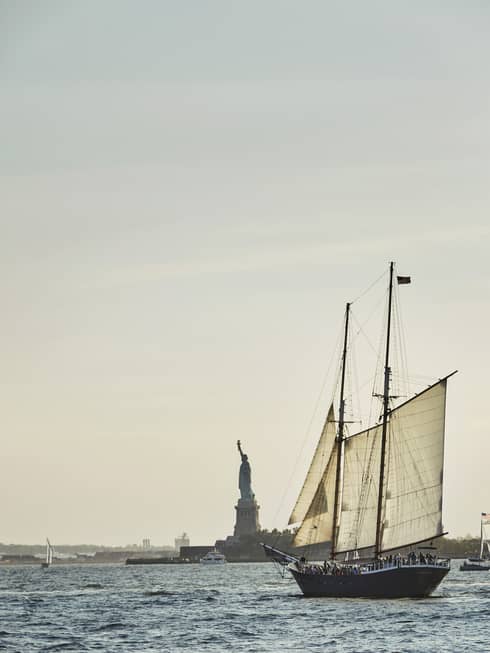 Our Sales Manager's Favourite Outdoor Activity
- Derek O'Tool, Group Sales Manager
"Manhattan By Sail's boat tours are a great way to see the Statue of Liberty up close without having to actually take a ferry to the island and deal with the crowds. There's also no finer view of New York City than from the water! Go out during sunset and take in the bright lights of NYC on the way back to shore."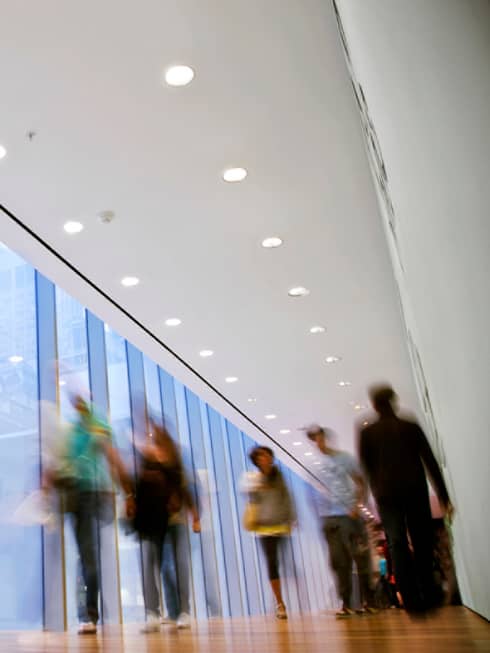 Our Director of Public Relations & Communications's Favourite Museum
- Kristi Blake, Director of Public Relations & Communications
The Whitney Museum offers an extremely extensive collection of American Art. Try to go on a Friday night, when they offer pay-what-you-wish tickets between 7:00 and 9.30pm. Anyone 18 or under is free at all times.
Where Our Sales Manager Goes for a Drink
- Jamar Williams, Travel & Industry Sales Manager
"Bathtub Gin is a fabulous old speakeasy where you can experience the era of Prohibition. The menu showcases all the classic cocktails from the 1920s – you can't go wrong with what your order, be it a classic gin cocktail or something darker. Their food is also incredible and very Instagram worthy!"