Plan your next incentive program at Four Seasons Hotel Miami, where guests can unwind beneath the Florida sun on our glamorous rooftop pool terrace, surrounded by palm trees and seventh-floor views. Explore Miami's legendary beaches and dynamic cultural scene. With personalized Four Seasons service, your guests will feel truly rewarded in an atmosphere of exclusivity and prestige.
offer valid for:
Sep 18 2021 – Sep 30 2021
included
20% allowable attrition
Complimentary one-hour beer and wine reception added to a group dinner booked at the Hotel
Terms and Conditions:
Advance reservations are required. Room types may be limited to particular dates and rates, and blackout dates may apply. Savings shown are based on the best available rates for similar dates at the time of publication. Rates vary by property according to dates and do not include taxes, unless stated otherwise. Bookings and rates are subject to availability and are not valid for previously contracted bookings or in conjunction with any other offer or contract. Packages include Internet access in guest rooms, unless stated otherwise. Taxes and fees are subject to change without notice. Please note that in addition to our standard terms and conditions, each Four Seasons hotel or resort may apply other terms and conditions to group offers and packages. Individual Property Terms and Conditions: This offer is available to groups occupying 10 or more guest rooms per night. 13% tax will be applied to the room rate.
It gives me great pride to be able to showcase different culinary cultures through our food presentations and live-action stations.

DARIO MONTELVERE

EXECUTIVE SOUS CHEF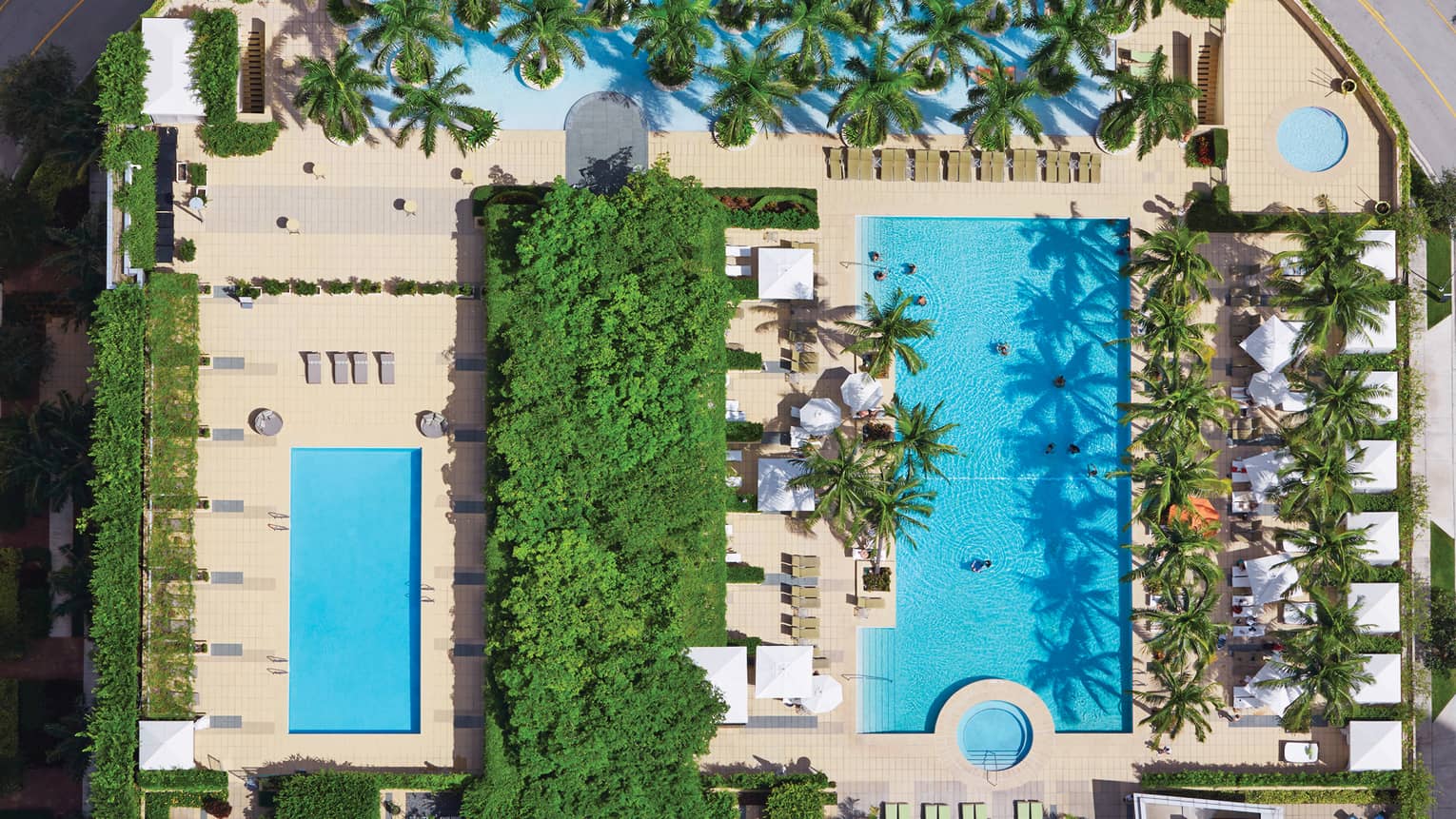 EXCLUSIVES AND BUYOUTS
Take over the entire property! Your group will enjoy complete privacy, total access to amenities and services, and unlimited opportunities to wow your guests.
#FSEVENTS Miami
Check out these recent Four Seasons events – and share your own Miami experiences by tagging @FourSeasons and using the hashtag #FSEvents.