Sleek skyscrapers and funky street art may not be what comes to mind when you think of Miami's arts scene, but neighbourhoods northeast of South Beach, like Wynwood, Brickell and Downtown, are stepping out from the long shadow cast by art deco. And in addition to their fine art galleries, cultural centres and colourful murals, mainland Miami neighbourhoods have made the culinary scene with craft breweries and fusion eateries. Here are glimpses of the new Magic City, all a short walk or drive from Four Seasons Hotel Miami.
The Evolution of Brickell and Downtown Miami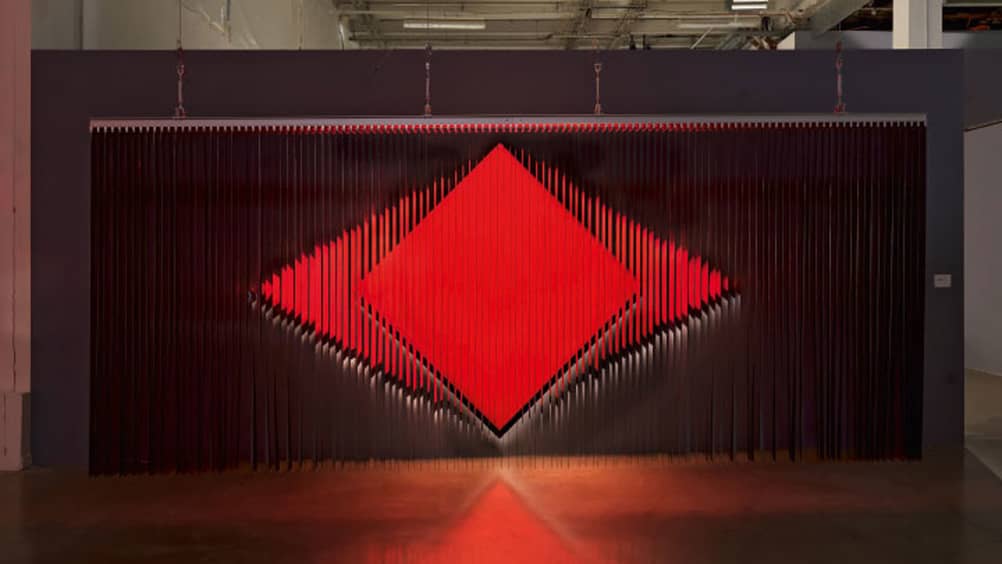 Photography Courtesy of Perez Art Museum Miami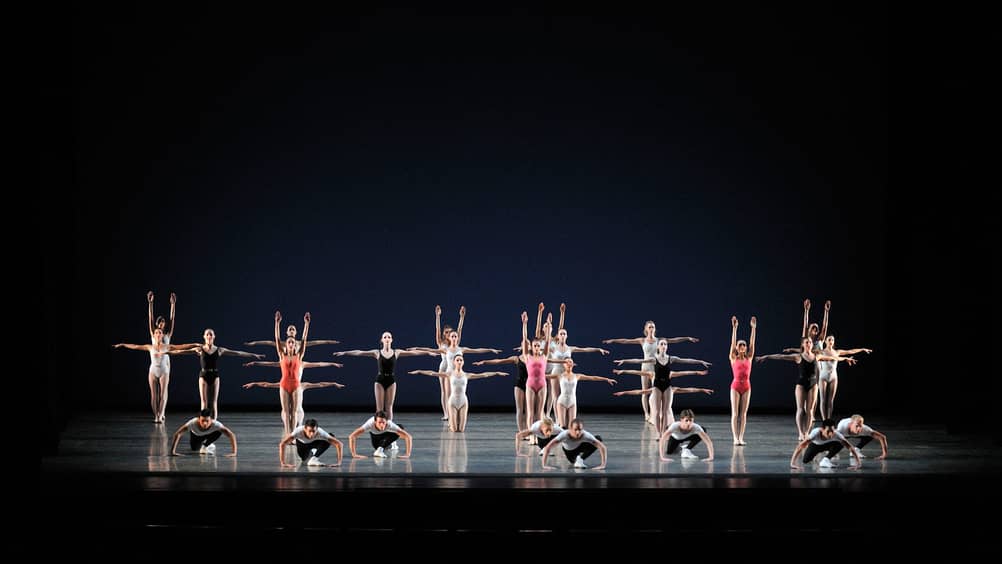 After cementing itself as the financial hub of Miami, the Brickell neighbourhood saw a residential boom of stately skyscrapers that helped transform downtown Miami. The latest and most welcome addition to Brickell is the USD 1.05 billion Brickell City Center, a mixed-use complex consisting of two condo towers, an office tower and 500,000 square feet of retail space anchored by SAKS Fifth Avenue. Spend a morning in the shops, like All Saints for edgy motorcycle boots and leather jackets, or Bally for Swiss accessories. Find on-trend restaurants on the third and fourth levels, and, soon, the 47,000-square-foot CMX, The VIP Cinema Experience, a luxury theatre environment with a thoughtful menu and handcrafted cocktails.
Downtown, check out the LEED Gold certified Perez Art Museum Miami (also known as the PAMM to locals), boasting sustainable features like outdoor hanging plants to shade the artwork and a recycled water system. Six galleries display contemporary works of art that address today's social and political climate through rotating exhibits. The museum's bayside location means you can watch the waterfront from Adirondack chairs on the beautiful terrace.
Head north on Biscayne Boulevard for a night of performing arts at the Adrienne Arsht Center – one of just four cultural centres in the United States to have separate facilities for the simultaneous presentation of theatre, opera, ballet and the symphony. Back at the Hotel, wrap up the evening with a late dinner at EDGE Steak & Bar. Take in the night air with a table on the lush terrace overlooking the two-acre pool deck, and enjoy small plates like calamari, corn and jalapeño fritters; corvina ceviche with mango and jicama; and roasted beet salad with Manchego cream, endive and fried onions. Or choose from a selection of grass-fed, grain-fed or Wagyu meats seasoned with the house-made EDGE rub and seared over an infrared grill at 1,800 degrees.
Wynwood – Miami's Artistic Centre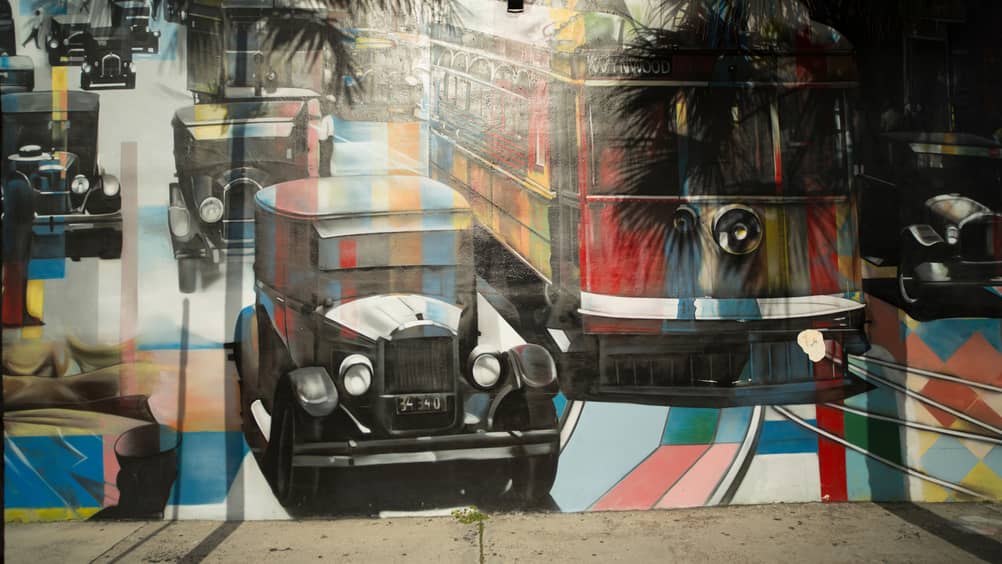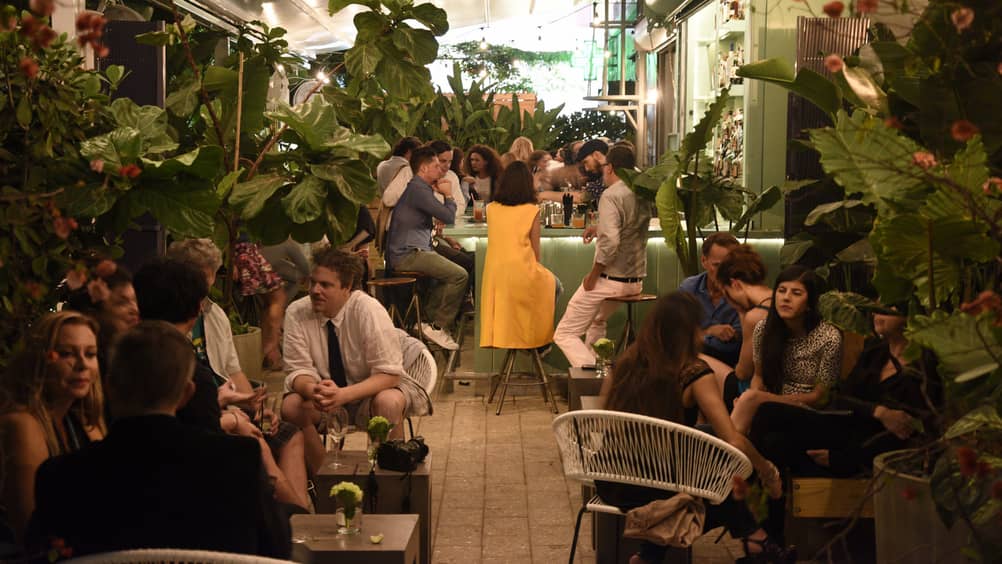 Photography Courtesy of gourmanj
Designed by the late Tony Goldman, the developer credited with reinventing SoHo and South Beach, the Wynwood Walls gated complex comprises six separate buildings along 25th and 26th streets, and it's the centrepiece of the neighbourhood. Since its inception, more than 50 artists representing 16 countries have covered more than 80,000 square feet of walls with vivid, eye-catching murals. Undoubtedly the most popular time to visit (besides during Art Basel every December) is during the Wynwood Art Walk on the second Saturday of each month, a great time to explore the 70-plus local art galleries.
The area is also home to Alter, a local favourite from Chef Brad Kilgore, recently named a Best New Chef of 2016 by Food & Wine magazine. The restaurant features two menu options – a five-course or a seven-course prix fixe – with ever-changing items like prime short rib with smoked squash bread and chermoula glaze, and aged beet tartare with horseradish, buckwheat, dill and sorrel.
For a quick dose of caffeine, try Panther Coffee, a Miami-based specialty coffee roaster. In need of something stronger? Wynwood is the centre of South Florida's burgeoning craft brew scene. Accomplished home brewer Jonathan Wakefield is the mastermind behind the taps distributing the Florida Weisse style of beer at J Wakefield Brewing. The brewer has even collaborated with EDGE Steak & Bar on an exclusive brew called "Oi, Oi, Oi!", made with Tasmanian pepper berries, hibiscus, passion fruit and Australian Vic Secret Hops. The family-owned Wynwood Brewing Company serves up ales that celebrate its namesake city, like the Wynwood IPA and the Magic City Pale Ale.
No matter what beverage you choose, raise it in a toast to exploring beyond the beach.
Four Seasons Hotel Miami