At some point in our lives, we all find ourselves at a crossroads – a time when we need or want to re-evaluate our past and rethink our future.
This sense of self-reflection is front and centre in Tokyo, where the city's past and future are simultaneously on display: Steel-and-glass skyscrapers tower over ancient shrines and temples while age-old traditions are joined by modern attitudes. A focal point of the city's constant evolution is Shibuya Crossing, one of the world's busiest and oldest crossroads. Pedestrians of all ages swarm the zebra-striped walkways as neon signs reflect off shops' glass fronts, creating a Japanese-centric futuristic vibe. But even here the past is present, as in the famous Hachikō statue, from the 1930s, honouring the faithful Akita dog who waited patiently for his deceased owner every day for years.
Venture beyond Shibuya to discover creative corners where Tokyo's culture is reinventing itself.
Tokyo's first Western-style shopping district, Ginza is defined by wide boulevards lined with high-end boutiques, department stores and exclusive restaurants. It's also home to the Kabukiza Theatre, newly renovated but opened in 1899. The theatre is the city's main venue for kabuki, a classical Japanese dance drama that dates back to the Edo period, from 1603 to 1868.
For a quiet moment in Ginza, the Concierge at the nearby Four Seasons Hotel Tokyo at Marunouchi recommends Japanese tea salon Higashiya Ginza. The small space – it seats about 40 – is an ideal spot for afternoon tea, but visitors can also participate in Cha-Kabuki, a popular game from the 12th century to the 14th (Kamakura to Nanbokucho periods). Players start with a blind tasting, and then guess the name and origin of each Japanese tea based on its flavour and aroma. For your evening meal, enjoy a kaiseki-ryori – a traditional multi-course Japanese dinner.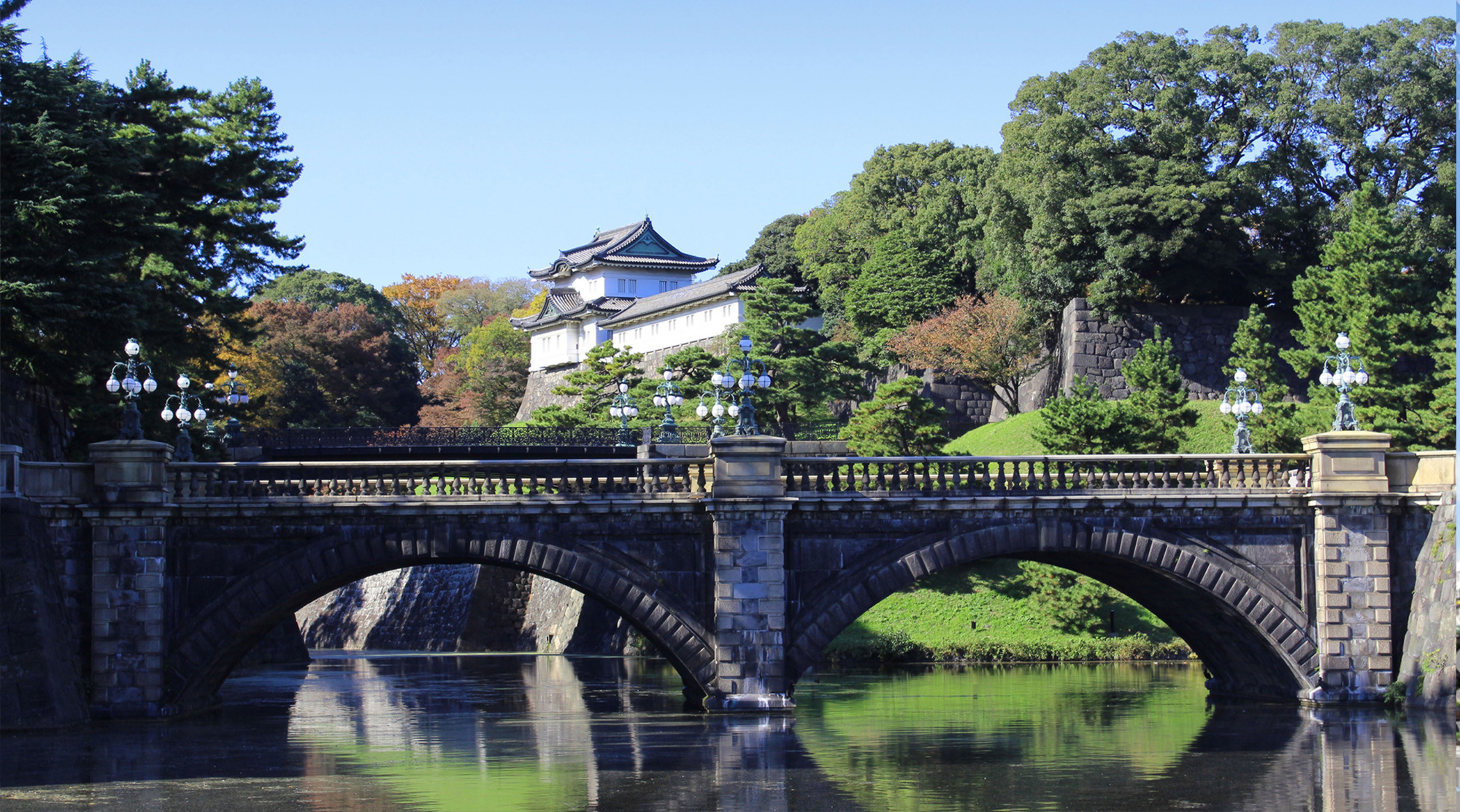 Windows at the upcoming Four Seasons Hotel Tokyo at Otemachi will look out on a distinct symbol of the city's heritage: the Imperial Palace, the official residence of the Chrysanthemum Throne – the modern embodiment of a royal line said to extend back to the fifth century BC. The park-like complex is a serene green space in the heart of busy downtown; the East Garden features carved wood buildings that date to the Edo period.
Travelling with a little one? Take the Hotel's complimentary jogging stroller for a run on the Imperial Palace loop, a 5-kilometre circuit around the palace that many runners recommend for its views of some of Tokyo's most popular landmarks: Tokyo Tower, the Sakuradamon Gate and, from late March to early April, cherry blossoms in Chidorigafuchi Park.
Next, head to the National Museum of Modern Art, home to a vast collection of ukiyo-e woodblock prints, silk paintings and ceramics. The first national art museum in Japan, the institution showcases notable Japanese artists from the Meiji period (1868–1912) to the present, as well as contemporary Western works to document the cultural impact the West has had on Japanese art. Reflect on the collection in MOMAT's fourth-storey "A Room With a View" relaxation space, which, in fact, affords more than one scenic view.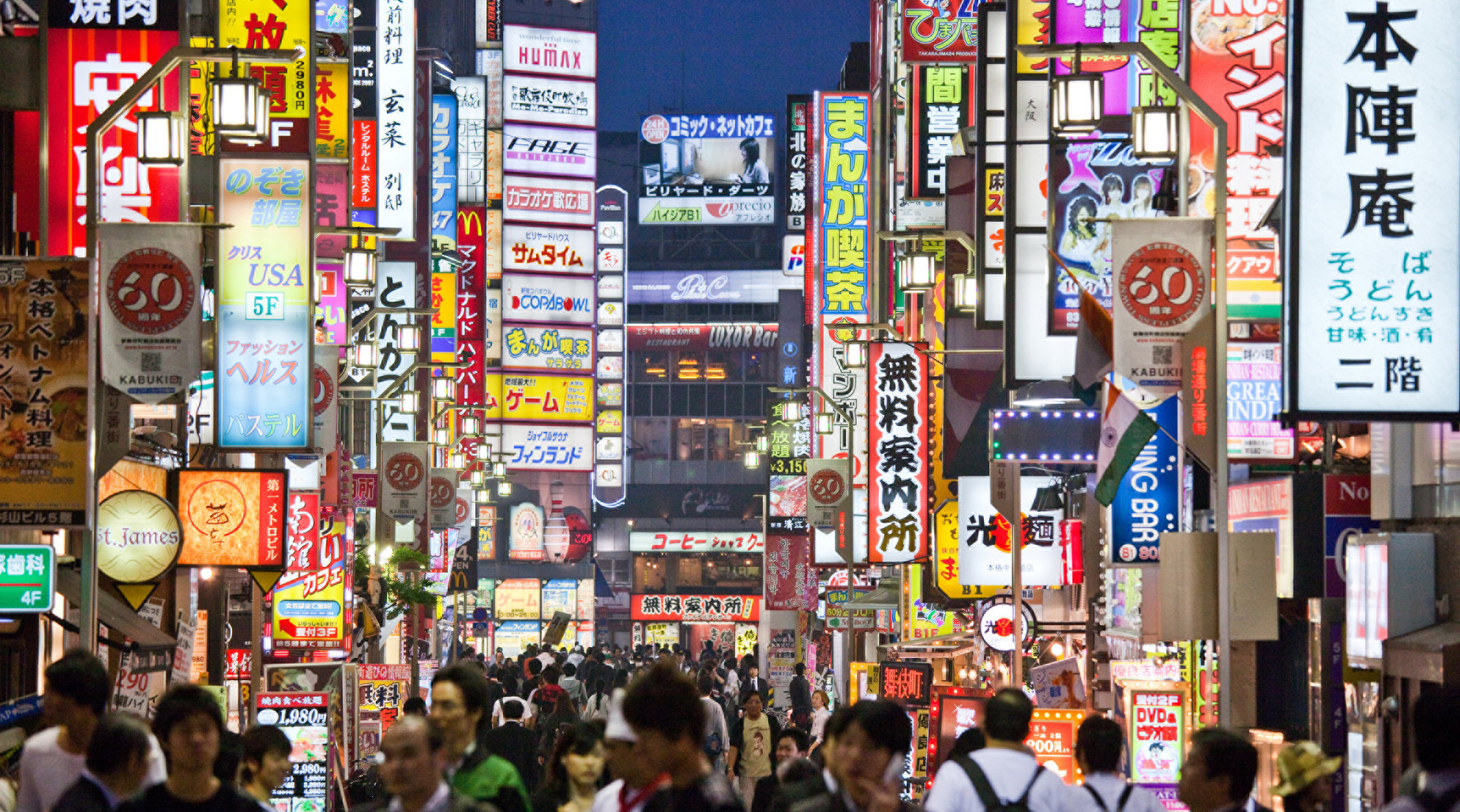 Known as Tokyo's Electric Town, the Akihabara district is a nexus of otaku geek culture – multi-storey arcades, bustling pachinko parlours, anime stores and idol shows line the frenetic main street. It's not unusual to find people dressed as their favourite anime and manga characters; idol group AKB48, one of Japan's highest-selling musical acts, runs its own theatre in the district.
Fans of vintage anime and otaku culture shouldn't miss Mandarake, offering eight storeys of manga comics, fanzines, classic collectibles, arcane videogame systems and pieces for cosplay.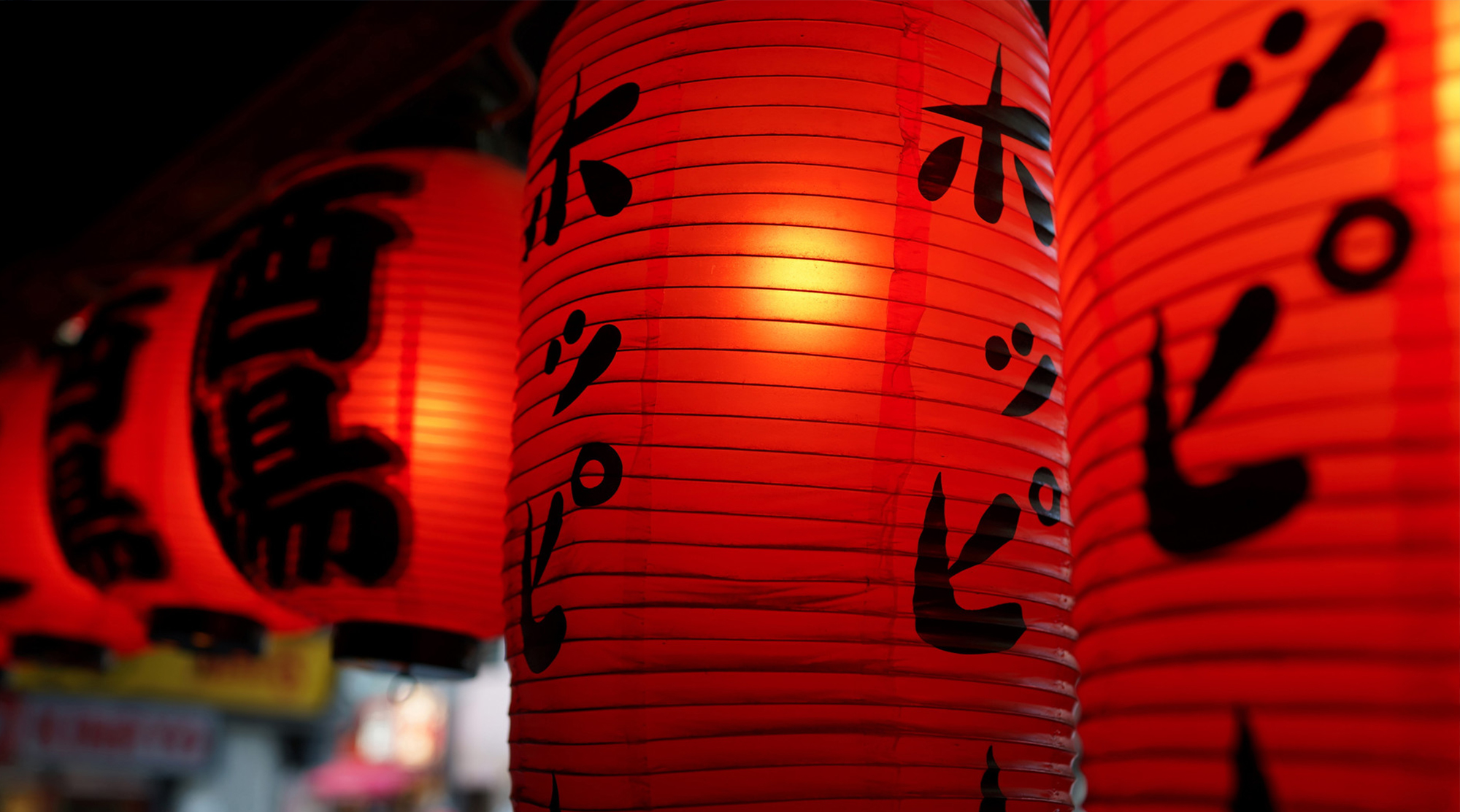 Known as "Book Town," this time-worn neighbourhood of sinuous backstreets and alleys is packed with vintage shops selling books, prints and old movie posters. At Komiyama Book Store – opened in 1939 – get lost among four storeys of classic fashion books, magazines, posters, prints and photography books. Bohemian's Guild specializes in books on art, photography, fashion and architecture from around the world, plus a gallery of paintings, sketches and calligraphy by writers, including Kenzaburo Oe.
Tucked away above one used bookshop is Curry Bondy, an intimate kissaten-style diner offering plenty of umami in local, Indian and French flavours – a surprising hidden culinary gem in a neighbourhood devoted to the written word.
Those who like their stories to have a happy ending should make a stop at the University of Tokyo, at the edge of Jimbocho. There, you'll discover another statue of Shibuya Crossing's Hachikō – this time, however, the loyal pup is joyously reunited with his beloved owner.
Your Journey Begins Here
What will you discover in Tokyo's boundless energy?